With One Year Left of Windows 7 Support, Microsoft Hopes Hundreds of Millions will Migrate to Windows 10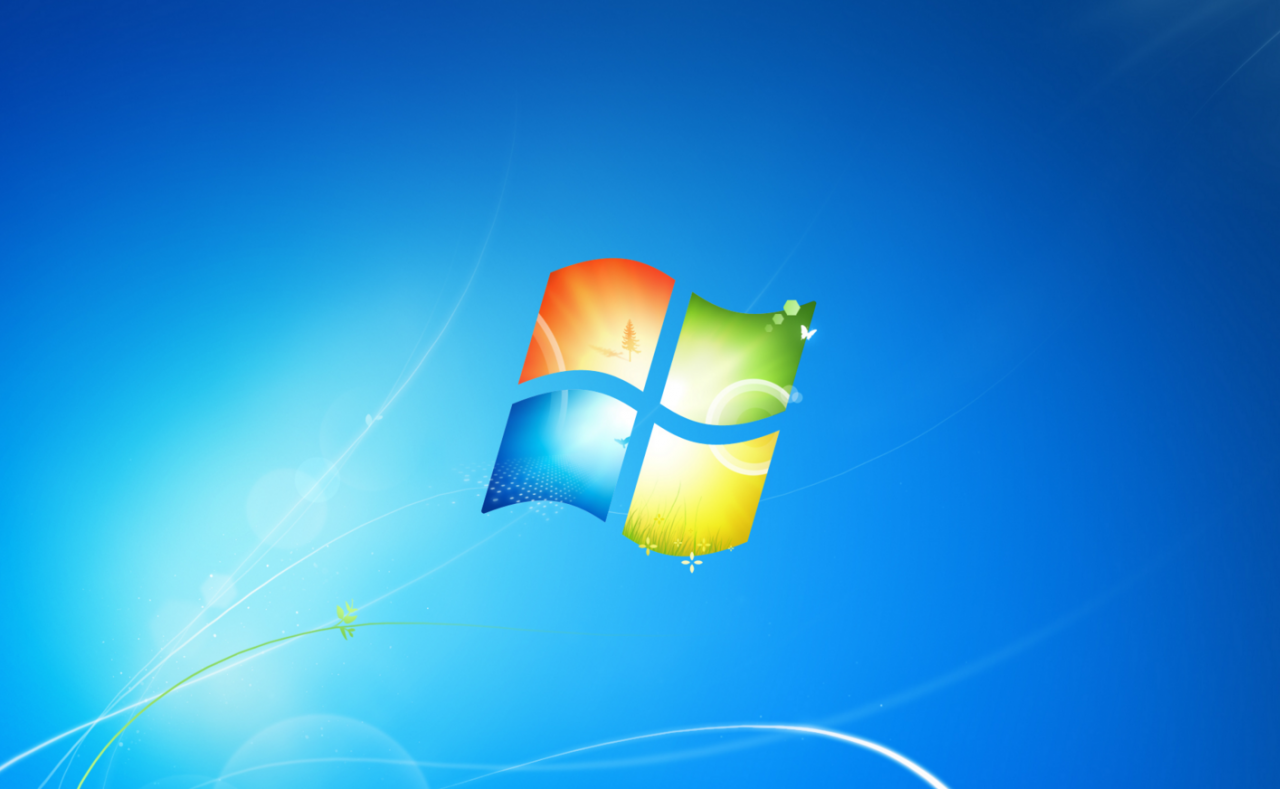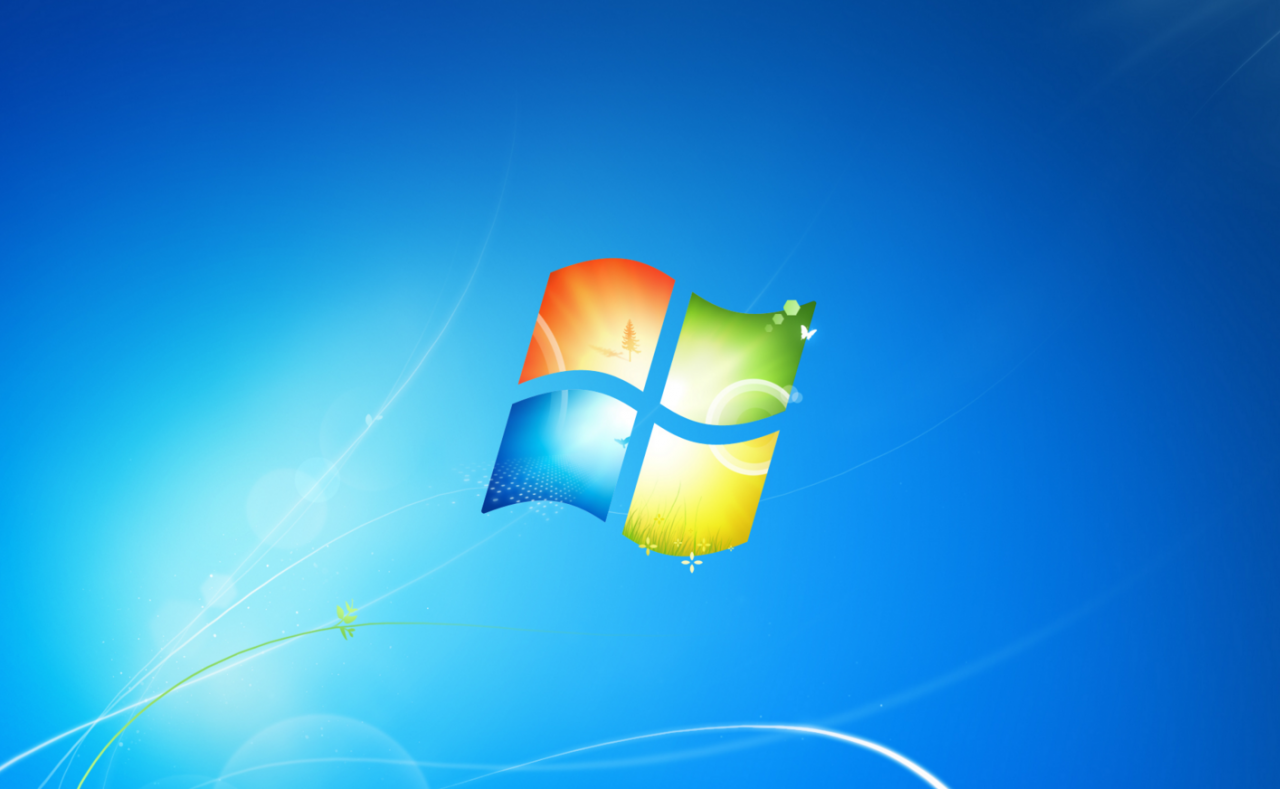 Windows 7, what many regard as Microsoft's best operating system, will reach its end of life support in one year. If you are one of the hundreds of millions of users who are holding out and haven't upgraded to Windows 10, this will be the year you need to consider making the migration.
Microsoft launched Windows 7 in July of 2009 and it was widely loved by consumers upon release. For those who were following the development of the OS closely, there were calls for the company to release it early as the first preview builds were shown to be stable and reliable for most users. That being said, corporate customers didn't instantly upgrade and some took several years to move, only once Windows XP was being phased out.
Many keep asking if Microsoft will provide extended support for Windows 7, similar to how the company extended support for XP by several years. Everything that I have heard so far, is that the answer is no. But there are caveats, you can continue to receive updates for the OS after the expiration date of support but you must be an enterprise customer and in most cases, you will be required to pay a significant fee for those updates. Microsoft has previously stated that for customers who are in the process of migrating to Windows 10 from 7 after the support window expires, they may provide those customers with free updates too, for qualifying scenarios.
The challenge for Microsoft is how to entice the hundreds of millions of users still running Windows 7 to upgrade. According to both Net Marketshare and Statcounter, of the Windows install base, around 35% of the users are still running Windows 7. Microsoft frequently says there are around 1.5 billion users running Windows which means there are potentially over 400 million customers that need to migrate.
While it's easy to say that those who don't migrate are at fault if they get hacked or their machines become infected by a virus following the expiration of support, the reality is that Microsoft will feel the heat as well. The company will get thrown under the bus for not helping customers migrate or protecting them, even though they did so for ten years and provided significant help with migrations.
In addition, while the early days were certainly rough, Microsoft has mostly come to its senses and will let you upgrade Windows 10 every 30 months, rather than the previous 18-month cycle. This should make it easier to justify the upgrade cost associated with moving from 7 to 10.
If your environment is still utilizing Windows 7 and you haven't started the process of exploring Windows 10; the fire drill starts now.