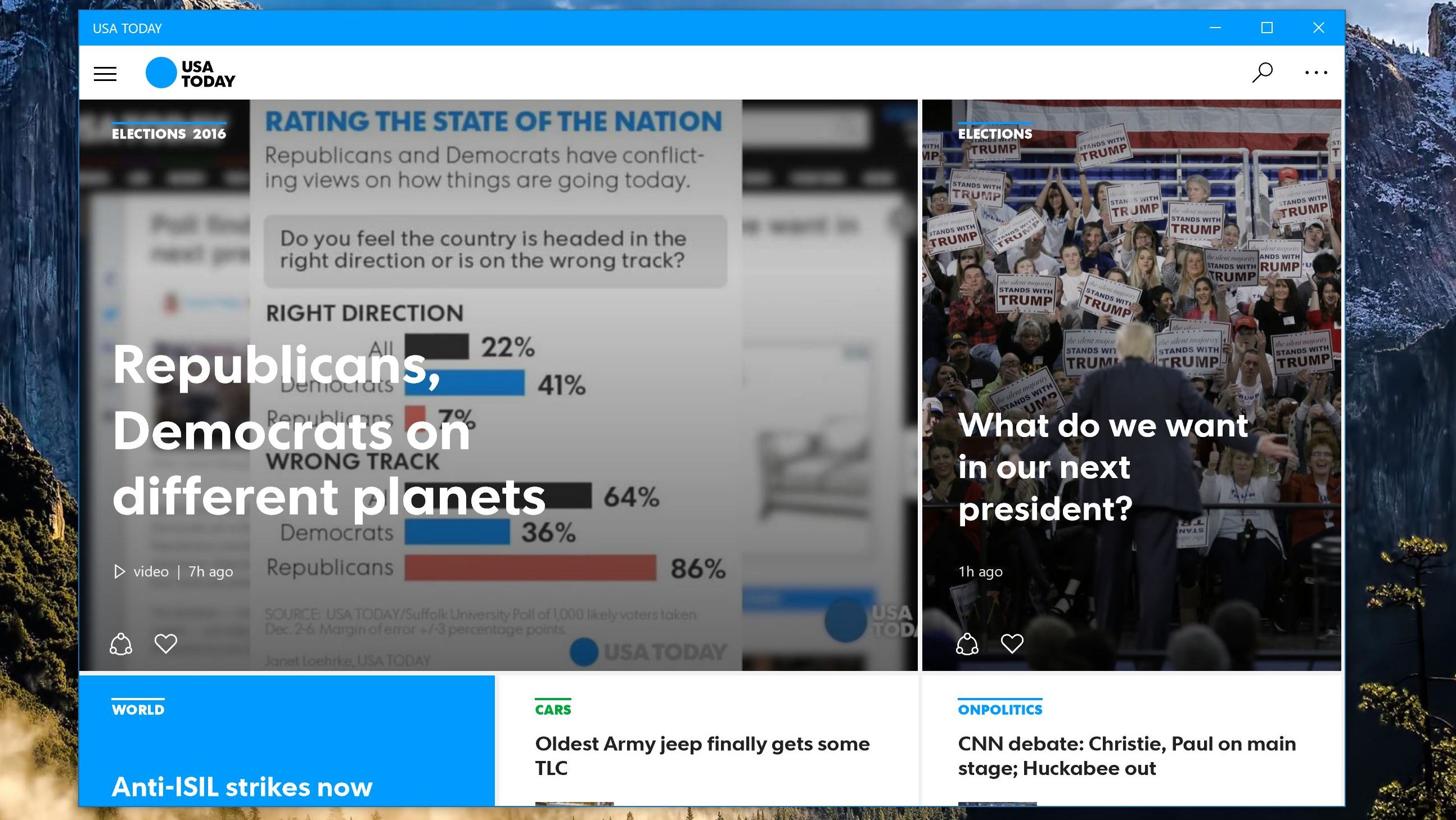 When Windows 8 was released, Microsoft had big plans for its Windows Store. The company pushed the new feature as the premier place to find the best applications for Windows, but the OS failed to live up to its ambitions.
With Windows 8 falling flat for the company and Windows 7 commanding the lion's share of the market for Windows users, the app store never obtained the traction the company hoped it would receive. But with the release of Windows 10 that took place more than three years after the initial unveiling of the app store, there appears to be new signs of life for the app marketplace.
During the past few months, key social networking apps like Facebook and Twitter have been updated with new features and USA Today (WSJ released their updated app today too) released an application as well. In the past couple of weeks, Uber has released a desktop application along with popular travel site, TripAdvisor.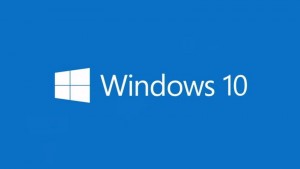 Where the store has struggled in the past, especially on the mobile side, is the lack of big name developers adopting the platform. But, with the release of the Universal Windows Platform, project Island Wood (porting apps from iOS to the Windows Store) and project Westminster (bringing web apps to the store), it looks like Microsoft;s work to leverage existing code inside of its store is starting to pay off.
Building out the Windows Store is critical to Microsoft's long-term success with Windows 10. The OS, which runs on everything from its mobile phones to the Xbox One, all utilizes the same store, which means building apps for the desktop is a gateway to bringing apps to the other devices using the same operating system.
More importantly, for Microsoft, is that the store opens up a new avenue of revenue as the company splits sales with developers at 70%/30%. Considering that the OS is given away for free, this is one way that the company can monetize the OS, but to do so, they need valuable apps that consumers are willing to buy.
The free apps that are helping provide a backbone to the Windows Store don't bring the company any revenue but what they are doing is driving consumers to open the app store and poke around. It's these additional eyeballs in the store that is likely appealing to developers as a new revenue source, especially considering that Microsoft wants Windows 10 running on 1 billion devices in 2.5 years.