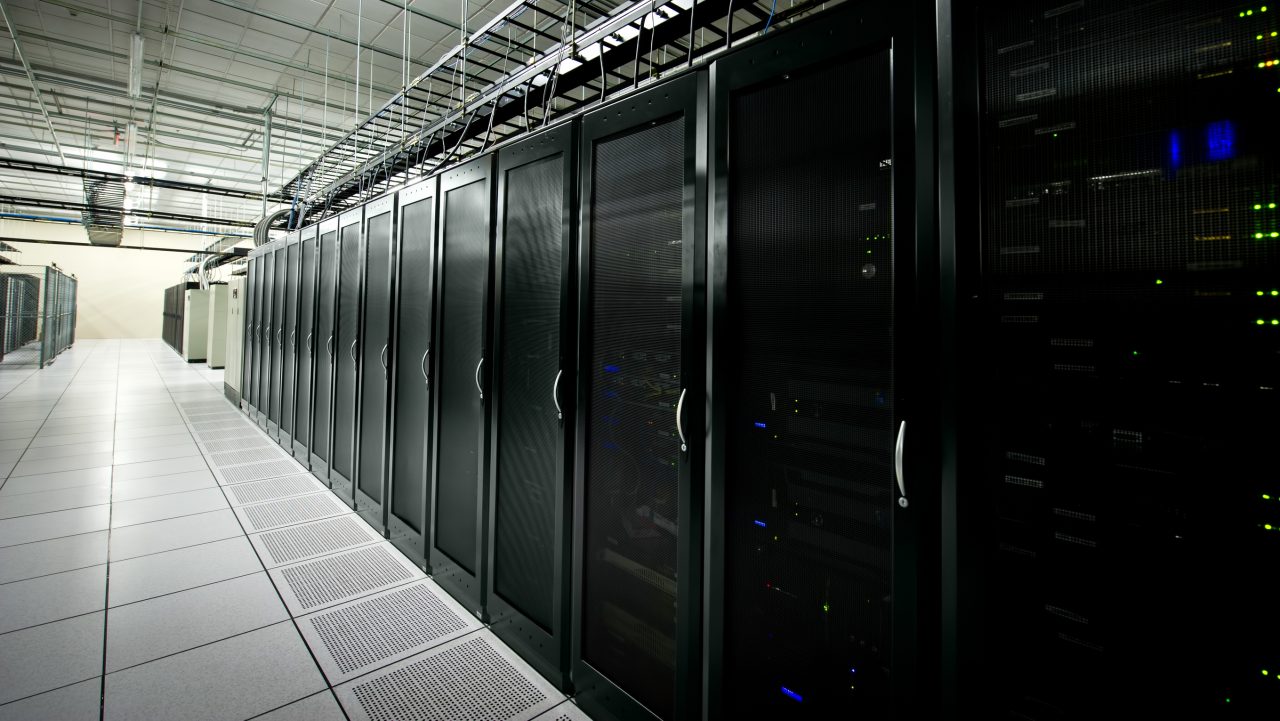 For the past few quarters, Microsoft has been publicly testing the next version of its server platform, Windows Server 2016. The company has announced Ignite this week that the platform will become generally available in October of 2016.
This release window has been widely expected and now we have the concrete timeframe from Microsoft. Company officials say that the trial bits will start becoming available this week with Server 2016 hitting pricing lists on October 1st; the actual launch date in October has not been specified.
Also coming in October will be System Center 2016; this tool offers a streamlined management solution for Windows Server 2016 software-defined data center features.
Server 2016 brings with it new layers of security and also brings Azure-born features down to the local data center. In addition, Microsoft and Docker are working together to make the commercially supported Docker Engine available to Windows Server 2016 customers at no additional cost.
While the release of Server 2016 is a good step for Microsoft, it will be interesting to see how long it takes customers to migrate from prior version of the platform to this new release. Considering the complexity of migrating a server and also the need to fully test the release software to make sure there are not any critical bugs that would shut down a production environment, don't expect the adoption to be swift.