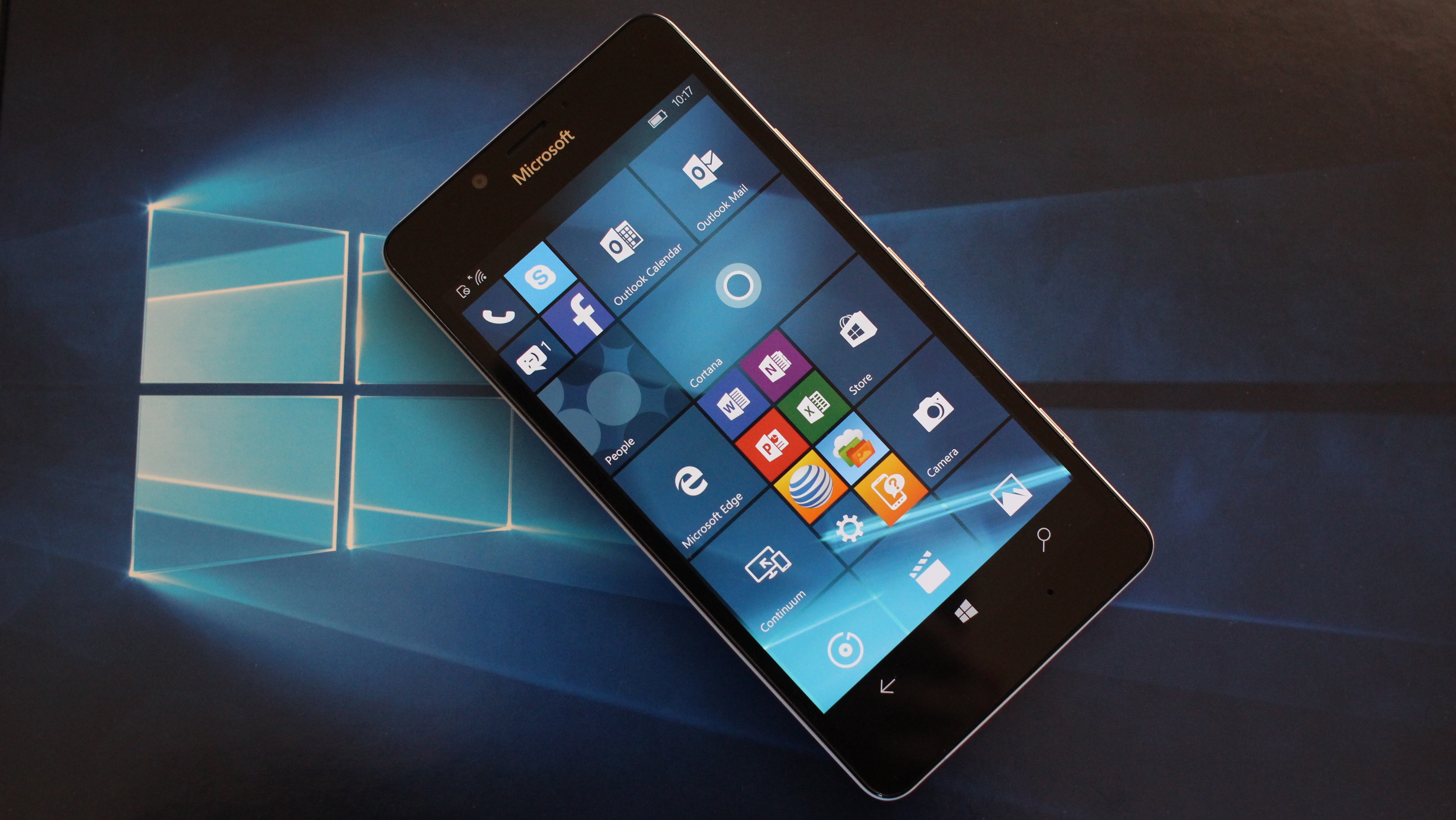 When Microsoft launched the Lumia 950, 950XL, and 550, the start of what many believe to be the last phones to carry the Lumia moniker, and despite the lukewarm reception to those devices, there still seemed to be some enthusiasm for the platform. But just a couple of months later, following the release of Microsoft's Q2 2016 fiscal year earnings, Windows Phone has apparently been proclaimed dead… again.
The fate of Windows 10 Mobile is once more up for debate, and it might look like to the casual observer that Microsoft doesn't care much about the platform's destiny. But I firmly believe that Microsoft won't kill Windows 10 Mobile because it's too important to the overall Windows 10 strategy.
Joe Belfiore leaves Microsoft
If you recall back to Microsoft's Ignite conference in May 2015, Joe Belfiore was greeted with rapturous applause as he demonstrated Continuum using Windows 10 Mobile in his usual inimitable manner. To many, Joe Belfiore was the face of Windows Phone, and when his year-long sojourn from Microsoft was announced in October 2015, many predicted the death of Windows Mobile.
Maybe Joe Belfiore's apparent 'temporary' departure was already an indicator that Windows Mobile was going to be put out to pasture, but that doesn't necessarily mean killed. The vision to enable Windows 10 Universal Apps (UWP) to work across devices of all types is important for making the Windows Store a success. But without Windows Mobile, where does this leave us? Sure there's still Xbox and HoloLens, but smartphones can't simply be dropped from the equation.
The future of native apps
Despite the 'write once, work everywhere' promise of HTML5 browser-based apps, native apps have proved more popular for a number of reasons. But it might not remain that way forever, and the tide is already changing.
Native apps must be downloaded and installed, and that requires effort on the user's part. As personal assistants, such as Microsoft's Cortana and Apple's Siri become more capable, and integrated messaging centers take off — think the Windows 10 Messaging app — we're less likely to care what app is performing a particular function.
But for now apps are important. And all the time Windows 7 remains the dominant OS on the desktop, Microsoft isn't going to see a sea change of interest in developing Windows Store apps that would help revive Windows Phone. Windows 10 will become the dominant OS at some point, but that goal is likely still a couple of years off.
Windows Phone — more lives than a cat
Until the issue of Windows Store app quantity and quality can be properly addressed, or eased due to advances in personal assistants and other integrated OS features, it makes sense for Microsoft to put Windows Phone on life support, considering it doesn't make a profit from the Lumia range. There's little point flogging a dead horse.
The existing models, along with the forthcoming midrange 650 handset, will be enough to keep the platform alive while Microsoft pushes forward with its plans for Windows 10. And Windows 10 Mobile will be actively developed, maintained on the new handsets, rolled out to existing Windows Phone 8.1 owners, and potentially supported on a new Surface Phone device.
When the time is right, Microsoft will reinject life into Windows Mobile platform — or why not just call it Windows because that's what it is? – maybe Joe Belfiore will return to the fold once there's something more meaningful for him to do, and Windows 10 will find a place, even if it's a niche, in a world where small handheld devices are also your PC. But right now, nothing that Microsoft does is likely to improve Windows Mobile's fortunes in the marketplace.