Windows AutoPilot, Coming this Fall with the Creators Update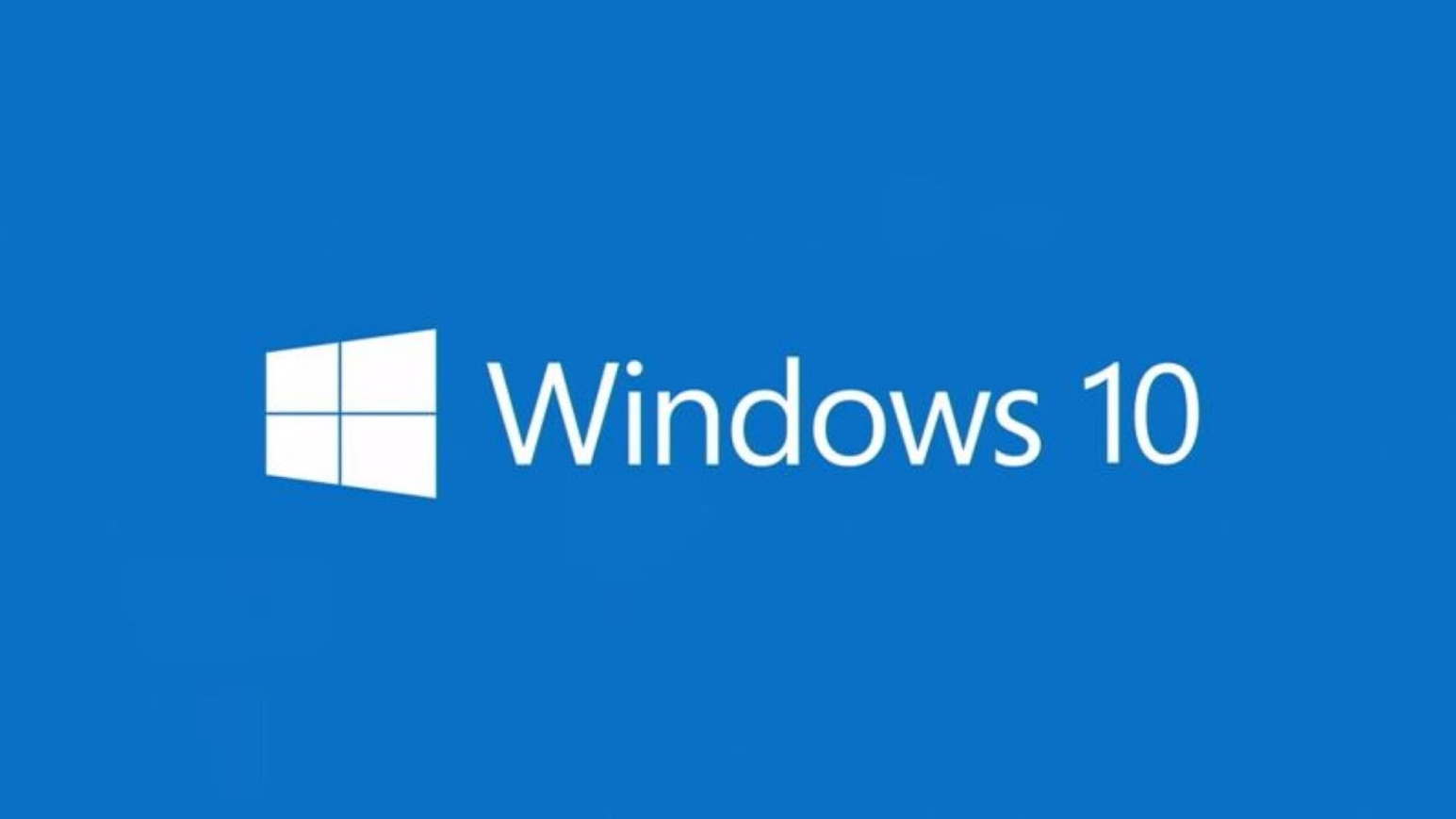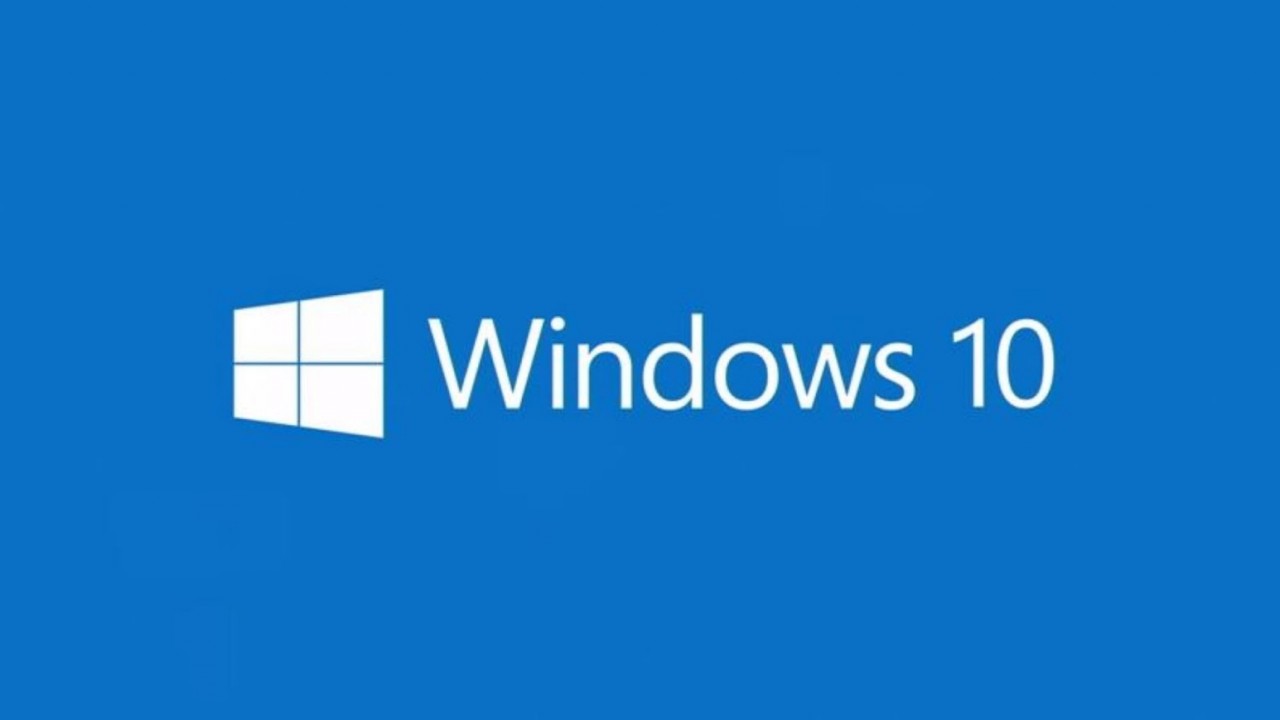 Earlier this week, Microsoft announced several new security features coming to the next iteration of Windows 10 that focus on helping protect against external intrusion threats. Today, the company is announcing a few more features that they hope will entice their corporate customers to upgrade to the latest version of the OS.
Coming this fall, Microsoft will be introducing Windows AutoPilot, AutoPilot Reset, and Device Health. All of these features will make the provisioning process easier and also let the end-user see more information about their machine to proactively avoid hardware and software issues before they degrade the performance of the device.
Windows AutoPilot is a suite of technologies Microsoft is using that are designed to simplify the setup process for a new device. When combined with the Windows AutoPilot Deployment Program that enables OEMs and distributors/resellers to link devices to an organization's Azure Active Directory and Intune mobile device management (MDM) services, a new device can be provisioned by the user out of the box rather than having IT do all the heavy lifting. What this means is that a device can automatically be enrolled in Intune, transformed to Windows 10 Enterprise, local settings/security applied, Office 365 ProPlus and line-of-business apps installed all without the need for IT intervention.
Further, if a machine does run into an issue with software corruption or a similar problem during its lifecycle, AutoPilot Reset allows the machine to be reset to a known good configuration while maintaining the MDM management and AAD connection state.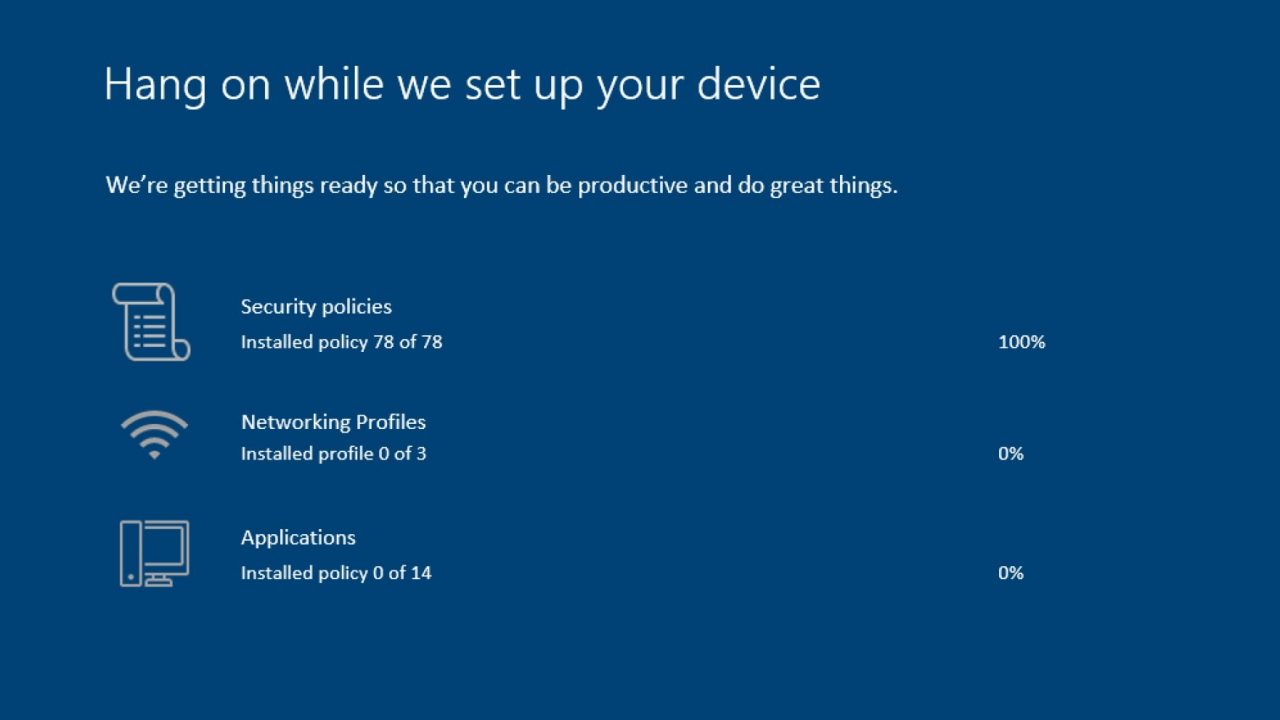 Later this year, Microsoft will be releasing an update to Windows Analytics that will allow the user to view insights into their machine to determine the overall health of the device. Called Device Health, this feature will help users proactively manage their machine which has the potential to reduce downtime and also help IT Pros remotely triage a machine.
Device Health will be available in preview in the near future and will reach general availability in the second half of this year.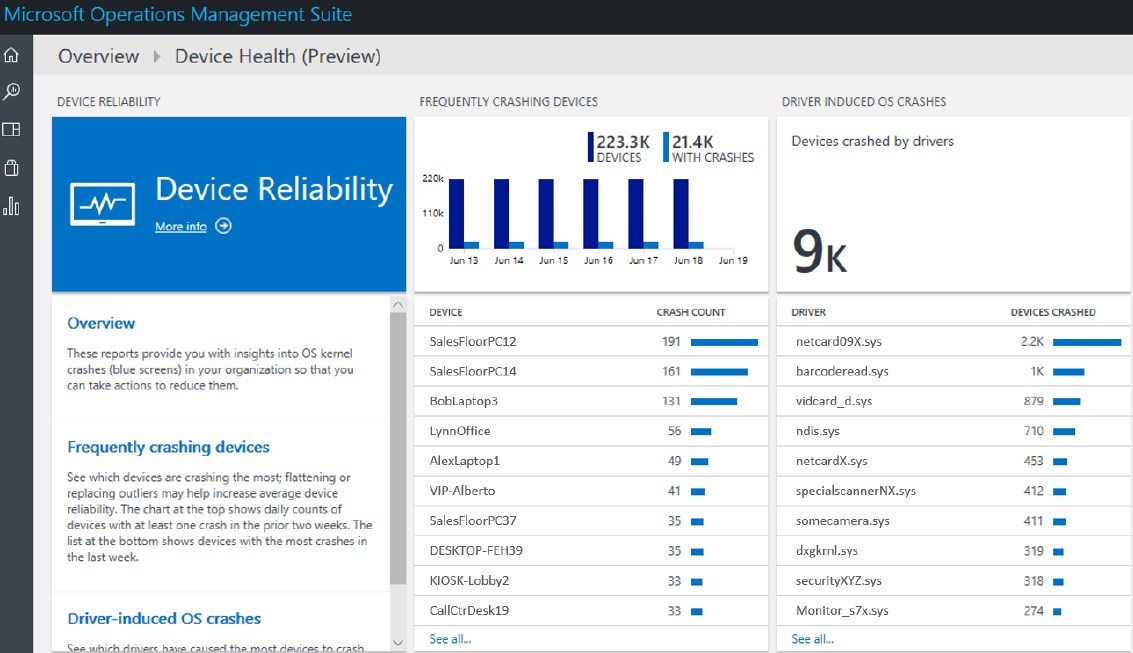 Of course, to get the most out of AutoPilot and Device Health, you need to be utilizing the full Microsoft software stack which shouldn't come as a huge surprise but for some, this may be a barrier to using some of these features. That being said, Microsoft is iterating rapidly with all of its software and the company hopes that with the new security features, improved device management services, and streamlined provisioning process, that they can become the one-stop shop for all of your infrastructure and productivity needs.
Microsoft's goal with these updates for the Fall Creators Update is to reduce the burden of deployment and maintenance of devices inside your environment. Naturally, we will need to wait and see if these features are as good as they look on paper before providing the final verdict about these solutions.
Related Article: