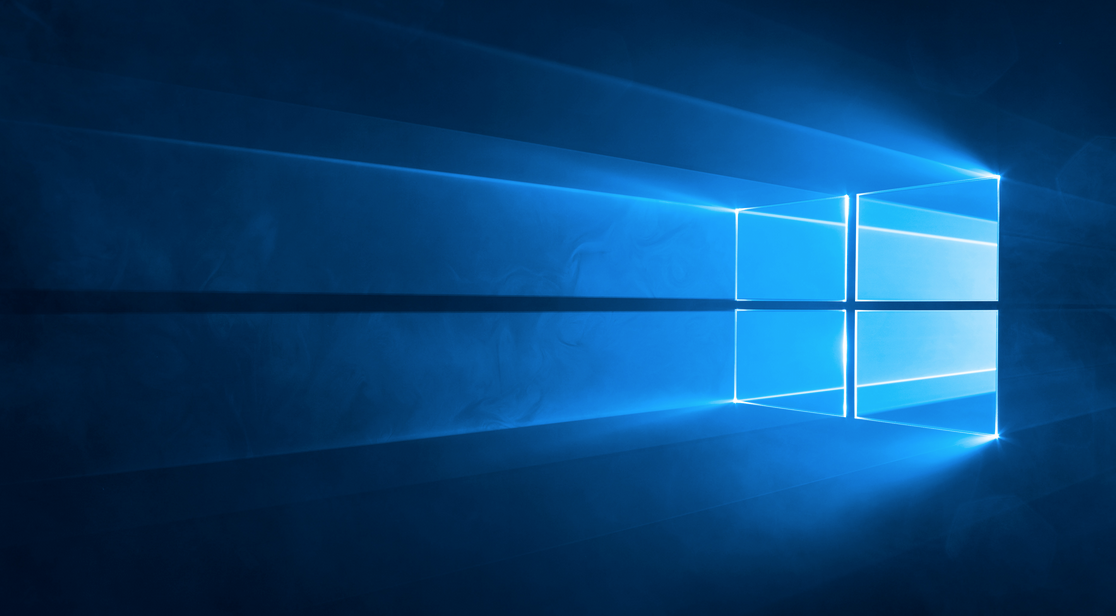 Microsoft has announced today that more than 12 million machines are running the enterprise version of Windows 10, a sizable jump over the previous release back in early October that put this figure at 8 million. Prior to that, in late August, the company announced that there were 1.5 million machines running this SKU.
The strong interest in Windows 10 has to be a relief for Microsoft as the previous generation OS, Windows 8, was largely avoided by corporations because of its steep learning curve after it launched without a Start menu. The early adoption figures for Windows 10 into the Enterprise show promise that Microsoft will not end up with Windows 7 becoming the next Windows XP where they were forced to extend the lifecycle of the OS after corporations struggled to upgrade their internal systems.
Along with today's announcement about the install rate, Microsoft has released the first large update to Windows 10, called the November update, that brings several new features for consumers and corporate users that you can read about here.
While the 12 million figure is notable, the biggest question is how many corporations are going to move beyond exploring the OS to deploying it across their entire network. While that figure won't truly be understood for several years, seeing as the install figures of the enterprise SKU is growing at a sizable rate, this should provide encouragement to Microsoft that Windows 10 will be the next OS adopted by its corporate users at scale.