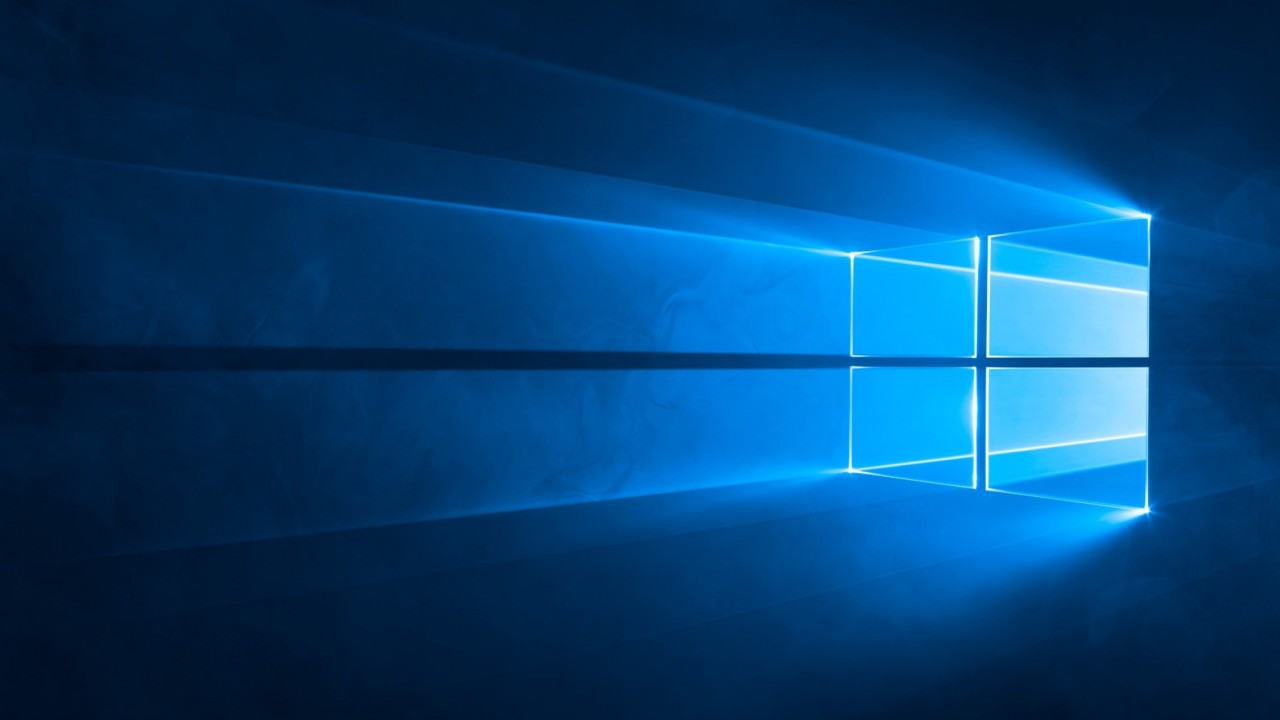 Windows 10, Microsoft latest Windows operating system, has passed 400 million active installs; the company last announced 350 million installs back in late June. The company made the announcement at its Ignite conference in Atlanta, Georgia.
In July, Microsoft ended its free upgrade offer for existing Windows 7 and 8.1 users. While this will likely slow the overall adoption of the operating system, the company is starting to see Enterprise customers move from Windows 7 to 10.
Accenture, a global consulting firm, stated that they have moved more than 100,000 employees to Windows 10 and are continuing to upgrade its remaining users over the next several quarters. It is the enterprise growth where Microsoft expects to make up a significant portion of the remaining 600 million installs as the company pursues its goal of having 1 billion machines running the operating system.
With a couple hundred million machines coming off the assembly line each year being pre-installed with Windows 10 and Enterprise customers starting the long process of upgrading from Windows 7 to 10; they will likely have little issue hitting one billion installs within the next 24-36 months.
The new security features announced this week for Enterprise customers will quickly make running Windows 10 a best-in-class practice as the suite of advanced threat protection services offered by Microsoft with both Windows and Office can significantly reduce the likelihood of a data breach or malicious file taking down an entire environment. Even though the Enterprise adoption of new operating systems is typically slower, Microsoft has said that adoption of Windows 10 is outpacing the rate at which Windows 7 was adopted among its corporate users.