Windows 10 Opinion: Vendors in No Hurry to Develop Universal Apps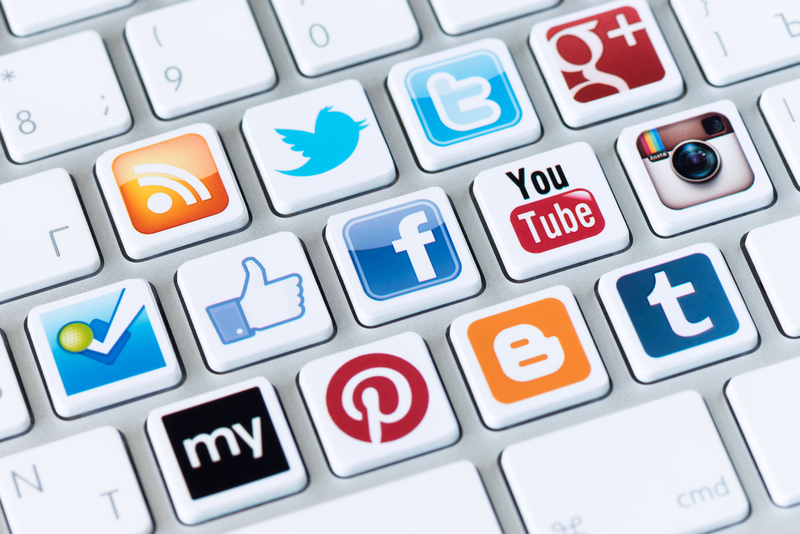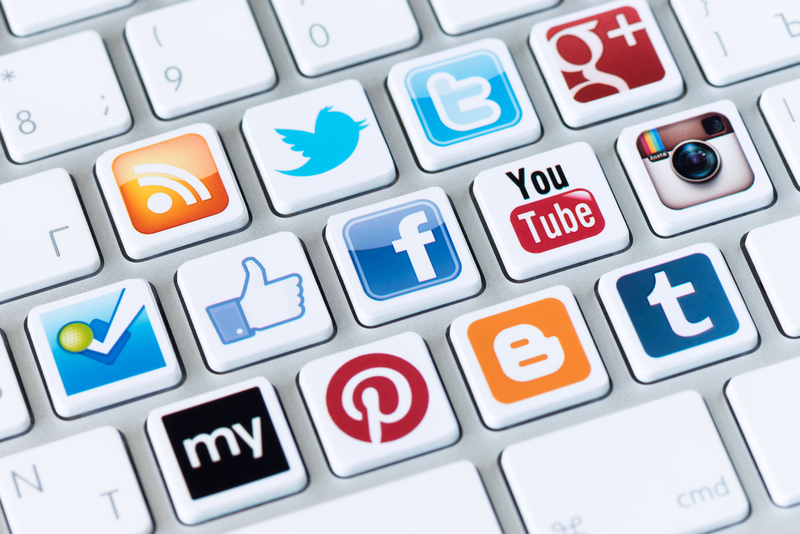 There's been a lot of expectation around Windows 10 concerning the availability and quality of touch-friendly Universal Apps, which run on any Windows 10 device. Many regard the future success or failure of the Universal App platform as a key indicator of whether Windows 10 Mobile, will survive long-term and whether Windows can gain traction as a tablet OS.
Microsoft's Universal App platform, previously known as Metro and Modern UI apps, got off to a rocky start when Windows 8 failed to muster much enthusiasm from consumers and business users, largely due to the lack of Start menu and split personality that required PC users to run Universal Apps in isolation from the desktop.
Windows 10 has been praised across the board for combining the best bits of Windows 7 and 8, providing users with a Start menu that also includes Live Tiles from the Windows 8 Start screen, and the ability to run Universal Apps in desktop windows, blurring the line between legacy desktop and Universal apps. You can read more about my impressions in the article, "Opinion Windows 10: Two Weeks Later." But there's also been some unrest about the lack of new Universal Apps, and the poor quality of existing ones — including the built-in Mail app in Windows 10 — with many wondering why the launch of Windows 10 wasn't met with a significant increase in the quantity of apps being developed.
Windows 7 market share
Despite the massive uptake of Windows 10 in the month since it was launched, Windows 7 remains and will remain for a significant time, the OS with the largest install base on desktop PCs. While this remains the case, it doesn't make much sense for developers to prioritize developing Windows Universal Apps, because they don't run on Windows 7.
The only other situation that might change this is if Windows 10 Mobile significantly helps to increase the market share of Windows Phone, as up to 90 percent of code developed for Universal Apps can be shared between PC and mobile. But without an improvement in the quality and quantity of Universal Apps, or a boost in sales because businesses or consumers are drawn to Continuum, it's unlikely to take off big time until portable display technology becomes more affordable. And because Windows 10 Mobile is not going to increase Microsoft's share of the mobile market by itself, it's something of a catch-22 situation.
Instagram, Facebook, and Slack
You've only got to look at the situation with some of the big social media apps on Windows to see that very little is likely to change soon. After a year of no updates, the official Instagram app for Windows Phone, was updated last week with 'performance improvements, crash fixes, and UX refinements,' but not with anything that actually makes it desirable to use, or to pose a threat to 6tag, the Instagram client of choice for savvy Windows Phone users.
Facebook is still in a state of limbo on Windows, with Windows Phone sporting a separate Messenger app, which is developed and maintained by Facebook, and a newsfeed client developed by Microsoft that's inferior to the same app on rival platforms. If you thought the arrival of Windows 10 would herald a Universal Facebook newsfeed and messenger app for Windows, you'd be wrong. The PC has an integrated messenger and news feed app, which is something that needs to change, because there's something in not being distracted by your Facebook newsfeed when all you wanted to do was send a message. At the time of writing, there's no sign of that happening.
Slack has just opened its public beta for its Windows Phone app to anyone who wants to give it a try, and the app is perfectly serviceable. But again, there's no sign of a Universal App just yet, as the desktop client quite understandably needs to work on Windows 7.
A positive future for Universal Apps?
But it's not all bad news. The recently released suite of Microsoft Office suite apps for Windows 10 are Universal, and a great demonstration of what can be achieved using the platform. There are some other shining examples, such as Tweetium, but until Windows 7 starts to become a distant memory, I think the number of great quality Windows 10 apps is likely to remain limited. Hopefully in a year or two from now, Windows Mobile 10 will have clung on to life, and I'll be able to tell a different story.