Windows 10 Now Running on 800 Million Devices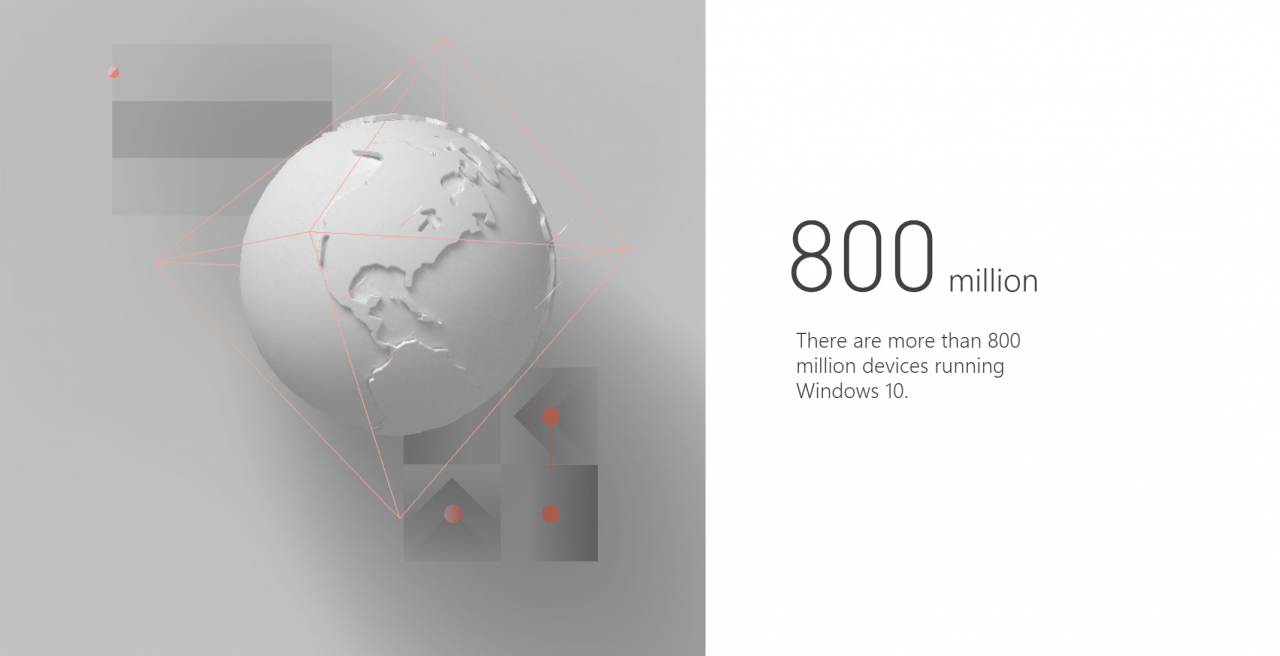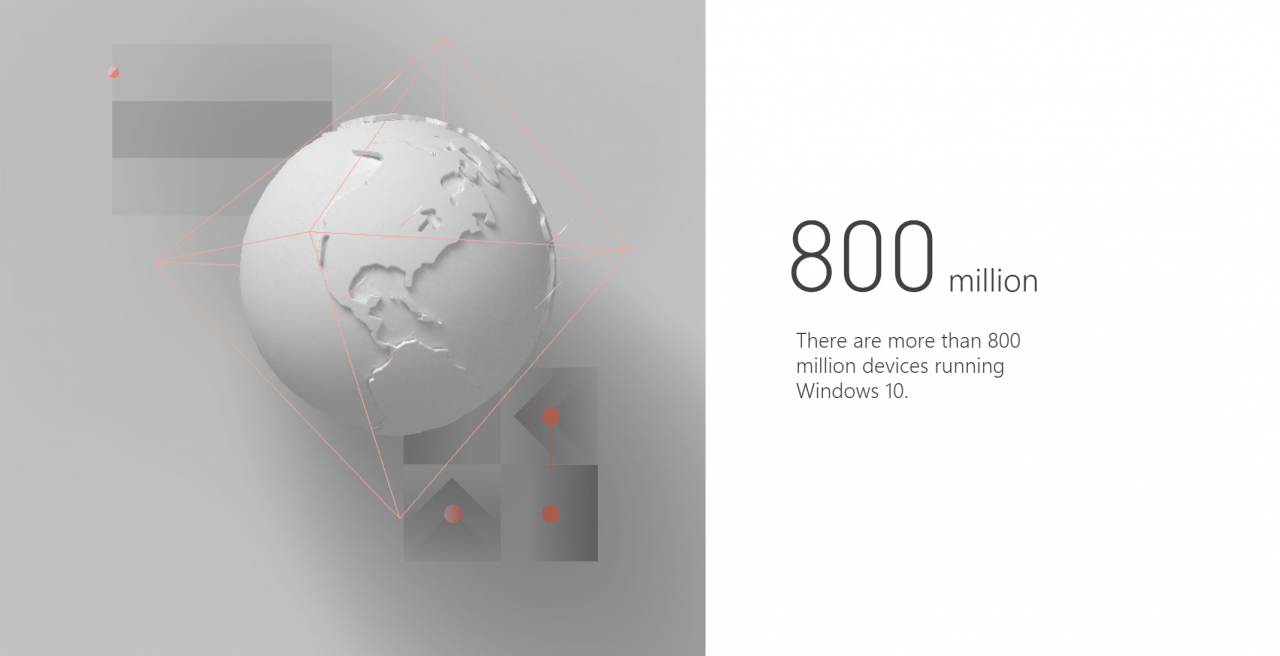 While the growth may have slowed over time, as is natural for an OS that has been available for more than 3 years, Windows 10 has passed a new milestone. The OS, as Microsoft announced today, is running on more than 800 million devices.
It was back in September that the company announced that Windows 10 was running on 700 million devices which means the company has added about 16 million new devices each month following that announcement. Using that same math, Windows 10 should hit a billion devices in a little over a year.
And hitting a billion devices is one of the major goals for Microsoft. The company had hoped to hit it last year but they missed their publicly stated deadline after its mobile OS failed to make a dent in the mobile segment.
As we run up to the final days of Windows 7, which happens in January of 2020, it's likely safe to say that the adoption of Windows 10 shouldn't slow down. In fact, it could accelerate as companies continue to migrate away from the aging OS and adopt Microsoft's evergreen desktop operating system.