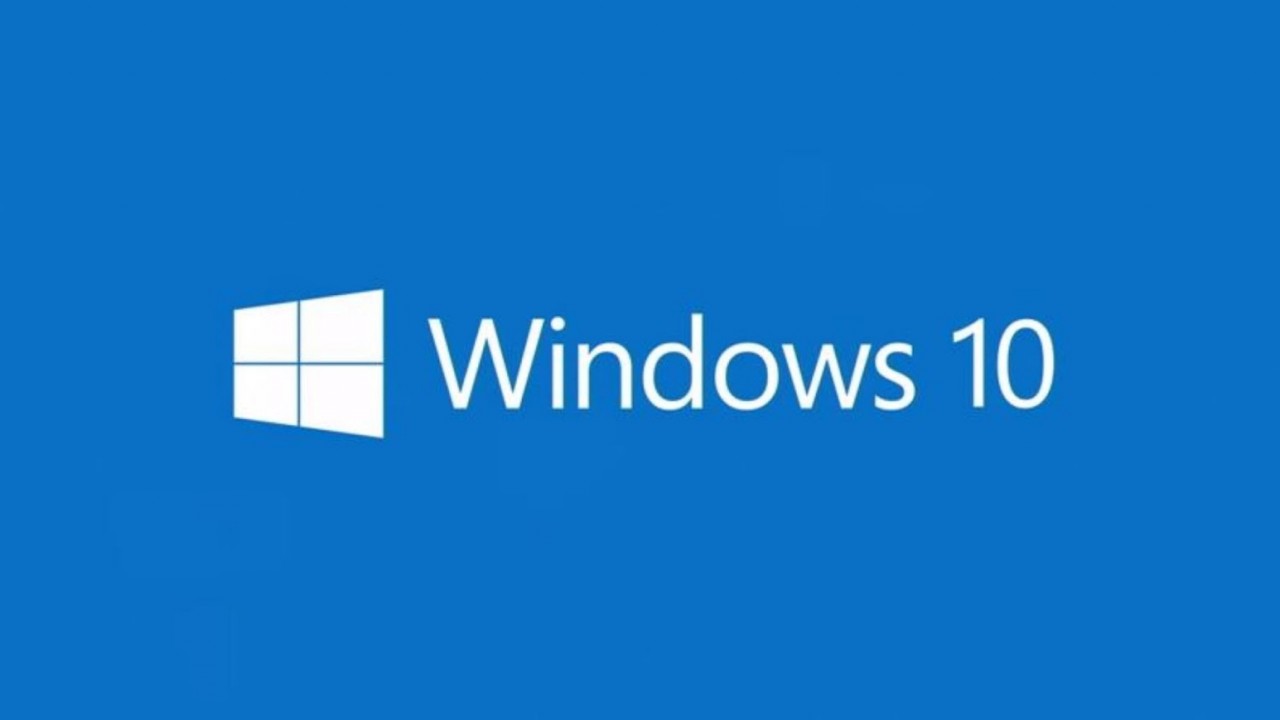 Microsoft has been investing heavily in Windows 10, not only for a development point of view but also with marketing as well. The company is pushing the OS at every opportunity and occasionally crossed the boundary of forcing it on to machines even when a user does not want the OS.
With 2016 now behind us, we can take a look at how far the OS has come thanks to usage-share with statistics from Net Marketshare. Granted, these stats are not perfect but they do provide general insight about how the world is computing and what software they use to browse the web.
At the end of December for 2016, Windows 10 is installed on ~24.5% of devices whereas, at the end of 2015, the OS was only installed on around 10% of machines. During the same period, Windows 7 declined from 55.68% to 48.34%, Windows 8.1 usage dropped from 10.3% to 6.9% and XP dropped slightly from 11% to about 9%.
The last figure Microsoft publicly stated was that there are now 400 million devices running Windows 10 but this figure was released in late September. It's safe to conclude that the OS is now installed on more machines at this point but we do not have an accurate figure beyond the number released in September.
Also, released alongside Windows 10, is the company's new browser, Edge. While the market share of the desktop OS has grown steadily, Edge has not performed as well.
At the end of 2015, Edge obtained a market share of 2.79% and at the end of 2016, it has climbed to 5.33%. But, Chrome, which had a market share of 32.33% at the end of 2015 now commands 56.43% of the market. During the same period, Internet Explorer dropped from 46.32% in 2015 to 20.84% in 2016.
Again, we know these statistics are not perfectly accurate to the real-world but what we do know is that they are capable of highlighting trends in the industry. Knowing this, it's clear that Microsoft is losing browser market share rapidly even though Windows 10 is gaining in popularity. What we conclude from this is that Edge has failed to live up to its goal of stopping the outflow of users to Google's Chrome as that browser is now starting to dominate the web.
How Microsoft will recover from this decline in browser usage remains to be answered and while they are adding features quickly to Edge, it may not be fast enough to stop Chrome's momentum.