Windows 10 Anniversary Update Arrives August 2nd, 350 Million Installs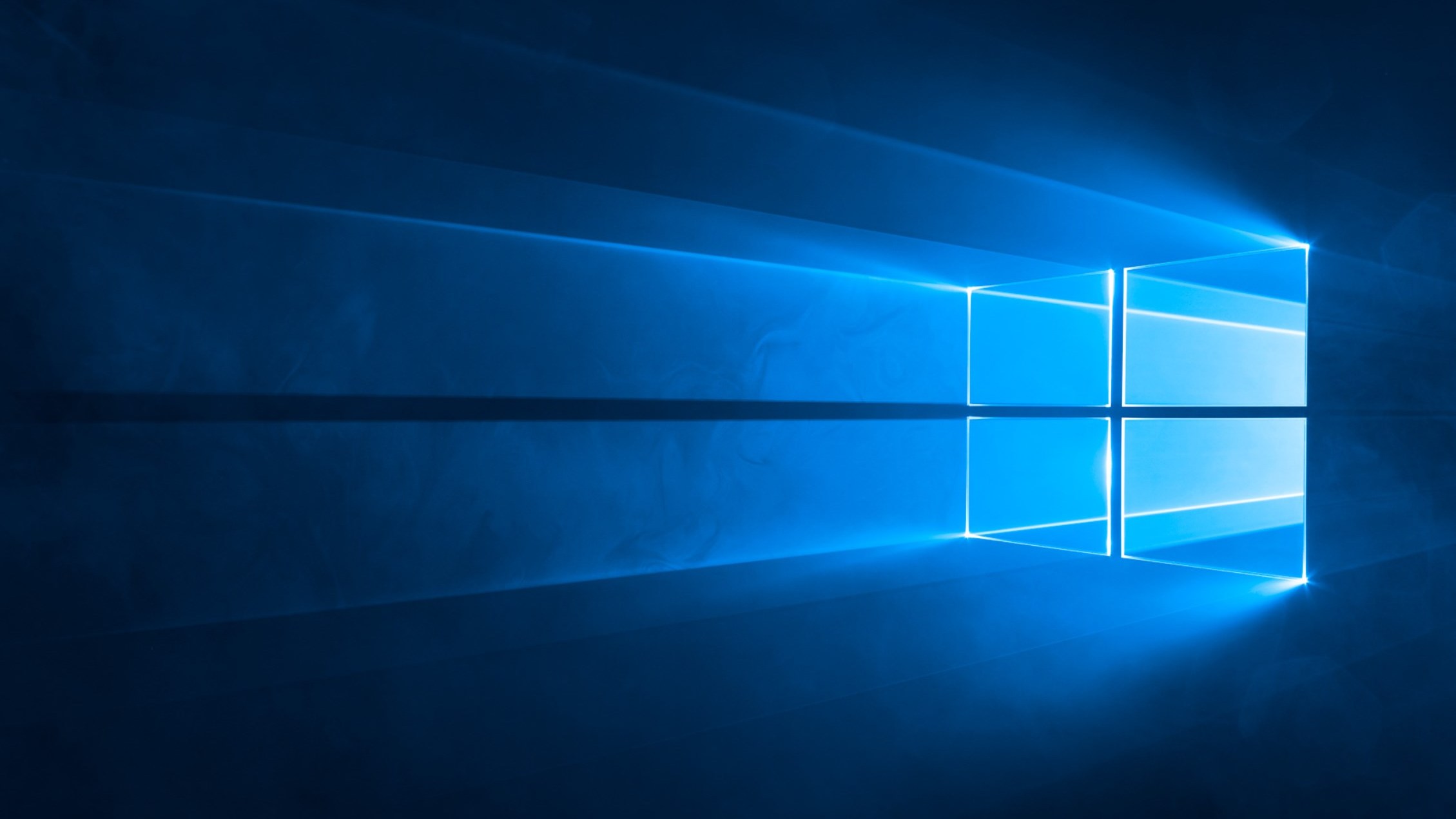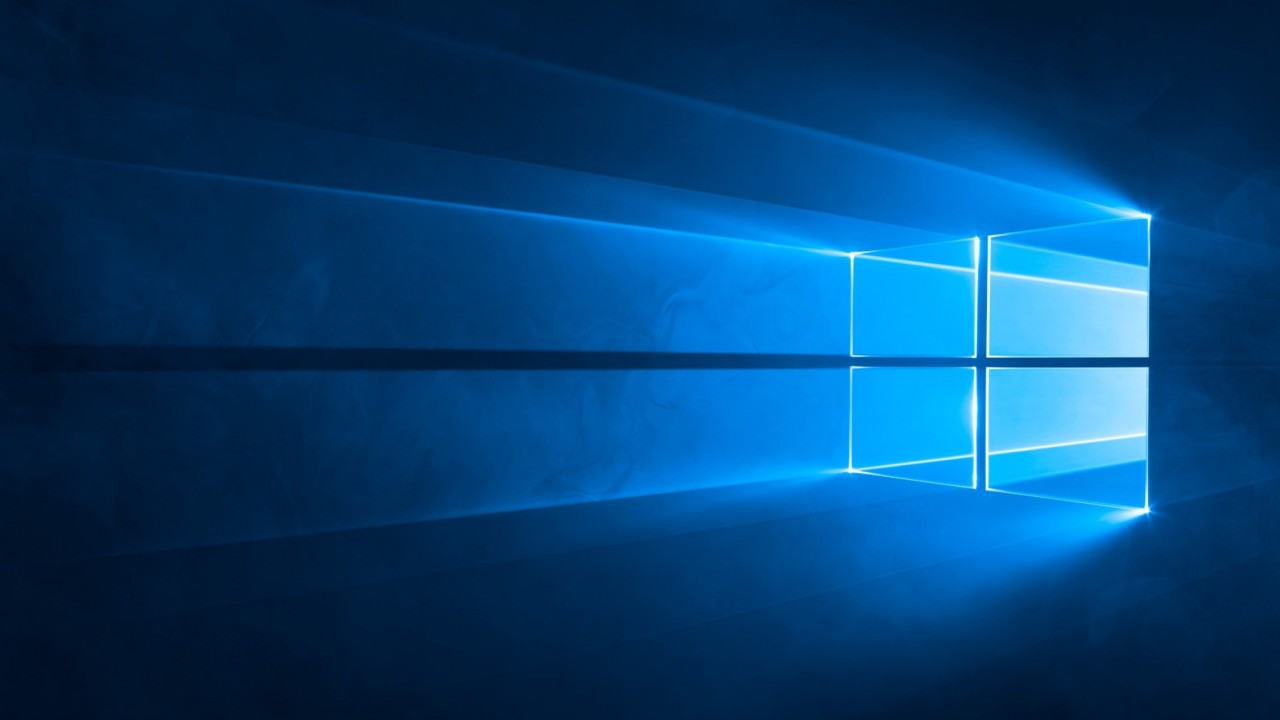 On August 2nd, Microsoft will be releasing the Anniversary Update for Windows 10 that the company has been publicly testing with Windows Insiders for seven months. This is the second major update to the platform (the first arrived in November of 2015) and as the name suggest, these new features for Windows 10 arrive on (nearly) the one-year anniversary release of Windows 10.
The update brings with it many enhancements including a refined Start menu, new features for the taskbar such as badging for UWP apps to highlight notifications, improved pen input with Windows Ink, Edge now supports extensions and the list goes on and on. But arguably the biggest improvements come in the form of security enhancements that will make the platform more secure for both consumers and corporations.
There are two new security enhancements: Windows Hello for apps and Windows Defender.
Windows Hello for apps allows modern applications to use the biometric support built into Windows 10 to login into an application. For example, if you own a Surface Book, you can authenticate to an app with your face using the built-in Windows Hello camera.
Windows Defender, the company's free anti-malware service, now has the ability to schedule periodic quick scans. Also, there are new reporting summaries and notifications if malware is found on your device.
Microsoft has been pushing Windows 10 aggressively to consumers and to businesses by placing advertisements on the desktop and automatically downloading the OS via Windows Update. The company says that there are more than 350 million devices running the OS and that they are still on track to hit 1 billion devices running Windows 10 in the next two years.
The Anniversary update brings more polish to Windows 10 and also the end to the free upgrade offer for Windows 7 and 8.1 users. If you have been thinking about upgrading to Windows 10 but have not done so as of yet, you need to act soon because after July 29th, the update will no longer be free.