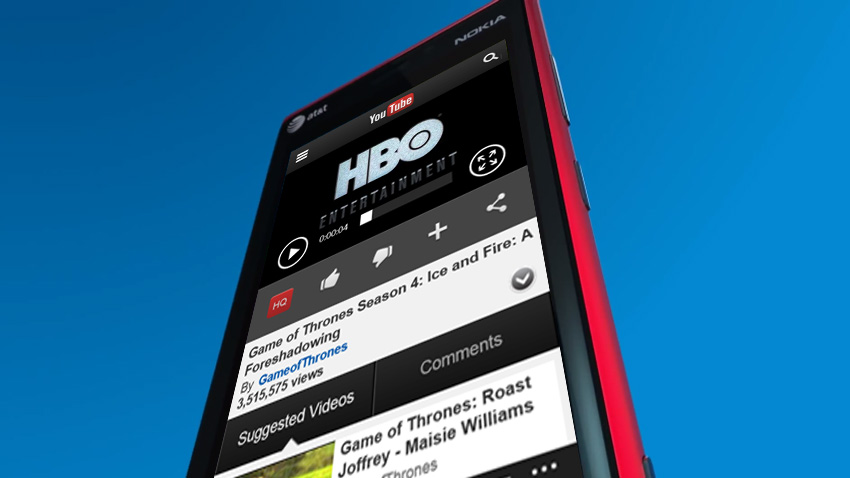 With Google splintering itself into a new corporate structure under the Umbrella brand and Sundar Pichai taking the reins at the new Google subsidiary, things are clearly changing. Hopefully one of the changes is a warming of relations with Microsoft, which supports Google's platforms broadly. It's time for Google to return the favor.
Yesterday, Google announced that it would become a subsidiary of a new company, called Alphabet, which will also provide an umbrella for other, smaller companies that are unrelated to Google and often focused on long-term big bets. As part of this change, Google cofounders Larry Page and Sergey Brin will lead Alphabet, and former head of consumer products Sundar Pichai is taking over Google. That slightly smaller company—Google—will continue to focus on the core Google products like search, Gmail, Android, Chrome and so on.
I'm curious what this change will mean to the relationship between Google and Microsoft, which is essentially non-existent today.
Google has long relied on Windows because of its dominance of the PC market. And while the firm delivers most of its solution as web-based services that work in any PC web browser, it has also created small PC utilities for syncing content between the Google cloud and Microsoft's operating systems and desktop applications, especially Office, and of course Chrome, which is a gateway to Google services. What Google has not done, however, is support Microsoft's mobile efforts. It has created exactly one app for Windows 8, and it has completely ignored Windows phones. Meanwhile, Google creates almost as many apps for Apple's iPhone and iPad as it does for its own Android devices.
The two firms have come to words repeatedly in the past, with Google obstinately yanking technologies that enable interoperability with Microsoft's mobile platforms and then thwarting Microsoft's efforts to enable workarounds. Google infamously pulled the plug on a Microsoft-made YouTube app for Windows phones after claiming they would work with Microsoft to make it possible.
But things change. Satya Nadella became CEO of Microsoft last year, and has emphatically put an end to the Steve Ballmer era by thoroughly overhauling the company to embrace what he calls the mobile first, cloud first era. And Mr. Pichai, a like-minded engineer with none of the baggage of his predecessors, now oversees the company Microsoft has long regarded as the evil empire.
Mr. Nadella is trying.
When Mary Jo Foley recently asked him whether he was trying to partner with Google and convince them to create apps for the recently-launched Windows 10, Nadella said yes.
"I would love to," he responded. "It's for them to decide. I would love for them to have YouTube on Windows Phones. I would love for them to do their best work like they have with Chrome on Windows."
And when Google announced its new CEO, Nadella sent a tweet publicly congratulating Pichai on his promotion.
"Congrats @sundarpichai well deserved!"
It's time for Satya Nadella and Sundar Pichai to sit down and hash out a shared vision for the future. Microsoft is already support Google's Android with an incredible range of mobile apps, and I bet it wouldn't take much convincing to get the software giant to agree to step it up a bit on Chrome OS as well.
In return, Google needs to support Windows 10—on PCs, tablets and phones—as well as it does the iPhone and iPad. Not just because these men have similar experiences—both are India-born and are the third CEOs of their respective companies, which they're overseeing in a time of great change—but because it is the right thing to do. Windows 10 is already shaping up as an absolutely huge platform, one that will soon rival the biggest tech platforms out there. And Google needs to be on that platform.
Make it so, guys.