With the upcoming official release of VMware's vCloud Hybrid Service (vCHS), I hear a lot of talk amongst customers, partners and other community members about whether the service will be appealing or not. I personally think that it will make sense for current VMware customers that need a service like this. The fact that vCHS will be the path of least resistance won't hurt the cause either.
This post is written with the slant that the consumers considering these options are already a VMware vSphere customers. I don't think that vCHS is going to cause a bunch of current Amazon customers to leave their offerings. That is, unless those customers were trying to utilize Amazon to provide similar capabilities that they have in their data center, when vCHS might be able to fulfill the requirements better.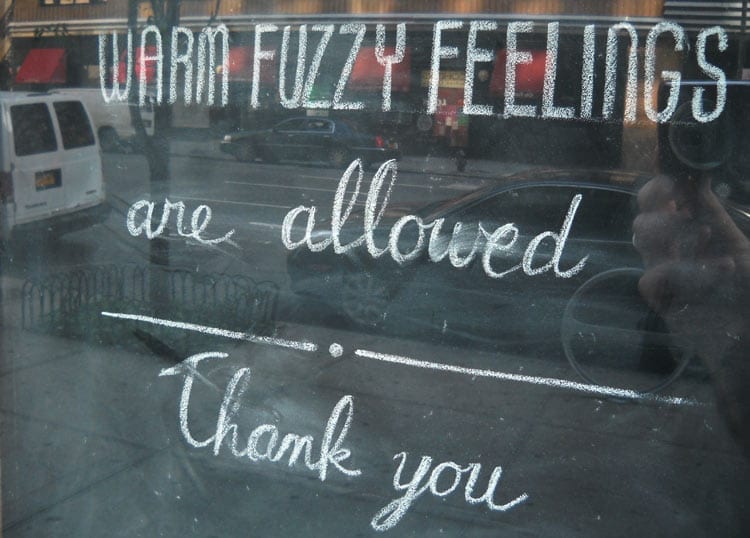 vCloud Hybrid Service Customers: Feeling Warm 'n' Fuzzy
Lets face it, if customers are already using VMware products in their data centers, then they will have an increased level of comfort when considering vCHS for a public cloud option. Their familiarity into how the products work and existing skills will help with understanding the operational model, not to mention it will help the suits sleep a little better at night. I've built a short list of items that make vCHS attractive to existing VMware customers.
Built on same VMware technology corporations are running in their own data centers.
High Availability is built into the vCHS offering just like customers are using today.
Easy-to-move workloads or applications to vCHS. Same virtual machine format being used today.
Ability to configure as a datacenter extension from existing VMware environment.
Ability to sync vCloud catalogs between vCHS and internal environment.
Uses many of the same skills of existing teams.
Single view can show you all your VMs within the vCHS offering.
vCHS and Corporate Considerations
Some corporate customers will get confused and feel uneasy when looking at the large number of public cloud offerings. Many of the large public providers have selected different cloud management and automation platforms on which to build their offerings. This causes a wide variety in what providers are able to offer in services and features.
Along with understanding the features of the various offerings the way they are managed and the interface can vary greatly. These are sure to be very different than what teams are working with today. I've put together a short list of items that corporations are likely to consider in their decision to use these types of services.
Requires conversion process to move existing VMs to cloud.
High Availability requires application design changes or additional costs if available.
Some providers require you to view VMs per region.
Billing can be confusing and difficult to manage.
Might not be right choice for legacy and current corporate application design.
You may have a similar or different opinion on the service or what makes it appealing, drop us a note in the comments. We would love to hear your thoughts on this topic.