What's in the Windows 10 April 2018 Update for The Enterprise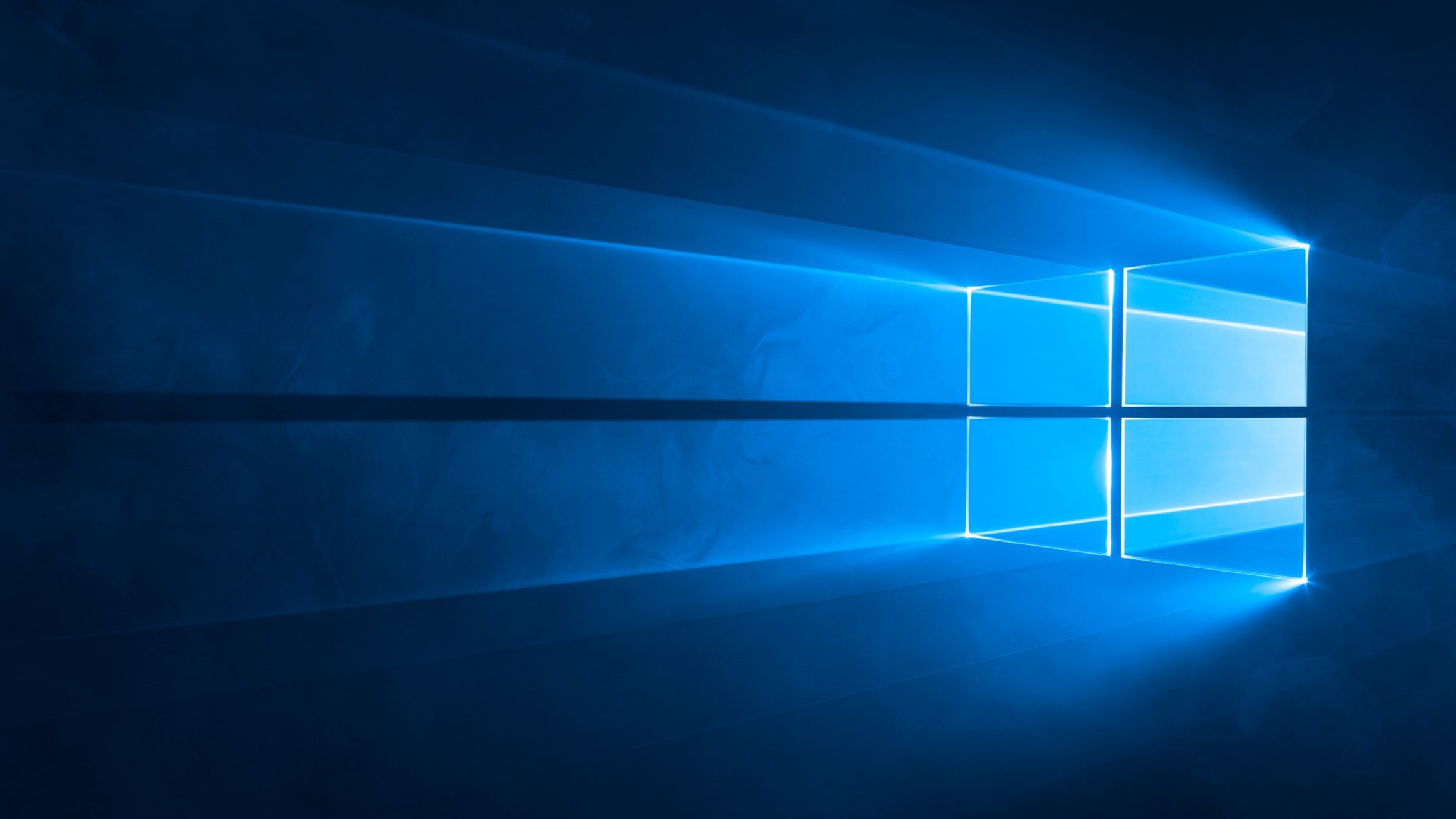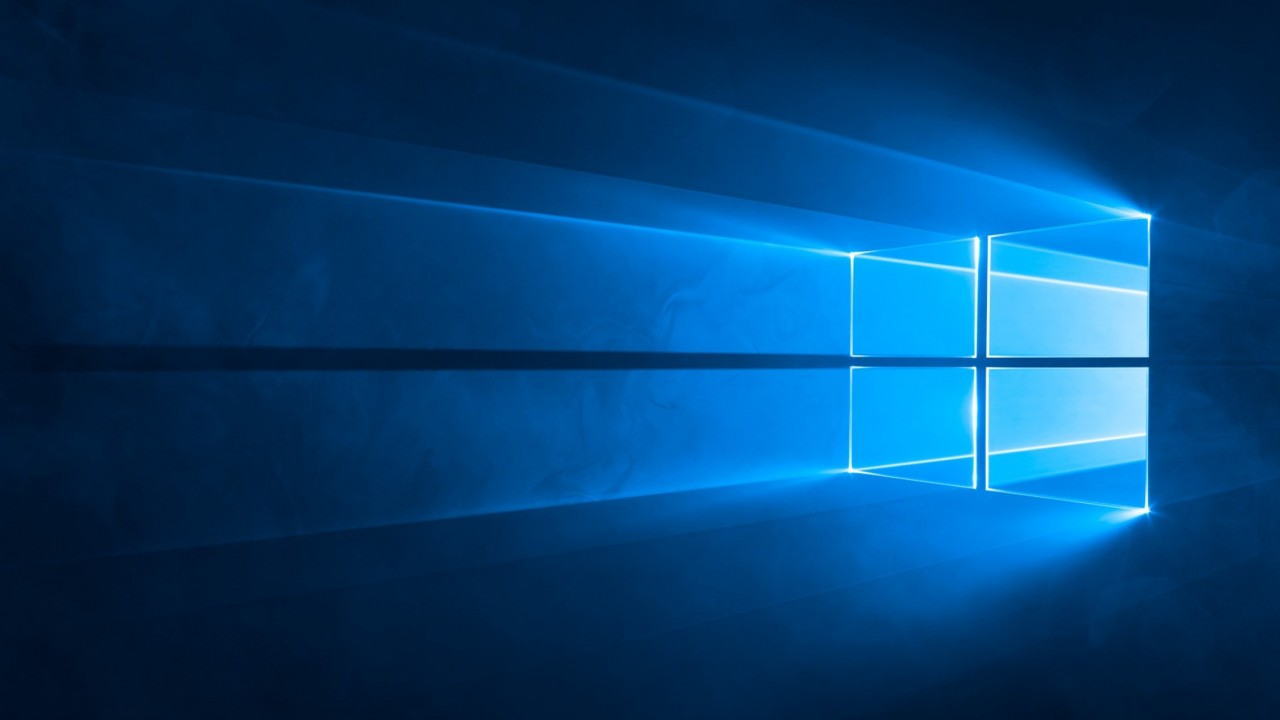 With Microsoft pushing out two large updates to Windows 10 per year, it can be difficult to keep track of all the new updates and changes to the OS. In this post, I'll identify the key features you should be aware of in this release and how you can apply them to your environment.
For starters, you should know that the update will begin rolling out on Monday, April 30th; once this happens, this begins the lifecycle support window for the update.
The release this spring is known by several names, Redstone 4, 1803, and the April 2018 release. To clarify, Redstone 4 is the codename, 1803 is the year/month it was completed and April 2018 is the month of the release and the proper marketing name.
While there are consumer features in this release, for the enterprise, there are a number of reasons why you should start testing this update and move to it in the near future. The first critical feature is Delivery Optimization.
This streamlined way of bringing updates to your environment reduces the bandwidth needed to grab the latest bits from Microsoft. Starting with the April 2018 update, you will be able to monitor Delivery Optimization Status using Windows Analytics; you will also be able to see the amount of data saved using this tool.
Speaking of bandwidth, there are new options under Group Policy to throttle the bandwidth used based on the time of the day. You can find these new functions in Computer Configuration > Administrative Templates > Windows Components > Delivery Optimization.
Starting with the April update, Enterprise users will be able to configure devices into S mode; a locked-down iteration of Windows that only runs store apps and uses the Edge browser. This iteration of Windows can be configured with Credential Guard and Application Guard too and is ideal for first-line workers or devices that are touched by multiple users per day.
While Windows Autopilot isn't all new in this release, it now includes an enrollment status page with the April release. This page allows you to easily review policies, settings, and apps that can be provisioned prior to the end-user reaching the desktop which means a device is compliant and secure before the first login.
Telemetry continues to be a hot topic with Windows 10 and Microsoft has yet to provide an 'off' switch but starting with this release, you can view the data that is being collected while using the OS. You can view all of this information in the new Diagnostic Data Viewer starting with this release of Windows 10.
This latest release for Windows 10 is another solid update from Microsoft and hopefully won't present too many issues for those that are upgrading thousands of machines. But, if you do run into any problems, make sure to let me know.