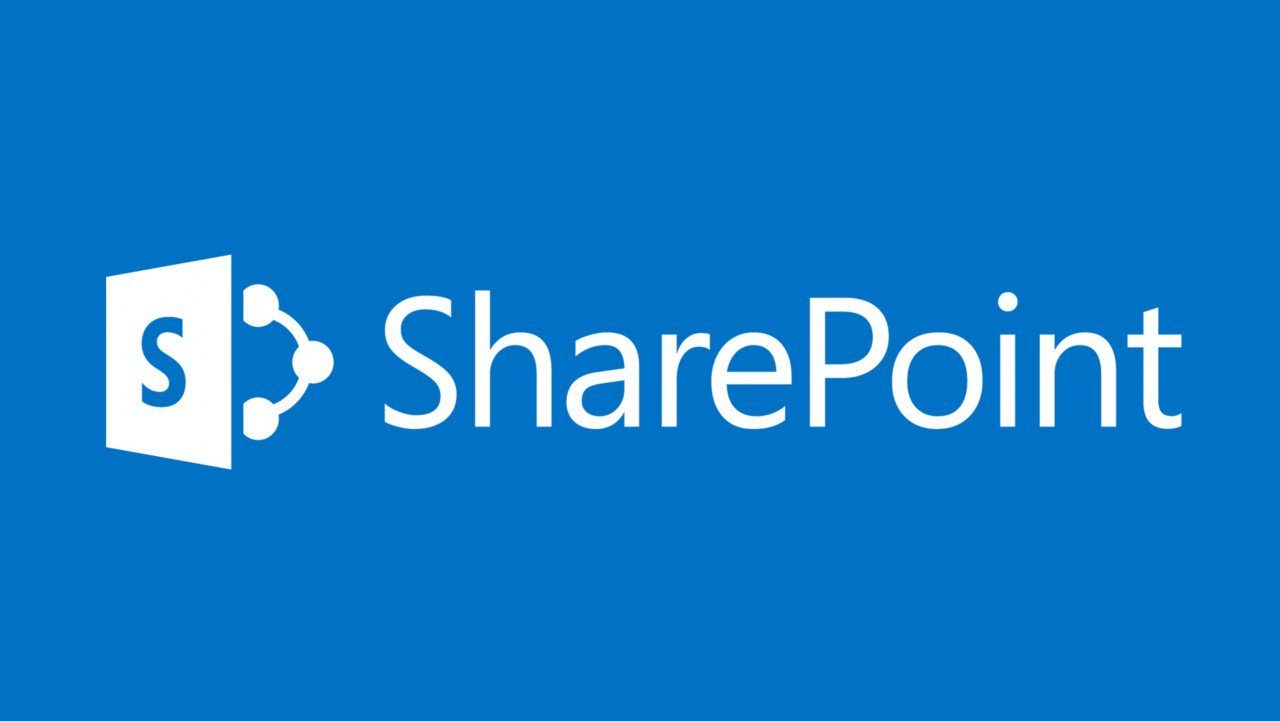 If you spend any time around the Microsoft ecosystem, you would think that the entire world is already running cloud software and that on-premises deployments are a legacy scenario. But the truth is that more organizations are still running on-premises environments in some capacity which means that running software locally is a reality that Microsoft cannot ignore.
In the upcoming release of SharePoint Server 2019, the experience is optimized to work across all of your screens. Everything from your phone to your desktop is supported in a way that provides a familiar experience regardless of your resolution. The goal of the uninformed design is that you will spend less time searching for settings and content and more time on productivity based tasks.
One of the big improvements is the new native support for hybrid scenarios that you can configure during deployment. This alone is a huge win for any company that still has a significant on-premises operation but also has assets in the cloud as well. And for those of you who have large libraries, the significantly improved OneDrive sync client will arrive with this iteration of SharePoint.
All of the new features for front-end users come from SharePoint Online but now operate locally. Here is a list of many of the changes and enhancements that will be included in this release:
Modern Sites, Pages, Lists, and Libraries
Team News
SharePoint Home
Communication Sites
Improved support for business process with PowerApps and Flow
In addition to these changes, look for other under-the-hood optimizations from that last SharePoint Server release which occurred back in March of 2016.
Microsoft has stated that there will be a SharePoint Server 2019 a public preview in June and that the software will be released in the second half of 2018. Specifically, I would expect Microsoft to make an announcement about the release date at the company's Ignite conference which takes place in late September.