Webinar
Strengthen Operational Resilience with Identity Threat Detection and Response (ITDR)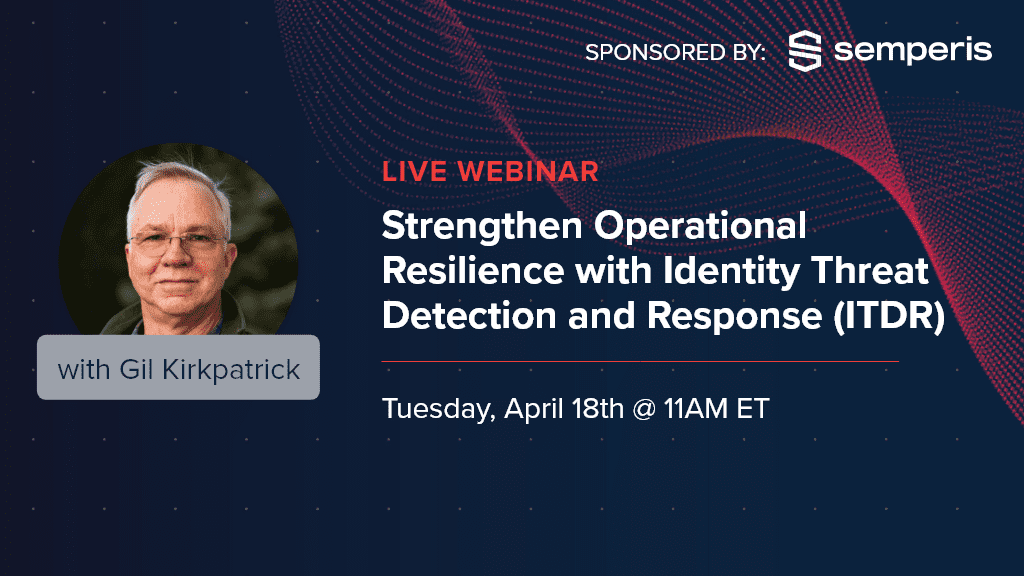 Cyber Attacks Up 38%. BE VIGILANT!!
Mastering Identity Threat Detection and Response: Strengthening Operational Resilience Against Cyberattacks on Active Directory and Azure AD
Operational resilience today depends on your ability to prevent and quickly recover from the disruptions caused by cyberattacks. For most organizations, identity-first security is the key to such resilience. As Gartner notes, "misused credentials are now the top technique used in breaches…. attackers are targeting Active Directory and the identity infrastructure with phenomenal success."
Active Directory (AD) has long been a prime attack vector because of security vulnerabilities and misconfigurations that cybercriminals love to exploit. But by deploying a strong Identity Threat Detection and Response (ITDR) strategy, you can identify and address AD and Azure AD vulnerabilities, hardening your defenses against identity-related attacks and improving operational resilience.
In this session, Gil Kirkpatrick, the Chief Architect for products at Semperis, walks you through the connection between ITDR and operational resilience, recent identity-related cyberattacks, how threat actors breach AD and Azure AD, and how you can close common attack entry points.
In this expert-led webinar, you'll learn: 
Why ITDR is key to operational resilience
Common tactics that threat actors use to target AD/Azure AD as an entry point into your environment  
How to detect vulnerabilities in hybrid AD environments, including indicators of exposure (IOEs) and indicators of compromise (IOCs) 
How to guard against attacks that bypass traditional logging methods  
How to ensure, a fast, clean AD forest recovery post-attack  
Speakers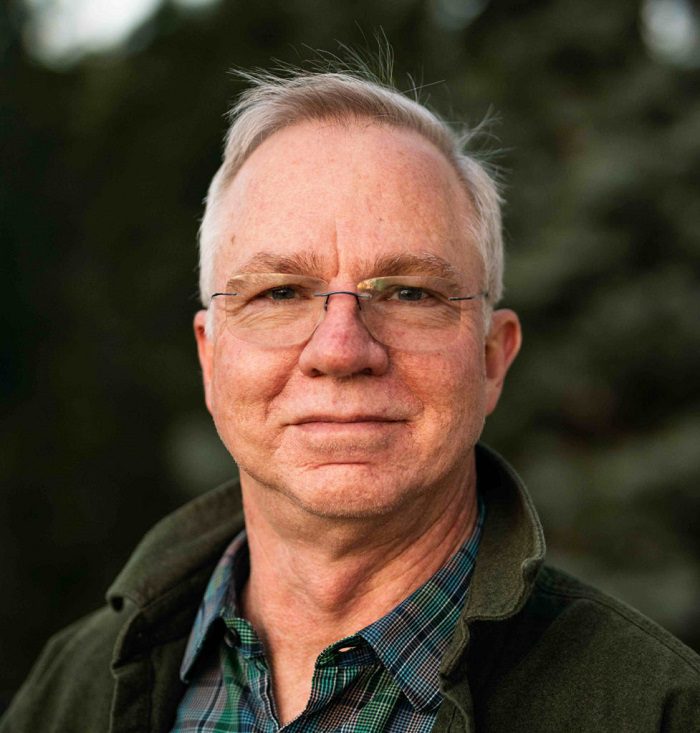 Gil Kirkpatrick
Chief Architect | Semperis
Complete the form below to access this webinar