Webinar
Blocking Advanced Web Attacks with Web Application Firewall (WAF)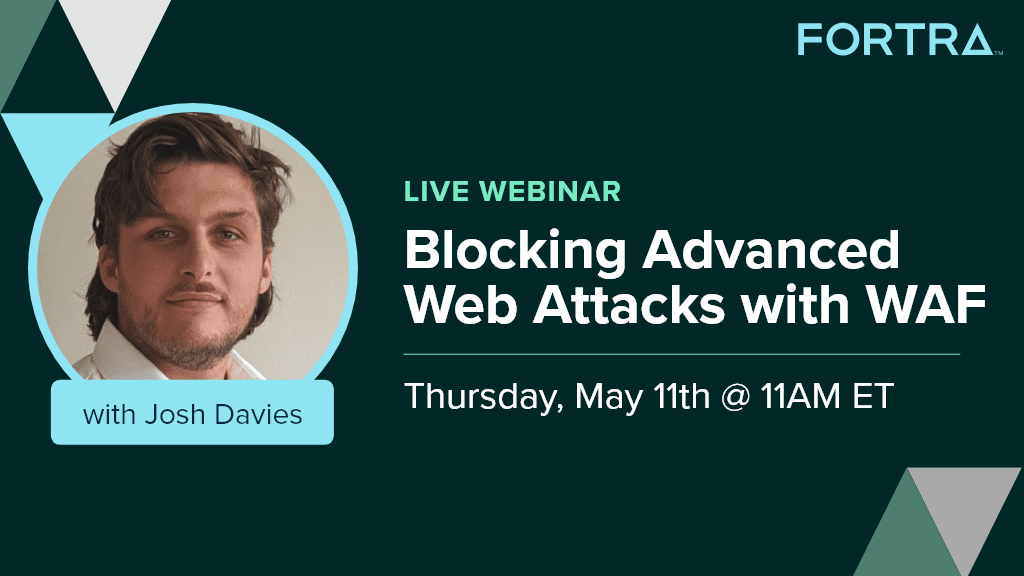 How to Protect Your Business from Advanced Web Attacks with a Web Application Firewall
RESERVE YOUR SPOT: A report by Kaspersky's Global Emergency Response Team showed attacks that start in web apps increased by 170% from 2020 to 2021 and found that 50% of all sites had at least one serious vulnerability in 2021. Edgescan's 2022 Vulnerability Statistics Report echoes that the risk is high. This report highlights that "33% of all vulnerabilities across the full stack discovered in 2022 were either High or Critical Severity". If a web app is compromised, it can have devastating consequences leading to exposure of client and corporate data.
LEARN HOW WAFs CAN PROTECT YOUR BUSINESS: WAFs filter and monitor HTTP traffic protecting against common attack vectors like:
Cross-Site forgery
Cross-Site-Scripting (XSS)
File Inclusion
SQL injection
Join Josh Davies, the Principal Technical Product Marketing Manager at Fortra. Davies works with customers to identify appropriate security solutions to challenges across cloud, on premise and beyond. Formerly a security analyst, Josh has performed countless Incident Response and Threat Hunting tasks, identifying known and novel threats while working with responders to remediate compromise and improve security posture.
In this webinar, Josh will share 3 ways WAFs can secure web apps.
How to Secure HTTP traffic going to and from your web app with real-world attack examples
Key security features including blocking SQL injection and cookie manipulation
How to optimize protections and limit false positives through expert management
Register now for this free webinar!
Speakers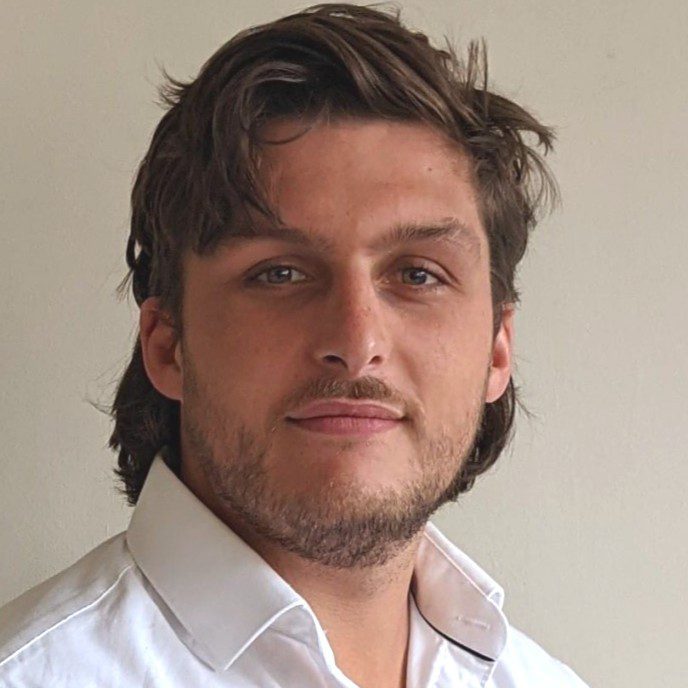 Josh Davies
Principal Technical Product Marketing Manager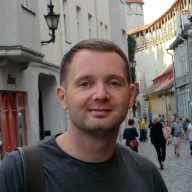 Russell Smith
Editorial Director, Petri.com
Complete the form below to access this webinar