VMworld 2015 Europe: Refresh to Cloud Management Platform to Accelerate DevOps Initiatives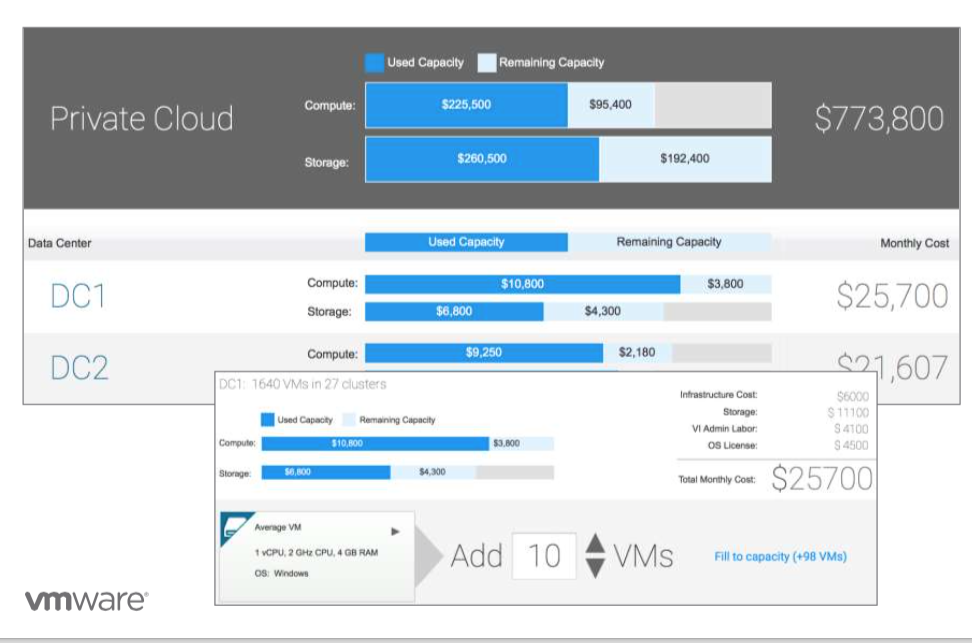 At VMworld 2015 Europe, VMware announced a major refresh to its hybrid cloud management platform, which includes significant updates to VMware vRealize Automation and VMware vRealizes Business Standard solutions.
VMware's Motto: Living in a World of Choice
I had to chance to speak with VMware's Sajai Krishnan, Vice President Product Marketing, Cloud Management Business Unit regarding the announcement. According to Krishnan, the update is a reflection of today's rapidly evolving technology landscape that requires organizations to adapt to remain competitive.
In my meeting with VMware, the company acknowledges that organizations and their IT teams are challenged with the fact that they must be agile with respect to the delivery of apps and services, while also maintaining security standards. The company has addressed this need with its hybrid cloud model that provides automation, operation, and business solutions to organizations for quite some time.
VMware's motto is that IT pros are living in a world of choice. Regardless of whether organizations are operating on private or public cloud solutions, VMware provides a variety of solutions for different infrastructure and business needs. If organizations want to go the public cloud route, then VMware provides support for big players, such as Microsoft Azure or Amazon Web Services, and the company has its own public cloud, vCloud Air, too.
VMware Product Updates
Today's announcement builds off that motto by providing a single integration solution that allows organizations to easily adopt a software-defined data center architecture. Notable improvements include:
VMware vRealize Automation 7. As a major product release, vRealize Automation 7 includes a unified service blueprint that allows IT teams to accelerate the delivery of application environments with application-centric network and security services. Notably, vRealize's tight integration with VMware NSX 6.2 lets users configure network in a way that's unique to each application that's modeled in the blueprint designer.
VMware vRealize Business Standard 7. Updates to vRealize Business Standard 7 includes insightful cost and consumption analytics across hybrid clouds. Planning and cost optimization tools also provide data to quantify used and remaining capacity, identify potential savings, and tips for future cloud spending.
VMware vRealize Automation 7 and VMware vRealize Business 7 Standard are both expected to become available in Q4 2015. See VMware's blog post to learn more about this announcement.
Attending the Conference?
What are your thoughts to VMware's latest announcements? Attending VMworld 2015 Europe? Feel free to leave a note in the article comments below, I'd love to hear your thoughts about the conference.