VMworld 2012: VMware Introduces New CEO, Attempts to Redefine Cloud Discussion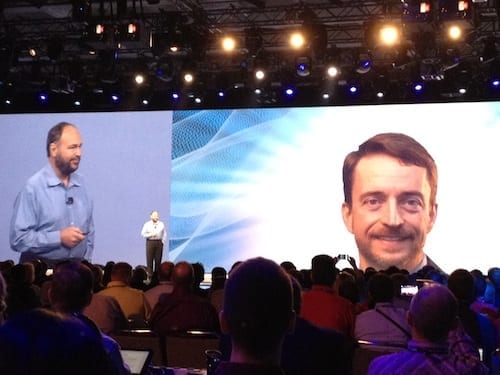 In front of a crowd of close to 20,000 VMworld 2012 attendees, outgoing VMware CEO Paul Maritz introduced incoming CEO Pat Gelsinger, who outlined VMware's new "software-defined datacenter" product strategy and unveiled the new VMware vCloud Suite.
Gelsinger becomes the third CEO of VMware, replacing Maritz, who replaced founding CEO Diane Greene in 2008.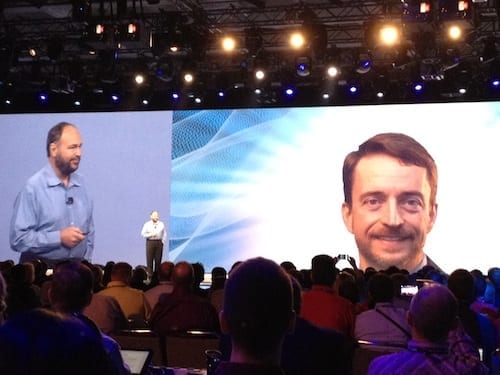 Geslsinger also announced that VMware was ending the company's controversial vRAM licensing strategy by ending the "four-letter word we created with vRAM" and moving to a per-CPU and per-socket pricing model, news that elicited cheers from the audience.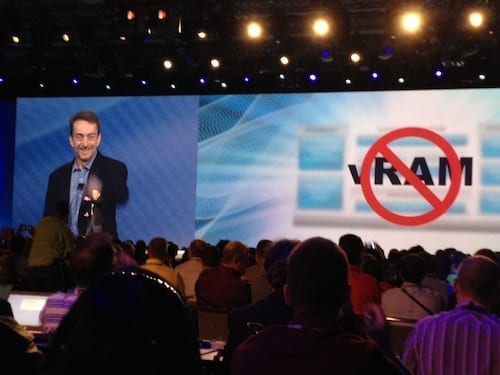 VMware is also attempting to redefine the discussion around cloud computing by embracing the software-defined datacenter (SDC) phrase to brand their cloud computing architecture and to possibly distinguish it from the overused (and overlooked) "cloud computing" moniker. In an official statement supporting the keynote, VMware  provided the following description for SDC:
"All infrastructure is virtualized and delivered as a service, and the control of this datacenter is entirely automated by software…the (SDC) extends the benefits of virtualization to every domain in the datacenter — computer, storage, and networking, and the associated availability and security services."
My colleague (and VMware training ninja) David Davis has written a detailed blog post covering all the new features in vSphere 5.1 and vCloud 5.1, and the the Petri IT Knowledgebase editorial team will be covering news and events from VMworld 2012 throughout the week, so keep checking back for updates.
Attending VMworld 2012 in San Francisco this week? Feel free to tell me what you think by adding a comment to this blog post or reach out to me on Twitter.