VMware Announces vSphere 6.7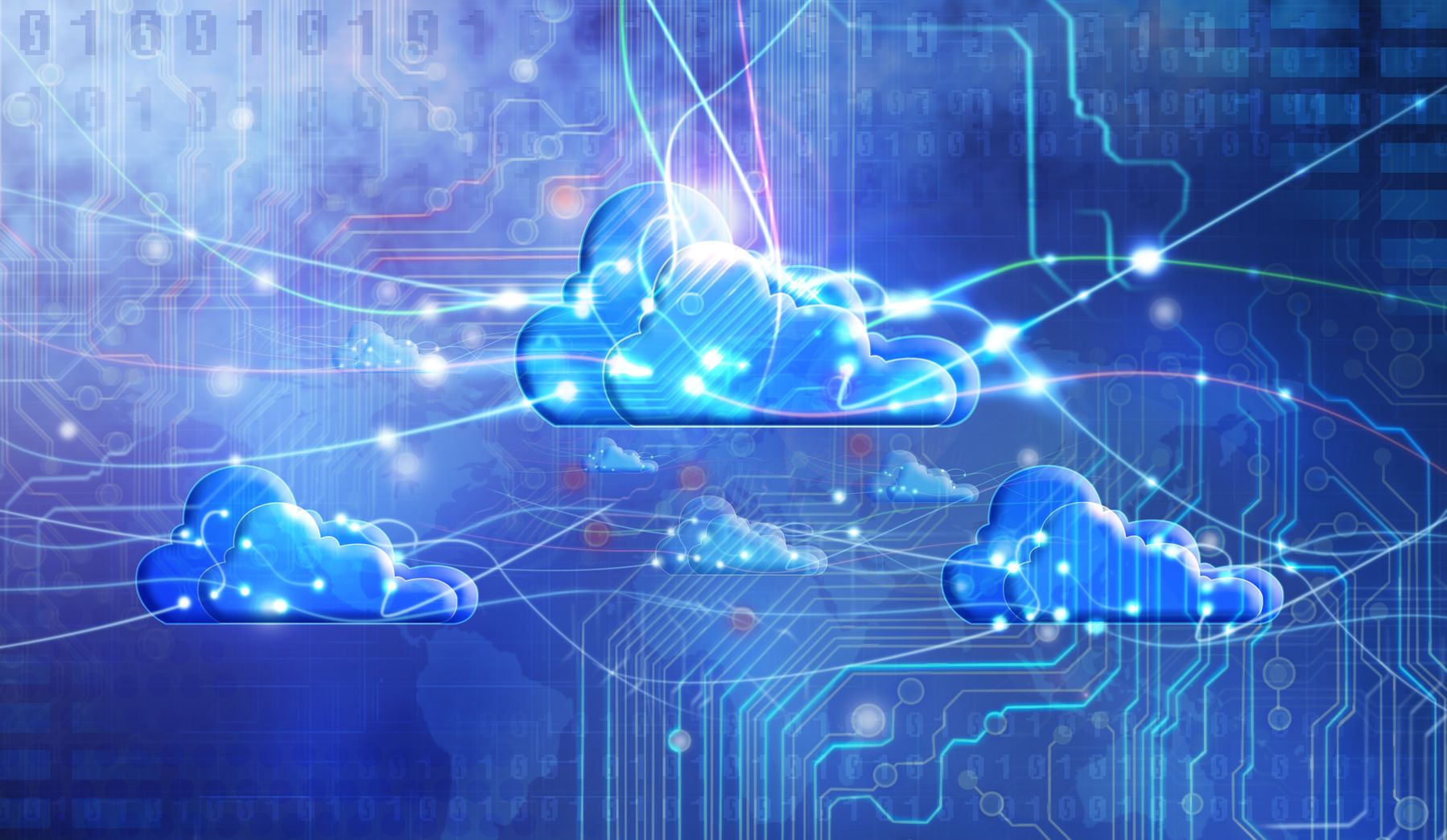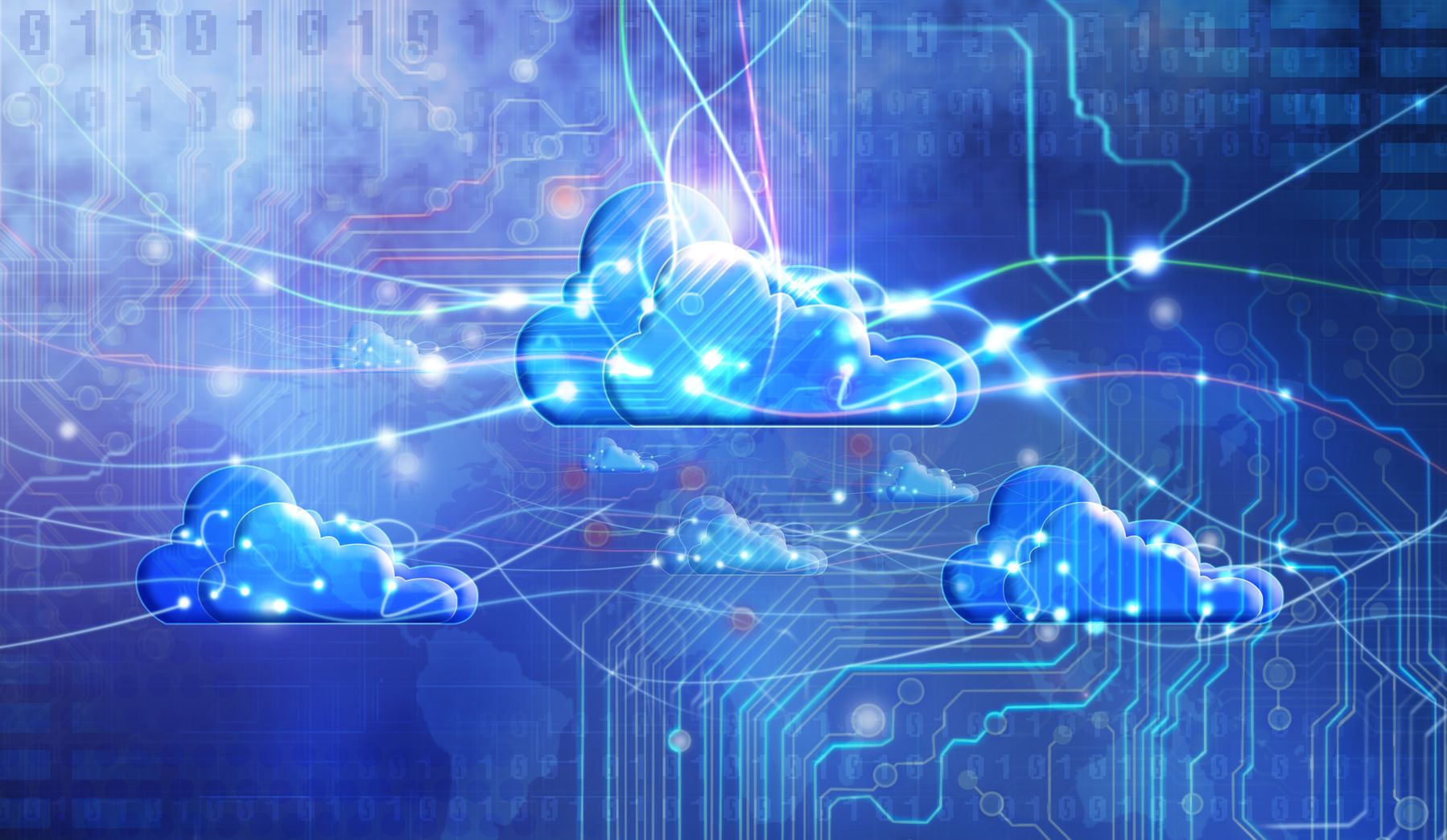 In a recent post on the vSphere blog, VMware announced vSphere 6.7, the latest version of its cloud virtualization platform. Included in this update are a variety of updates in the areas of management, security, and the overall platform itself. The latest version of vSphere now includes several improvements related to the management of a virtual or hybrid environment with one such improvement being the introduction of an enhanced vCenter Server Appliance or vCSA. These improvements include several new APIs that allow for more efficient deployment and management of vCenters. What's more is that admins can now make use of the "enhanced link mode" of the vSphere platform services controller.
When compared to the previous vSphere version (6.5), users of vSphere 6.7 can expect some significant performance improvements, including a 2x increase in the number of operations per second that vCenters are capable of, a 3x reduction in memory usage, and a 3x speed increase in Distributed Resource Scheduler or DRS operations. These performance improvements should help to ensure that things are running smoothly even when resources are under heavy loads.
Also included in this update is the ability to perform major ESXi version updates with only one reboot compared to the two reboots that were previously required. And for when an ESXi hypervisor has to be restarted, admins can take advantage of vSphere's Quick Boot, which only restarts the hypervisor itself and not the physical hardware that it runs on. This can help to save time as previously one would have to wait for the underlying hardware to boot up again.
Making vSphere management even easier is a new vSphere client that is based on HTML5, allowing admins to quickly log in and adjust any settings or services as needed. In addition to being able to manage "regular" settings and functionality, admins can also manage things like NSX, vSAN, VUM, and many third-party components, as well.
vSphere 6.7 also includes several security updates, including support for Trusted Platform Module (TPM) 2.0, as well as Virtual TPM 2.0, which prevents unauthorized access to virtual machines and the hardware they run on. Admins can also make use of the new VM Encryption workflows, as well as the new vMotion encryption options. For those interested in Microsoft's Virtualization Based Security technologies, the latest version of vSphere enables admins to take advantage of Microsoft's security options.
What's more is that vSphere 6.7 can be used for a variety of purposes including 3D graphics, big data, machine learning, and other resource-intensive activities. This is due to the fact that vSphere 6.7 is considered a universal application platform. Related, this update includes some enhancements to Nvidia's GRID vGPU technology, allowing for GPU-powered workloads to be suspended and resumed later on instead of being completely stopped and powered off.
This updated version of vSphere also includes several improvements to the way hybrid environments are managed, thanks to services like vCenter Server Hybrid Linked Mode, Cross-Cloud Cold, and Hot Migration. For those that have a combination of both local and cloud-based vSphere services, they can now manage them in a single location, even if they are working with more than one version of vSphere.
For those who are running hybrid-cloud applications on vSphere, version 6.7 of the platform provides the ability to get things done in a secure, but efficient, manner. And for those who are working with a hybrid-cloud configuration, being able to easily but effectively manage all of the resources that are available is critical to ensuring that there are no issues or interruptions to end users or customers.