Veeam Availability Suite v9 Released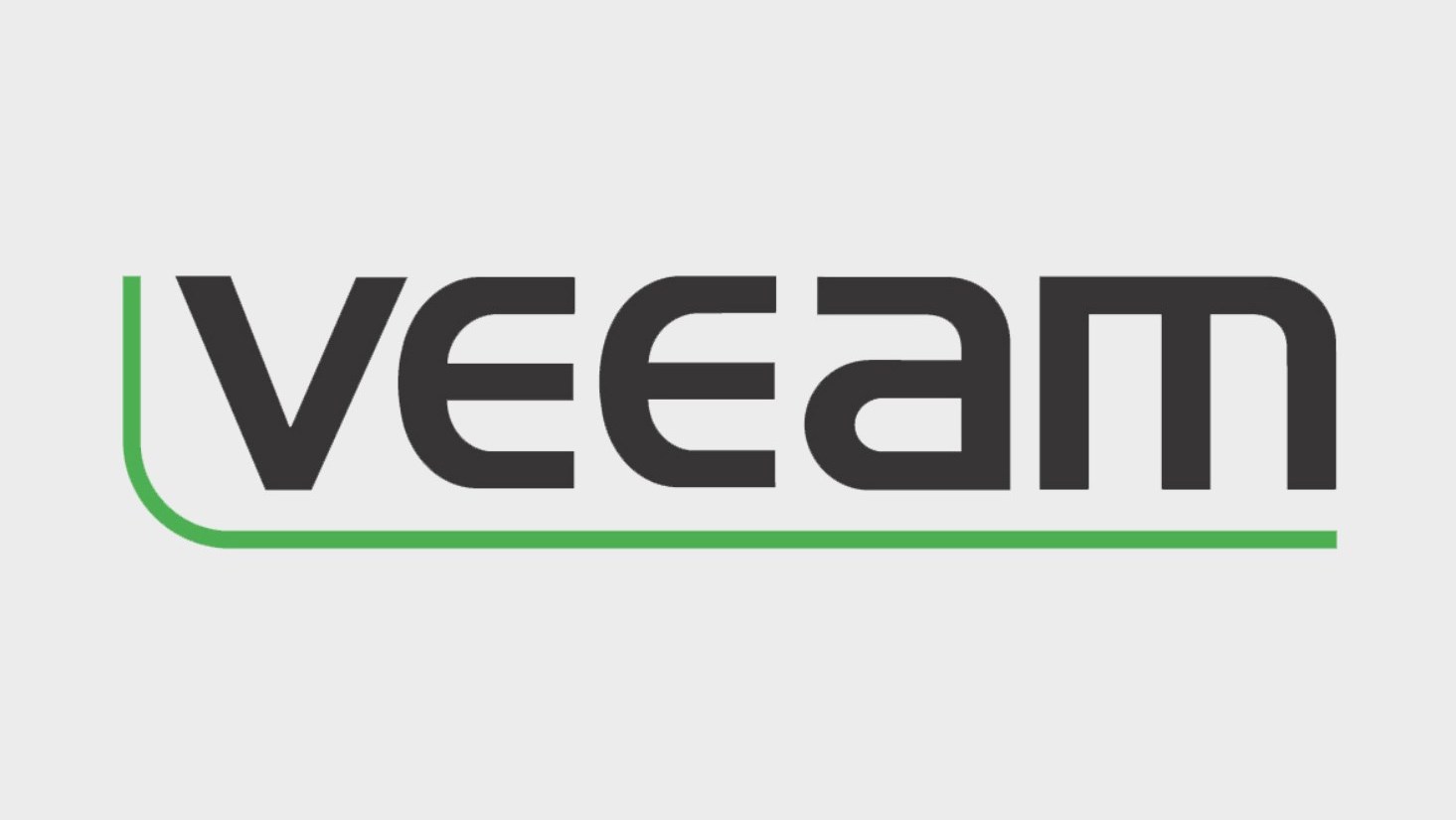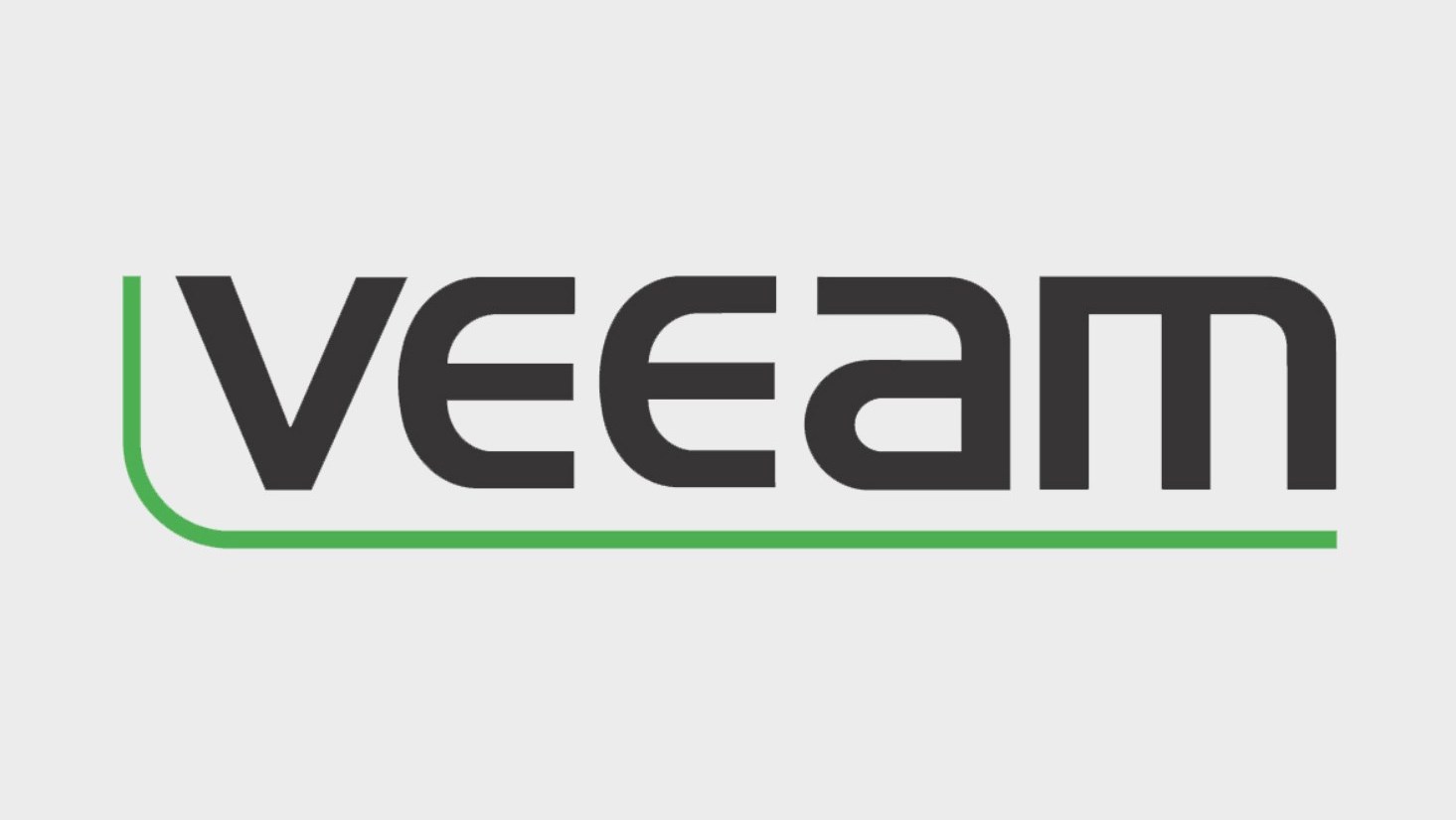 The modern data center is full of challenges, everything from proper network allocation, keeping temperatures cool and of course, making sure that all possible downtime is avoided. There are quite a few options for minimizing downtime including redundant off-site replication, on-site replication and Veeam's has their Availability Suite which reached version 9 this month.
For those not familiar with Veeam, the company provides availability solutions for your data center and their latest release, V9, has 250 enhancements over the prior version. Some of these new features include, EMC VNX and VNXe hybrid storage array integration, additional primary storage integrations for HPE, NetApp and EMC/Veeam Explorer for Oracle.
One of the many challenges facing IT admins is making sure that their backup solution matches the corporate requirements. With senior management critical of any downtime, an IT team is judged not by how quickly they can identify an outage but how fast they can return to an optimal state of operation.
According to a Forrester/Disaster Recovery Journal survey of global disaster recovery, 35 percent of companies acknowledged that their backup solutions did not match the business expectations. With strong demand for increased availability and less downtime, companies who are unprepared for the inevitability of downtime are exposing their operations to unnecessary risk.
You can learn more about Veeam's v9 software here.