Using Office Mobile Apps With Continuum Will Require Office 365 Subscription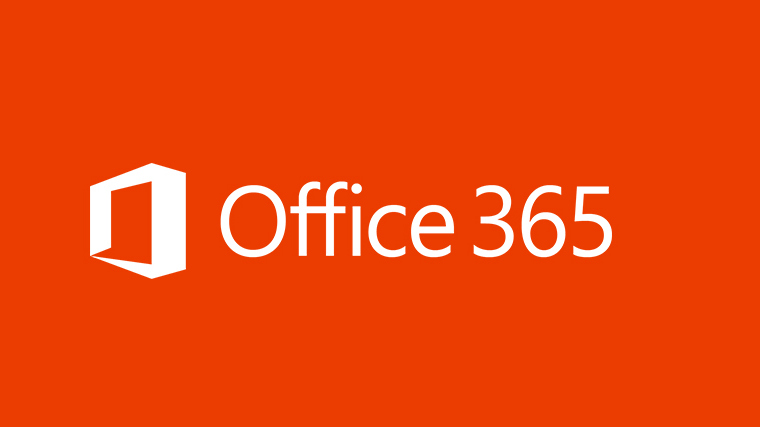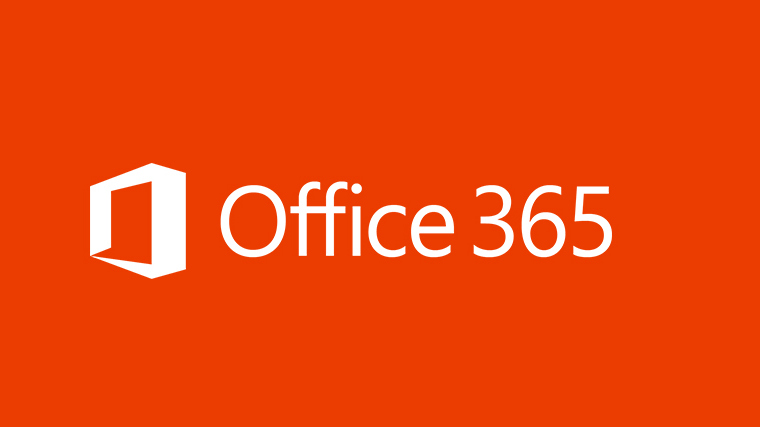 One of the new features for Microsoft's flagship phone, the Lumia 950, is Continuum. The feature, which you can learn more about here in a deep dive post, allows you to connect your phone to a larger screen and use it like a traditional PC.
Microsoft offers its Office mobile apps for free on all major mobile platforms. Until now, users were able to use these apps on a larger display via Continuum without having to pay for Office 365. That's all changing, however, as the company announced in a blog post that you'll now need an Office 365 subscription to use those mobile apps with Continuum.
Starting on March 31, 2016, you will need an Office subscription to use those apps on a larger screen. This shouldn't come as a big surprise, as the company requires any screen larger than 10 inches to have a subscription to run the apps because the primary focus here is free apps for mobile scenarios.
Microsoft has been pushing Office 365 heavily since the product's inception as a cost-effective way to obtain productivity applications. The company prefers this model because it lowers the cost of entry for its software, but this method also stabilizes its cash flow because the software must be paid through a monthly or annual subscription.
Until March 31, Office apps with Continuum will operate as if you have a subscription but after that date, they will no longer function in this mode without an Office 365 package tied to your Microsoft account. You can read more about this limitation on Microsoft's official blog post detailing the announcement.
Thanks for the tip Andy!