Updates Released for Exchange 2016 and Exchange 2013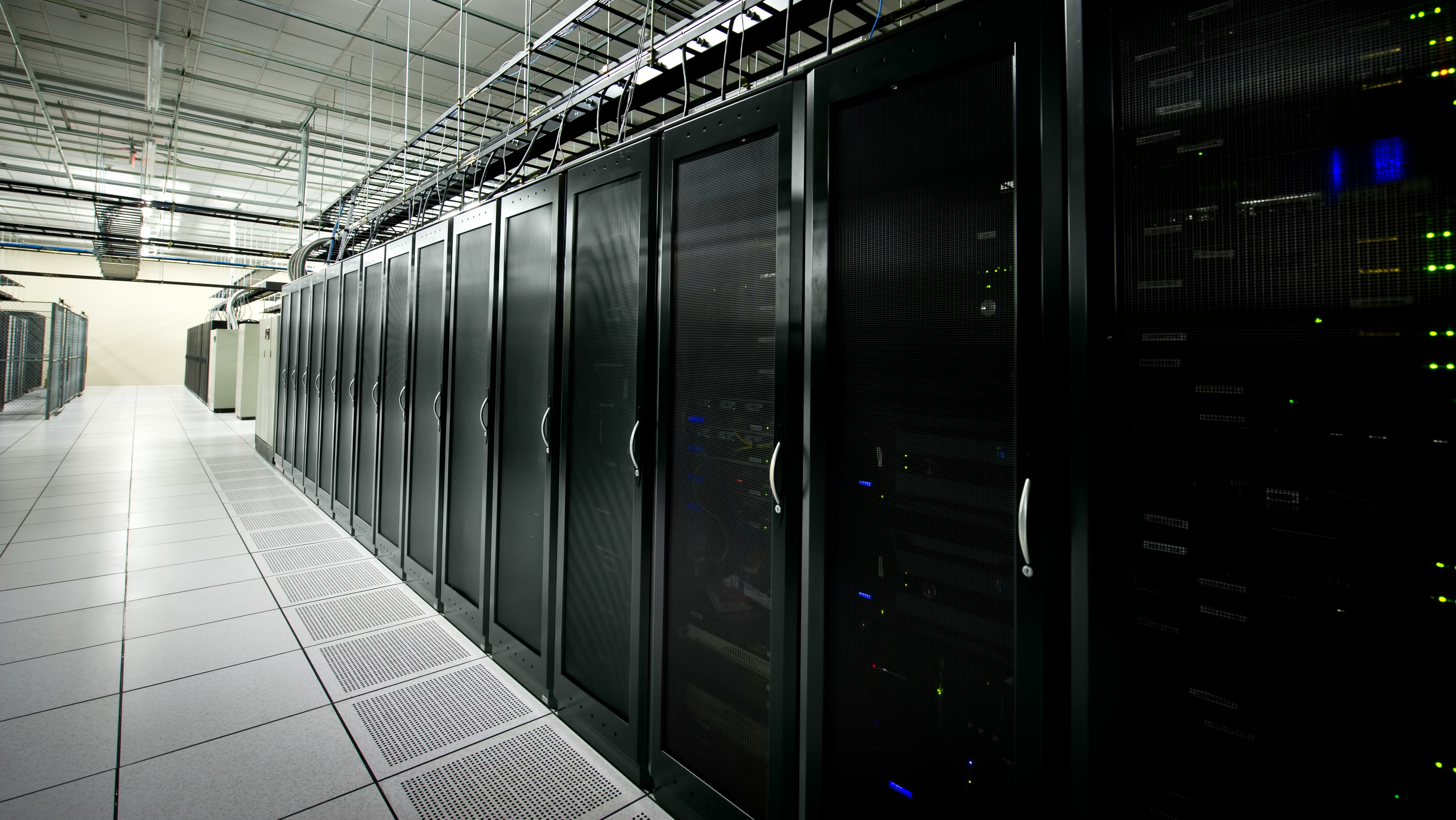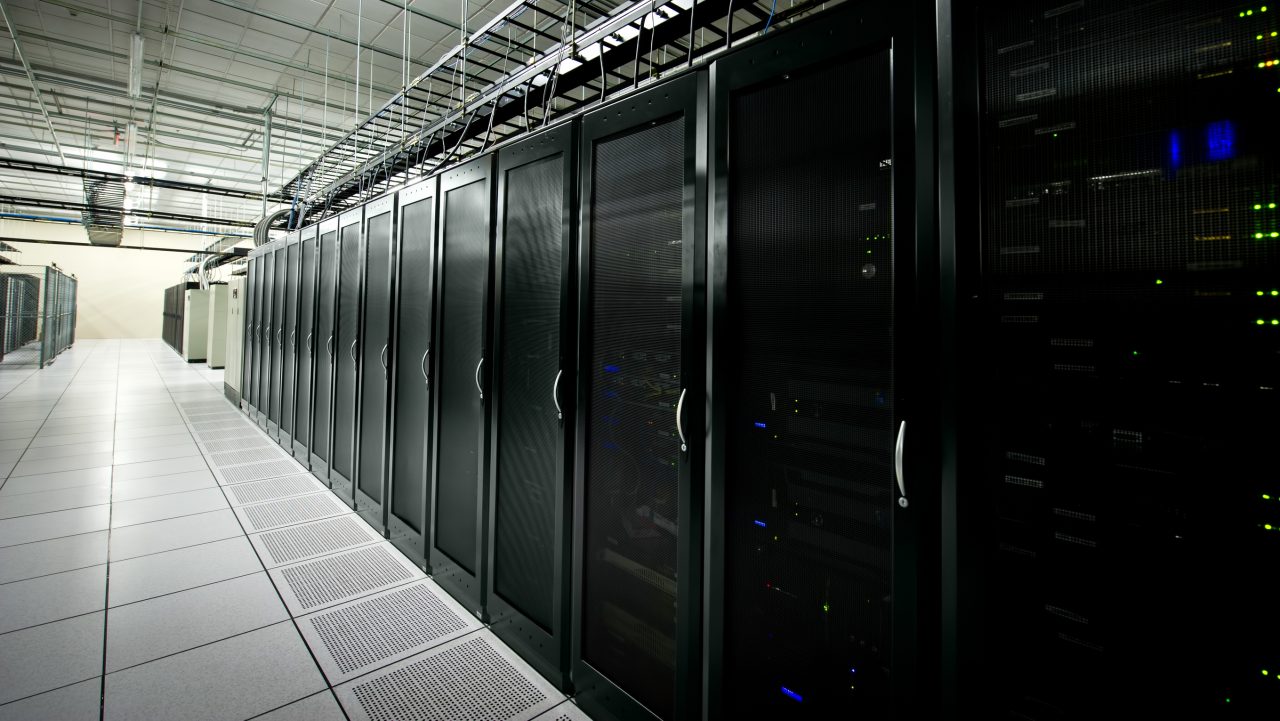 Faithful to its quarterly cadence for Exchange Server updates, Microsoft issued new cumulative updates for Exchange 2016 and Exchange 2013 on September 20 2016. Downloads for Exchange 2016 CU3 or Exchange 2013 CU14 are now available. Although the quality level of Exchange cumulative updates is much improved since a series of initial hiccups after Microsoft introduced quarterly updates for Exchange 2013, the normal caveats apply. First, don't deploy an Exchange update without having first installing the code into a test environment that accurately mimics your production servers. Second, suppress any inclination to deploy early. Wait and see what happens when braver individuals use the new software. Let them find (and hopefully report) any bugs that lurk in the software.
Remember that those running hybrid Exchange deployments connected to Office 365 must deploy updates so that on-premises servers run the latest cumulative update or the previous cumulative update. If not, the servers are not in a supported configuration. With these releases, Exchange 2016 CU3 or CU2 or Exchange 2013 CU13 and CU14 are the supportable releases for hybrid deployments.
Windows and .NET support
The headline feature for Exchange 2016 CU3 is support for Windows Server 2016. Apart from improved restart support in the Windows Installer, Exchange 2016 takes no advantage of Windows 2016. However, the fact that Exchange 2016 CU3 and Windows 2016 are now a supported configuration means that on-premises customers who are interested in Windows 2016 can now factor this combination into server plans.
The development group emphasizes that Windows Defender is enabled by default for Windows 2016. The Exchange installation moves many files onto a server, so it's important to exclude the Exchange setup log and installation folders from malware processing during updates. If not, you can expect the update to take much longer than necessary. They also recommend that Windows Defender shouldn't be let near the Exchange Noderunner processes, which maintain the search indexes for databases. Once again, avoiding a performance hit is the reason.
If you deploy Exchange 2016 CU3 on Windows 2016, you'll use .NET Framework 4.6.2. Support for this version of the .NET Framework isn't yet available for Windows 2012 and Windows 2012 R2, but it is expected to be delivered for the next cumulative updates for both Exchange 2016 and Exchange 2013 in December.
Microsoft says that .NET Framework 4.6.2. will become mandatory for Exchange 2013 and Exchange 2016 on all supported operating systems from March 2017. They recommend that customers start now to check whether this transition will cause any problems, including with any third-party software that's used alongside Exchange.
On the question of operating systems, the last Exchange holdouts that support Windows 2008 are Exchange 2007 and Exchange 2010, both of which are in extended support. Windows 2008 is now looking increasingly ancient and the time is probably not long away when Microsoft will say that Windows 2008 R2 is the oldest platform that they'll support. If you're staying on-premises, you should really be running a modern operating system.
Bug Fixes
Like all other updates, these cumulative updates contain an array of bug fixes. Full details can be found in:
Some of the fixes that caught my eye include:
KB3161916 Data loss may occur during public folder migration to Exchange 2013, Exchange 2016, or Exchange Online
KB3176873 You cannot create a new profile or connect to Exchange Server 2013 by using MAPI-HTTP when an organization contains many address lists
No one likes the prospect of losing data, even if much of the content held in public folders could safely be let fall to the floor, so it's good that gaps in migration processing are closed. KB3176873 is interesting because the problem arose when a buffer overflowed when over a thousand address lists were created in a single Exchange organization. I imagine that reproducing the problem took quite a bit of work. The diversity of the two bug fixes cited above proves the challenge of supporting a complex product like Exchange.
Read from Passive
Exchange 2016 CU3 ships with the "read from passive" feature turned on. This feature enables the search indexes for database copies within a Database Availability Group (DAG) to read from the local database copy rather than relying on the active copy. The result is a potential reduction of up to 40% in bandwidth requirements between servers that host the active and passive copies. The updated Exchange server requirements calculator will help you to understand the possible improvement in your environment. This change was flagged for the original release of Exchange 2016 but technical difficulties intervened and delayed its introduction until now. No doubt the operators of the world's largest Exchange deployment spanning thousands of DAGs and millions of database copies (Microsoft themselves with Exchange Online) will be pleased!
No problems on Windows 2012 R2
As for the installation of Exchange 2016 CU3? It passed by without an ounce of incident – but then again, I updated a Windows 2012 R2 server, which is what I suspect will be used for the majority of deployments.
No doubt we will hear more about these updates and where Microsoft is taking on-premises Exchange at Ignite next week. The topic will arise at "Debate the Top 10 reasons not to move your on-premises mailboxes to Exchange Online", when Microsoft's Greg Taylor and myself tease out some of the thorny issues that companies consider when they contemplate moving to Office 365. Over 900 people have signed up to attend the debate and they might even hear something of value. Or perhaps not. In any case, I'll report the news as it becomes available.
Follow Tony on Twitter @12Knocksinna.
Want to know more about how to manage Office 365? Find what you need to know in "Office 365 for IT Pros", the most comprehensive eBook covering all aspects of Office 365. Available in PDF and EPUB formats (suitable for iBooks) or for Amazon Kindle.