Need a Twitter Blue Check? Check Out the New Verification Form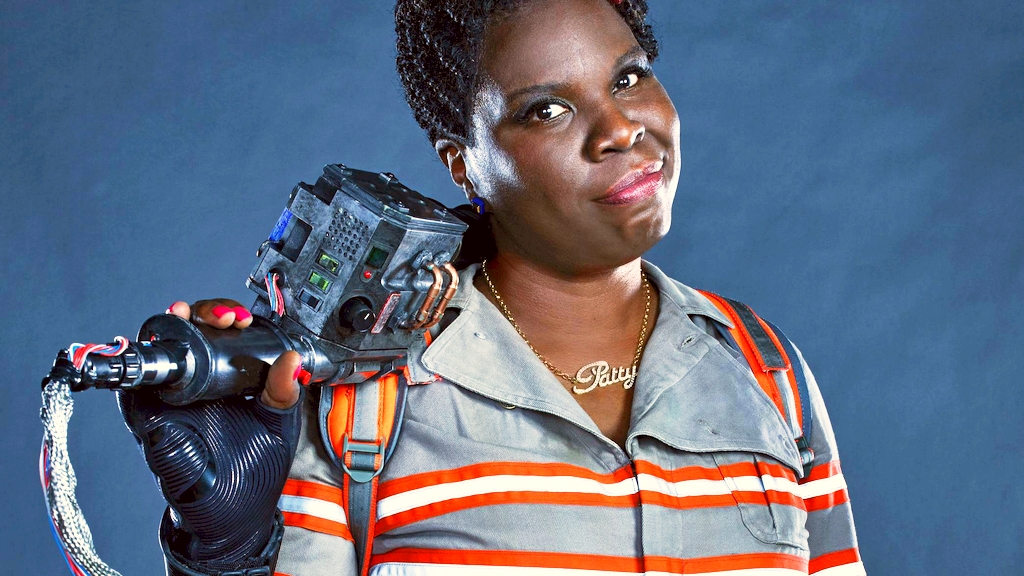 Do you want a blue check-mark for your Twitter account? Well there's a new verification process for "popular" users.
It does involve filling in a form, and you may need to prove your identity. But it promises to be a better way to get Twitter's coveted blue badge—better at least than the previous, opaque mess.
Hopefully, this will help with Twitter's terrible troll problem. In IT Newspro, we live in hope.
Your humble newswatcher curated these news nuggets for your entertainment. Not to mention: Your three realities…
What's the craic? Oscar Raymundo reports—Now you can ask Twitter…to verify your account:
Twitter launched an official application process so that any account can be verified and receive a blue checkmark. … Verified accounts get to filter their mentions. … But that seems to be the only real feature or perk…aside from bragging rights.
…
Previously, the verification process was never clear-cut. … Twitter originally launched [it] to verify the authenticity of popular users, including celebs like @Oprah.
…
It's very timely. … This week, Ghostbusters actress Leslie Jones was victim of Twitter trolls who [made] it seem like Jones had written really awful things. … The real Leslie Jones is now verified.

Who ya gonna call? Duncan Riley has The right stuff:
Microblogging-cum-messaging service Twitter…is opening up its verified account process. [The] blue checkmark next to their name…identifies (as the name may suggest) that [they] are indeed who they say they are.
…
Twitter…says that verification will still be restricted. … It's not clear how liberal Twitter will be in awarding status.

Sounds good, right? Chelsea Hassler cautiously agrees—if You're Into That Kind of Thing:
Twitter turned 10 years old in March. [Now you can] apply for the coveted blue checkmark usually reserved for high-profile individuals.
…
[Until now] the process of getting your account verified has remained vague, complicated, and often unsatisfying. … I've been witness to the extravagant opaqueness of the process. … It was a crapshoot.
…
[But now] there will undoubtedly be a whole new group of people who are unhappy. [And] we're absolutely going to see…professional Twitter verification-application writers claiming an absurd success rate.

Let's hear from the horse's mouth. Twitter's Tina Bhatnagar is Announcing an Application Process:
Verified accounts…allow people to identify key individuals and organizations…as authentic. … Typically this includes accounts maintained by public figures and organizations in music, TV, film, fashion, government, politics, religion, journalism, media, sports, business, [etc.]
…
The @CDCGov was one of the first Twitter accounts to be verified. … Other first accounts to be verified included @NASAArmstrong, @KimKardashian…@MilwaukeePolice, @SF311, and @TonyHawk.

But how do those existing blessed tweeps feel? Matthew Panzarino hopes Twitter goes further:
This is not 'verifiction for all' this is a funnel for 'influencers' or wannabes. … Step 1: roll out verification…tied 100% to real identity. … 2: roll out quality filter to everyone.
…
3. Add an optional 'crappy speech' filter. … 4. Acquire a badass computer vision team and put them to work on a 'safe search/display' algorithm for twitter images.
…
This is all table stakes stuff, Twitter. … Do it now.

So are we looking forward to verification tiers? Olly Cripps comments thuswise:
I reckon it'll end up with different colours. … Blue for your 'regular' person of interest, with a typical 4/5 figure followers, such as journalists. … Then like gold for people…that are completely world famous.

And Finally
Mind. Blown: Jack says this is "the most foundational, important, architecture for communications you'll ever hear"

You have been reading IT Newspro by Richi Jennings, who curates the best bloggy bits, finest forums, and weirdest websites… so you don't have to. Hatemail may be directed to @RiCHi or [email protected].
Ask your doctor before reading. Your mileage may vary. E&OE.
Main image credit: Columbia Pictures