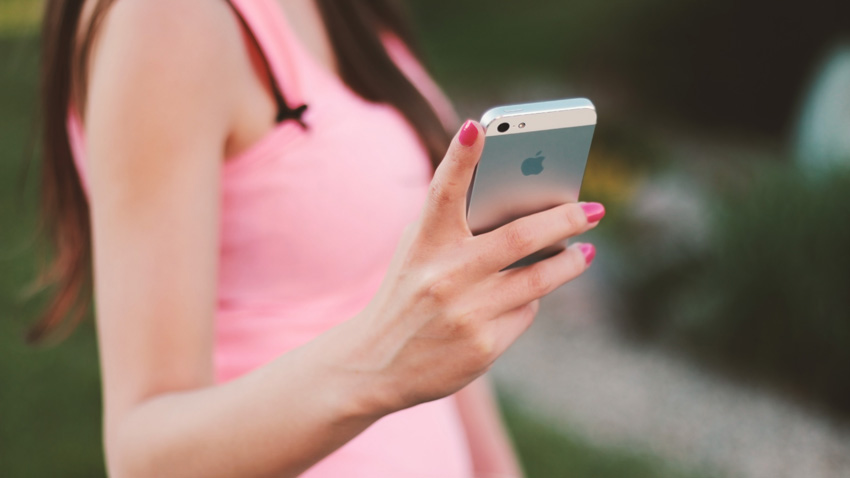 After taking a series of minor steps that failed to stop certain types of abuse on its platform, Twitter has finally started to crack down. In doing so, the service is walking a fine line between stopping abuse and silencing speech. And it's unclear yet what impact these changes will have on the service, let alone its growth and profitability.
"We believe that users must feel safe on Twitter in order to fully express themselves," Twitter director of product management Shreyas Doshi explains in a blog post. "We need to ensure that voices are not silenced because people are afraid to speak up."
Doshi's post is a follow-up of sorts to a Washington Post op-ed piece written by Twitter general counsel Vijaya Gadde that explained the issues while declaring "it is not our role to be any sort of arbiter of global speech."
"Twitter is composed of the expressions of hundreds of millions of people from all walks of life and from around the planet," Gadde explained. "At times, that expression is uplifting, inspirational, thought-provoking and, indeed, world-changing. At other times, it can be confounding, frustrating, provocative and even profoundly offensive to a great many of our users. All of this is a reflection of the diversity of people and opinions around the world."
To help protect its users while retain their ability to speak freely, Twitter has enacted two policy changes. Its violent threats policy has been updated to include non-specific threats of violence as well as the promotion of violence against others. And Twitter will now lock abusive accounts for specific periods of a time, a change it says will help stop groups of people from harassing individuals.
"We are also overhauling our safety policies to give our teams a better framework from which to protect vulnerable users, such as banning the posting of non-consensual intimate images," Gadde wrote.
Twitter is also testing a new feature that it says will help it identify suspected abusive tweets and limit their reach. This is perhaps the most nebulous of the changes, as it's unclear how it will work, and thus how effective it can be.
Regardless, Twitter's policy changes are a long time coming, though the service took baby steps towards this end via a series of smaller changes over the past few months. But a recently leaked internal memo from CEO Dick Costolo makes it clear that the company knew about the abuses for a long time and never did anything substantive to stop it.
"I'm frankly ashamed of how poorly we've dealt with this issue during my tenure as CEO," Costolo wrote. (He's been CEO for five years.) "It's absurd. There's no excuse for it. I take full responsibility for not being more aggressive on this front. It's nobody else's fault but mine, and it's embarrassing. It's no secret and the rest of the world talks about it every day. We lose core user after core user by not addressing simple trolling issues that they face every day."
The changes come in the wake of several high-profile cases of Twitter abuse against celebrities, athletes, feminists and even game makers, but the reality is that Twitter is a cesspool and has been for a long time. This is by design: unlike other social networks like Facebook where most users "friend" people they really know, Twitter is about open communication between the masses, so most of the relationships aren't relationships at all. Anyone can communicate with anyone via public "tweets". And they do, often with threats of violence, revenge, and more. Even the ISIS terrorist group has used Twitter to spread propaganda, enlist recruits, and, yes, issue threats.