Top 10 Petri IT Knowledgebase Articles of 2012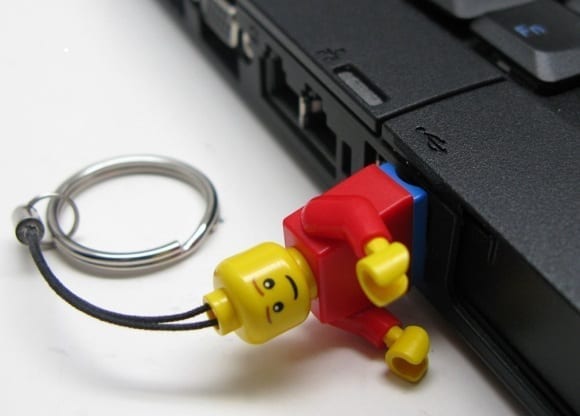 As 2012 draws to a close, we'd like to take a look back at some of the more popular articles published on Petri IT Knowledgebase this calendar year. Some of these selections were high-traffic superstars, while others were shared frequently via social media. Still others were simply some of our personal favorites, added to round out the list. Have a few favorite Petri IT Knowledgebase articles of your own to add to the list? Tell us your picks by adding a comment to this blog post.
1. Windows 8 Deployment Using MDT 2012: Setup and Configuration (by Peter De Tender)
Installing Windows 8 in a business environment has never been easier, thanks to Peter De Tender's helpful two-part deployment guide. Part one covers setup and configuration, while part two covers the actual Windows 8 deployment. If you're looking to deploy Windows 8 sometime in 2013, be sure to give Peter's article a look.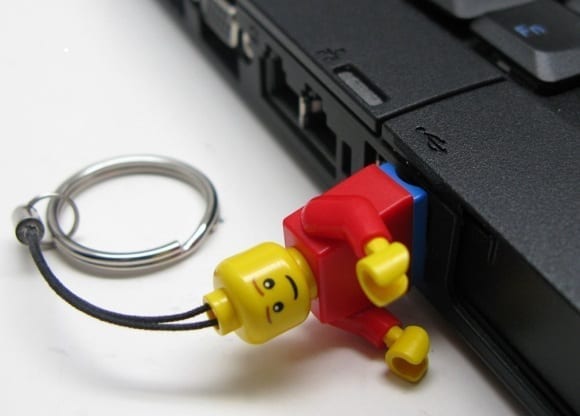 2. Top 10 Holiday Gifts for Sysadmins (by Jeff James)
Everyone loves getting creative gifts from someone, and system administrators are no different. That's why we put together this handy holiday gift guide, which includes a bit of everything, from IT-savvy T-shirts to Leatherman multitools and useful mobile phone apps.
3. Using Ping and Traceroute for Network Troubleshooting (by Sean Wilkins)
Sometimes articles that cover the basics are the most useful, as not everyone has the IT budget or motivation to rush out and upgrade to Windows 8, buy a Microsoft Surface, or deploy the latest edition of VMware vCloud. Sean Wilkins gets down to brass tacks with his popular article on how to use Ping and Traceroute to troubleshoot and diagnose networking problems.
4. VMworld 2012: VMware Launches vCloud Suite 5.1 (by David Davis)
Few people cover the VMware product scene as well as David Davis, and he definitely was Johnny-on-the-spot when it came to discussing VMware vCloud product news from VMworld this year. This article dissected all of VMware's announcements and explained what they all meant for Petri readers, a feat that kept people coming back for more.
5. Disabling User Account Control (UAC) in Windows 7 (by Daniel Petri)
If we're basing article popularity solely on web traffic, Daniel Petri's exhaustive and detailed guide about disabling UAC in Windows 7 generated lots of attention. While we've spent a fair amount of time writing about the latest and greatest OSes from Microsoft, the simple truth is that the vast majority of Petri readers are still running Windows XP or Windows 7.
6. How to Add a Windows 8 Start Menu (by Trevor Pott)
One of the biggest gripes from many users about Windows 8 is the removal of the start button and menu, which has been a staple of every Windows client OS release of the last few years. Trevor Pott explains how you can add a start menu and button to Windows 8 using Classic Shell, a task that was so popular that it resulted in a an impressive amount of social media sharing. If you can't stand the thought of running Windows without a start menu, this article is for you.
7. Windows Server 2012: First Five Fixes (by Jeff Hicks)
While Windows Server 2012 is packed with new features right out of the box, IT expert and author Jeff Hicks suggests that you perform five quick tasks — first things first, so to speak — before you dive too deep into the goodness of Windows Server 2012. It covers everything from PowerShell remoting to other tips every Windows Server admin with an affinity for PowerShell should peruse.
8. Five Reasons to Replace Task Manager with Sysinternals Process Explorer (by Flash Denning)
Mark Russinovich is a Microsoft Technical Fellow who has helped make the lives of Windows Server administrators the world over with his incredibly useful — and free! — sysinternals utilities. Long-time Petri contributor Flash Denning goes a step further by providing five reasons why admins would want to dump the default Windows task manager with the far superior Sysinternals process explorer.
9. Windows Server 2012 Keyboard Shortcuts (by Jeff James)
Sometimes the simplest things are best, and you can't get more basic — or inexpensive — than learning and mastering all the keyboard shortcuts for your favorite OS. Such is the case with Windows Server 2012, which continues to use most of the existing Windows keyboard shortcuts, but introduces a few of its own as well.
10. Microsoft Windows 8 Resource Page (by Petri IT Knowledgebase Team)
While not an article per se, our new Windows 8 resource page provides a focused, content-rich location for Petri reader to learn everything there is to know about Windows 8.
Have a favorite author or article on the Petri IT Knowledgebase you'd like to tell us about? If so, drop me an email with some of your favorites.