Three Ways to Extend Windows 7 Security Updates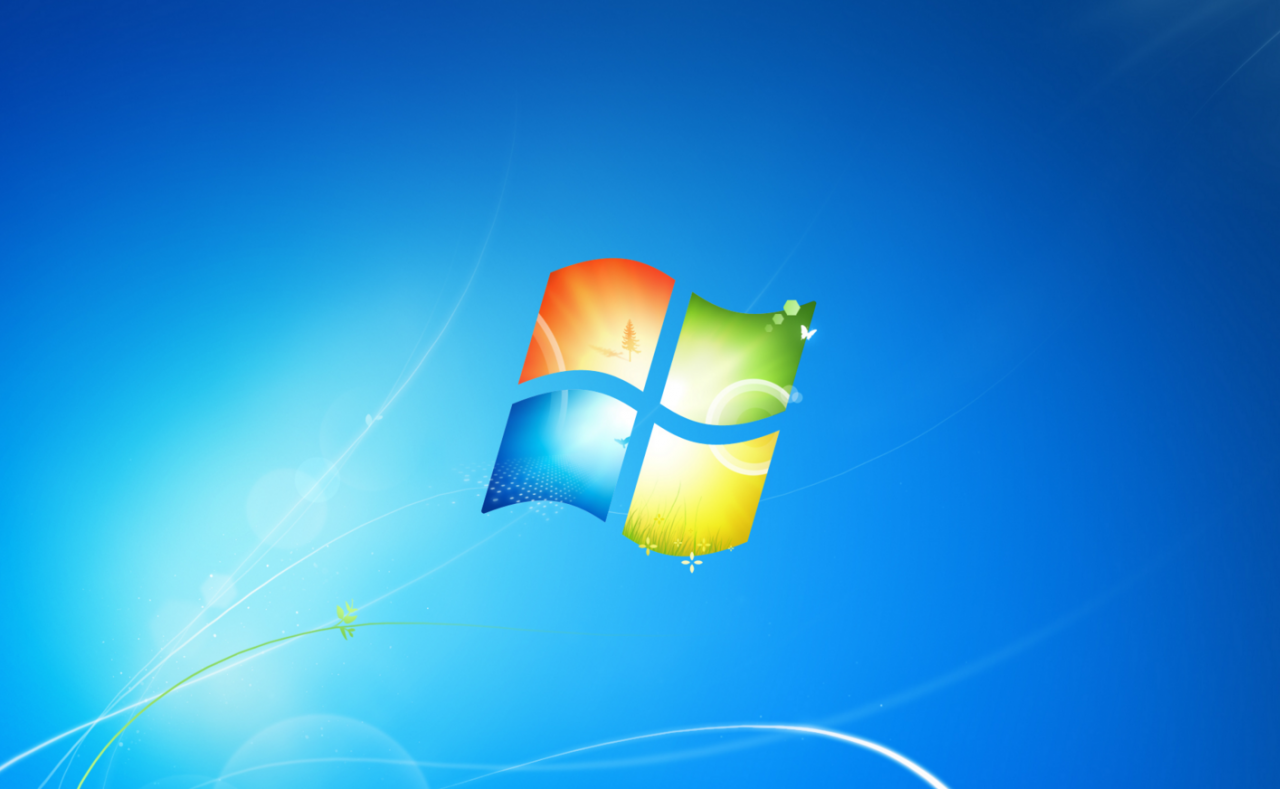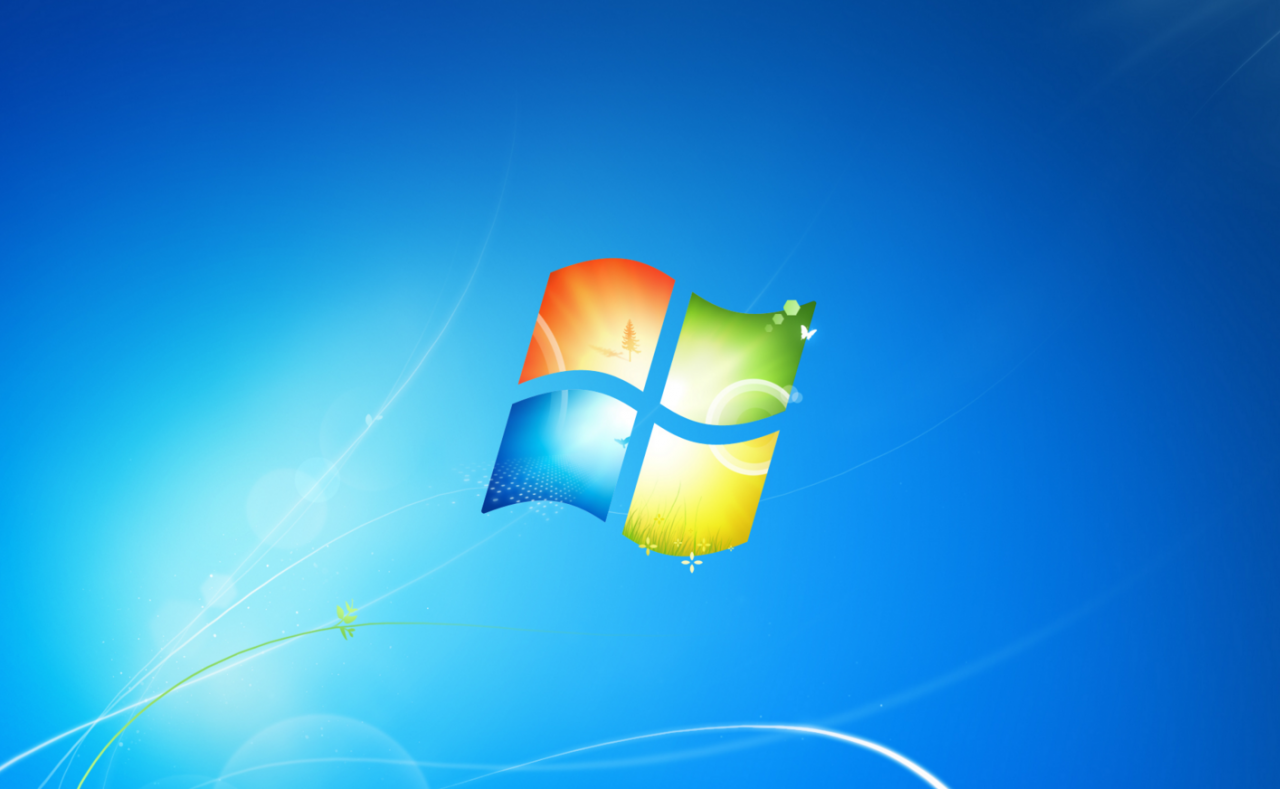 It's no secret that in January of 2020, support for Windows 7 will end which means that running the operating system will expose your environment to external threats. If you haven't started the migration process yet, you are far behind and it may be time to look at other options, such as extended Windows 7 support.
While you can still run Windows 7 after this date, without it being patched every month, you are playing with fire. But what if you are unable to migrate to Windows 10 or are simply willing to pay for additional time to migrate off the operating system?
If you find yourself needing a bit more time to complete your migration, Microsoft is providing three options that range from "free" to explicitly paying for updates.
The three options to sustaining a Windows 7 install are:
Using Microsoft's new Windows Virtual Desktop service
The first option to receiving for receiving additional security updates is to move your install to the newly announced Windows Virtual Desktop platform. If you move your install to WVD, Microsoft is offering three years of extended security updates for customers choosing a Windows 7 Enterprise VM.
The second option is that if you are already paying for Windows 10 Enterprise E5, Microsoft 365 E5, or Microsoft 365 E5 Security, Microsoft is going to provide an additional year of support for Windows 7 at no additional cost. For customers who are paying for Extended Security Updates (ESU) with this program, they will also receive discounts on years two ($50 per device, instead of $100) and three ($100 per device, instead of $200).
The last option, if you do not qualify for either of the above, is to simply pay for additional support. Microsoft announced earlier this year, the fee to support Windows 7 after January 2020 with the following prices per device:
Year 1 (January 2020 through January 2021): Windows 7 Pro is $50 per device, Windows Enterprise (add-on) is $25 per device.
Year 2 (January 2021 through January 2022): Windows 7 Pro is $100 per device, Windows Enterprise (add-on) is $50 per device.
Year 3 (January 2022 through January 2023): Windows 7 Pro is $200 per device, Windows Enterprise (add-on) is $100 per device.
If you find that you are going to need additional support for your Windows 7 devices after January 2020, these are the three options you have to make sure that the devices remain secure. With a bit of proper planning, you can likely use a combination of these services to help lower the burden of running Windows 7 for the next couple of years but at the end of the day, you really should figure out how to migrate the older hardware to Windows 10.