Take the Petri Reader Survey for a Chance to Win a Surface Go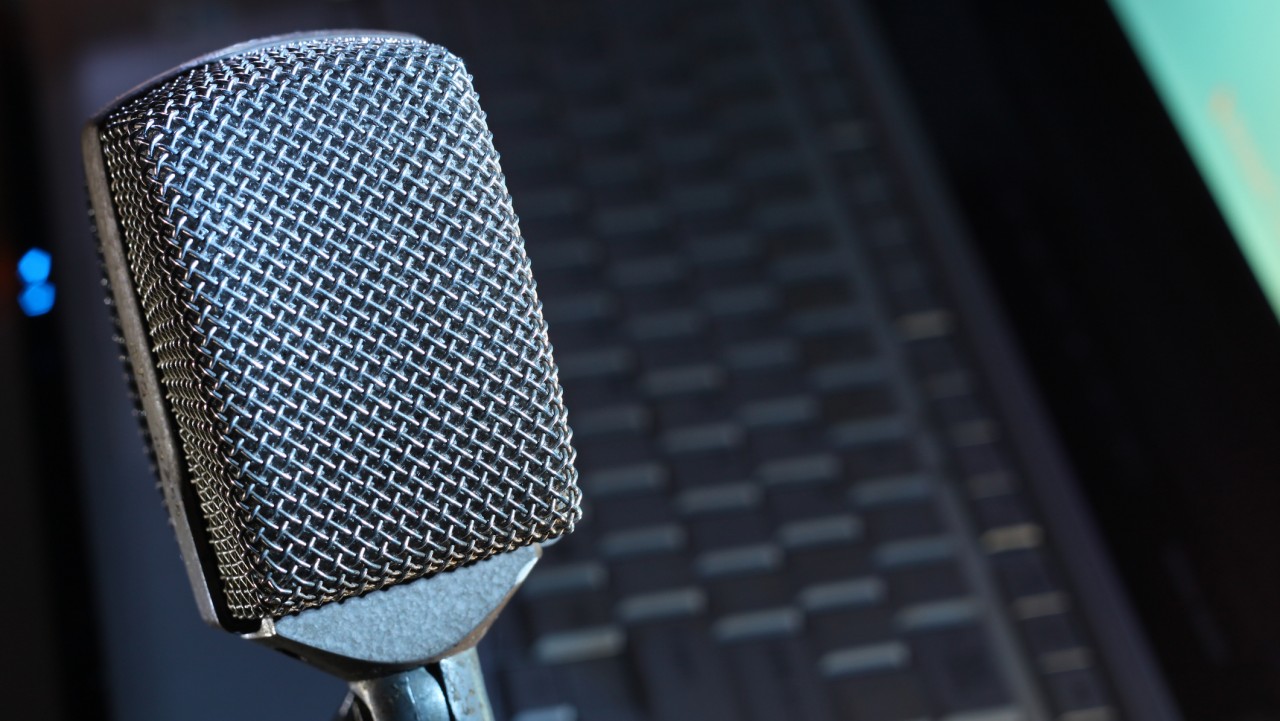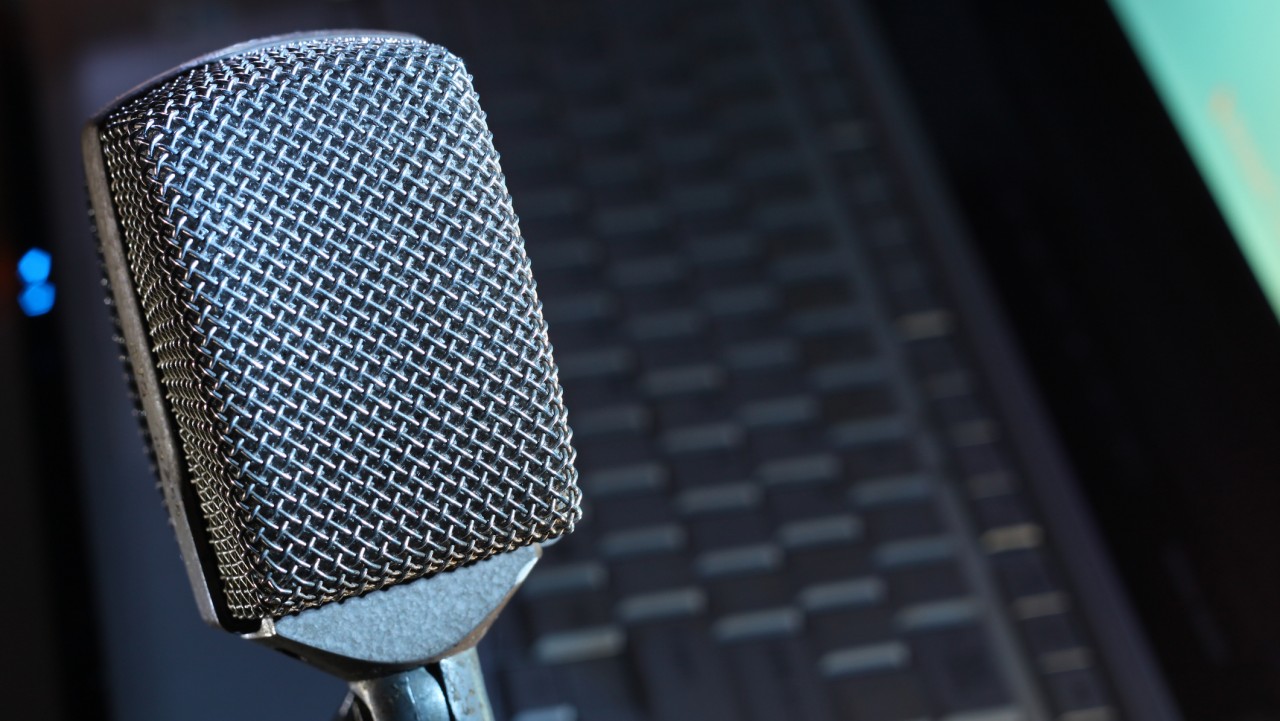 Every couple of years, we survey our readers to make sure that we are covering the right content, with the right format, and in a way that is easy to digest. As we continue to expand our footprint and grow the focus areas of our content, it's important that we are aligned with what our readers find interesting and useful for their careers in the IT world.
This year, our survey will take about 7 minutes to complete and if you agree to enter the drawing, you will have a chance to win a Surface Go.
View: Petri Reader Survey