Surface Pro: Six Months Later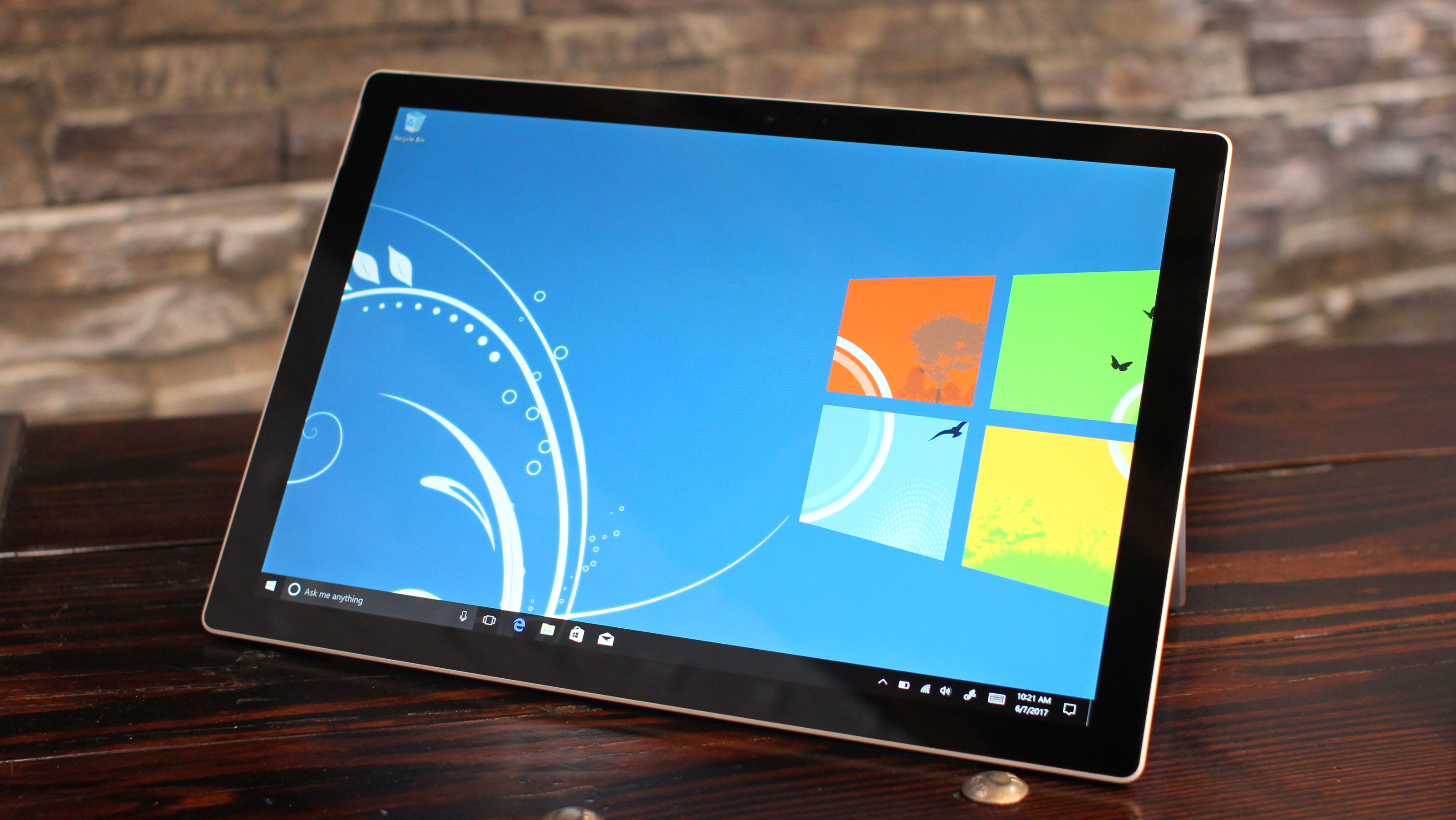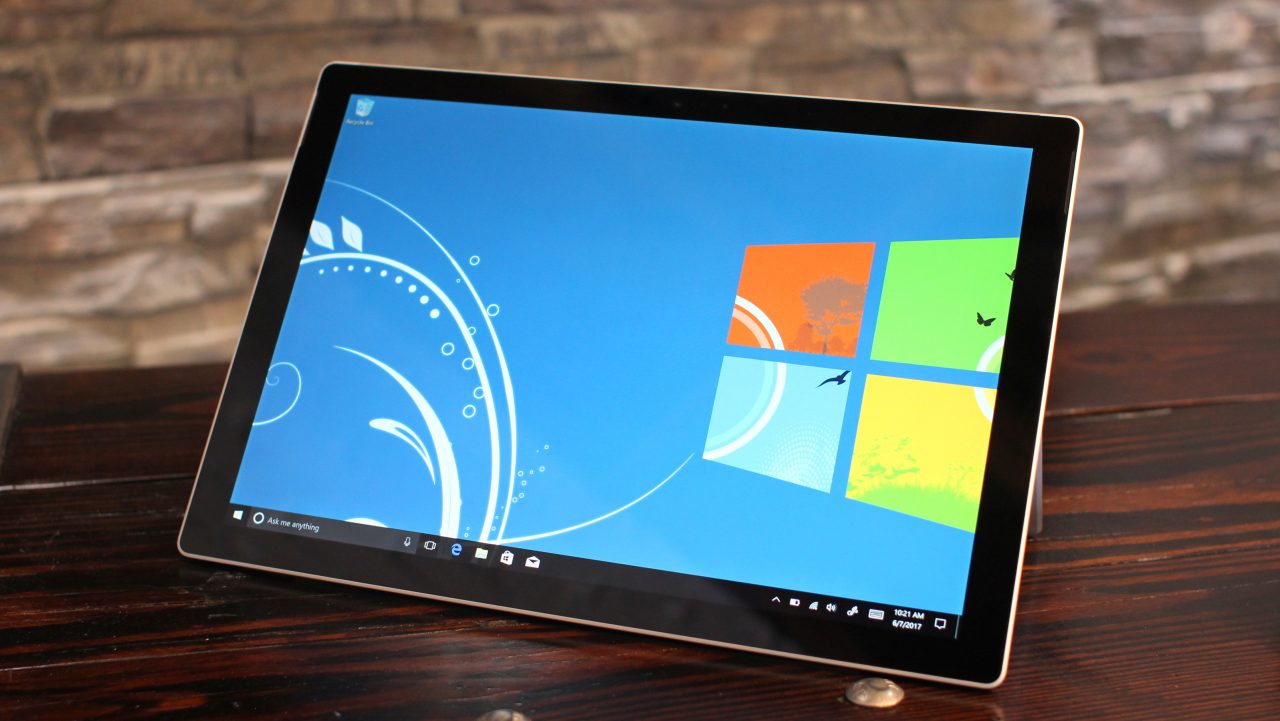 It's hard to believe but the Surface Pro was released six months ago. While Microsoft doesn't release official figures, I firmly believe that this is the most popular Surface in the company's lineup and there is some evidence to support that assertion as well.
With the device now reaching the halfway point of the one year mark and there is a new model out for business customers with LTE, it's time to take a look back at the hardware to see how it has performed during the first half of its life. While everyone will have a slightly different experience with the product, here is what it has been like for me up until this point.
The good news is that there is not much to report. I say that because there hasn't been any massive recall of the hardware or any single issue that has been causing these machines to be returned by the truckload. In fact, of the 30+ people I asked about their usage of the hardware, only one issue was reported that was abnormally low WiFi throughput which resulted in replaced hardware.
I have traveled quite a bit with this hardware including visitng Amsterdam and a couple trips to NYC. For plane rides, it's ideal thanks to its small footprint but I will say that the Type cover, while good, is no match for the Surface Book 2 keyboard.
In my testing, I feel comfortable now saying that this machine gets a solid 8 hrs of battery life for mixed usage. Microsoft claims 13, but in nearly all of my time with the Pro, I'm getting 8 hours which is fine for this type of device.
The biggest downside for many users is that there is not a Type-c port built into the hardware. Seeing how Microsoft is slowly adopting the port with the high-end Surface Book 2, only offering the base connection and not Thunderbolt, not having this option on the Pro isn't that big of a loss. Still, it does mean a lack of 'future-proofing' for the hardware and if you plan on holding onto the pro for more than 3 years, it could become an issue.
That being said, I still look forward to the day that Microsoft phases out the blade charger and goes all-in on USB-C plugs which we can only hope will happen in 2018. And Microsoft, if you are listening, give us the option for burgundy and cobalt colored Pros too.
Here's what you need to know about the Pro, it's a good, well-rounded tablet and that has stood the test of time. The keyboard cover continues to work for most users and the battery life is good, but not the best for high-end tablets. That being said, you really can't go wrong buying a Surface Pro.