Surface Laptop 3: A 15in Primer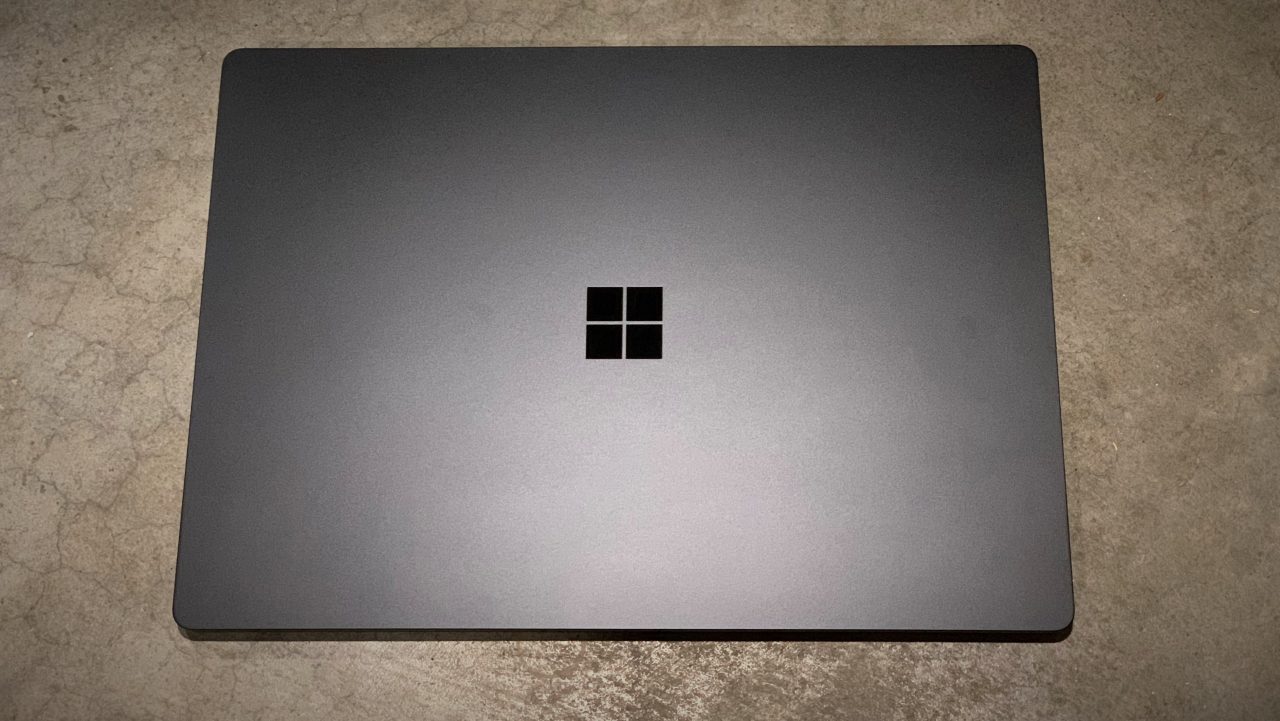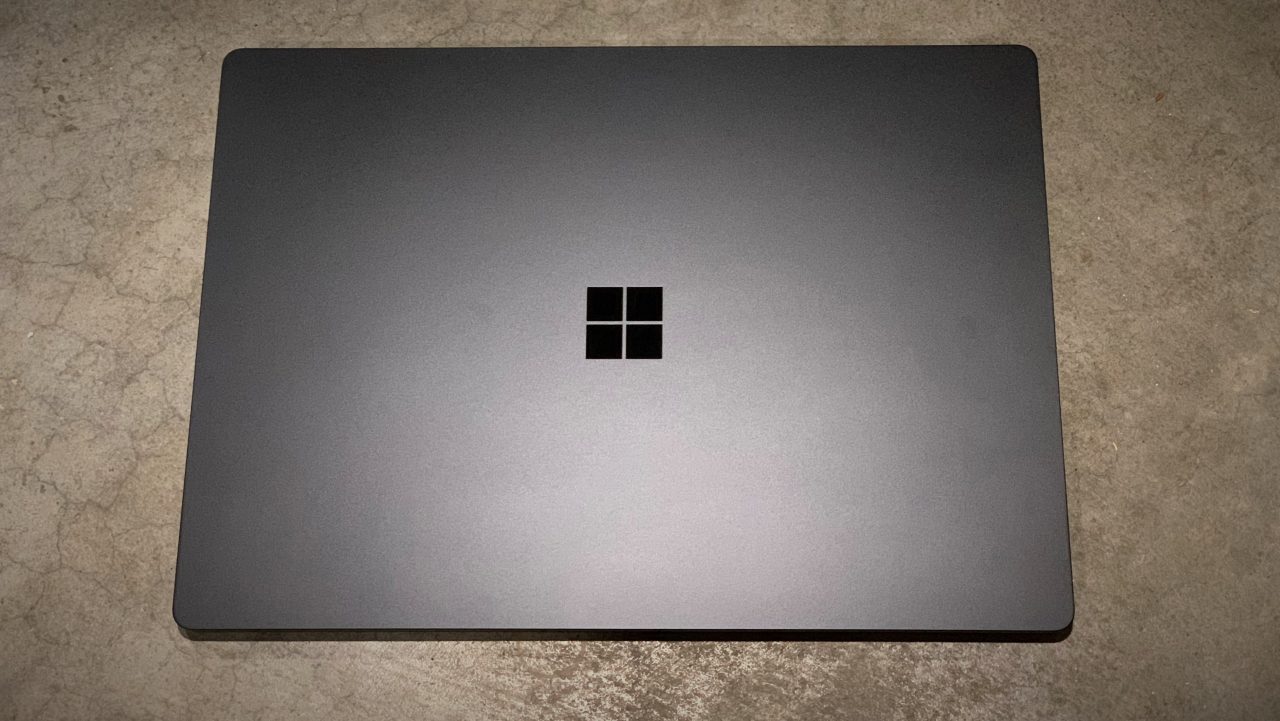 In a world where laptops are bending, twisting, and folding, if you are looking for a vanilla laptop, the choices are not as plentiful as you may think, Enter the brand-new, 15in, Surface Laptop 3 from Microsoft, a vanilla laptop that comes in a variety of flavors colors.
Because I have only had this device since Wednesday of last week, this is a preview, I hope to have a full review up later this week or possibly next week. That being said, this laptop is about as simple as it comes and I couldn't be happier.
There are two flavors of the Laptop 3, 13.5in and the 15in. I have the 15in that uses an AMD Ryzen 5 'Surface Edition' CPU with 16GB of RAM and is black but you can also get the laptop in Sandstone, Cobalt Blue, and Platinum. Depending on the color, some of them come with Alcantara on the keyboard deck, while others, like the black one that I have, is all metal.
Seeing as this is the third-generation laptop, there are not too many surprises here. The larger screen size offers a good choice for those who have a Surface Book 2 but don't want the detachable display, and with both USB-A and C ports, the laptop makes it easier to bridge the USB transition period.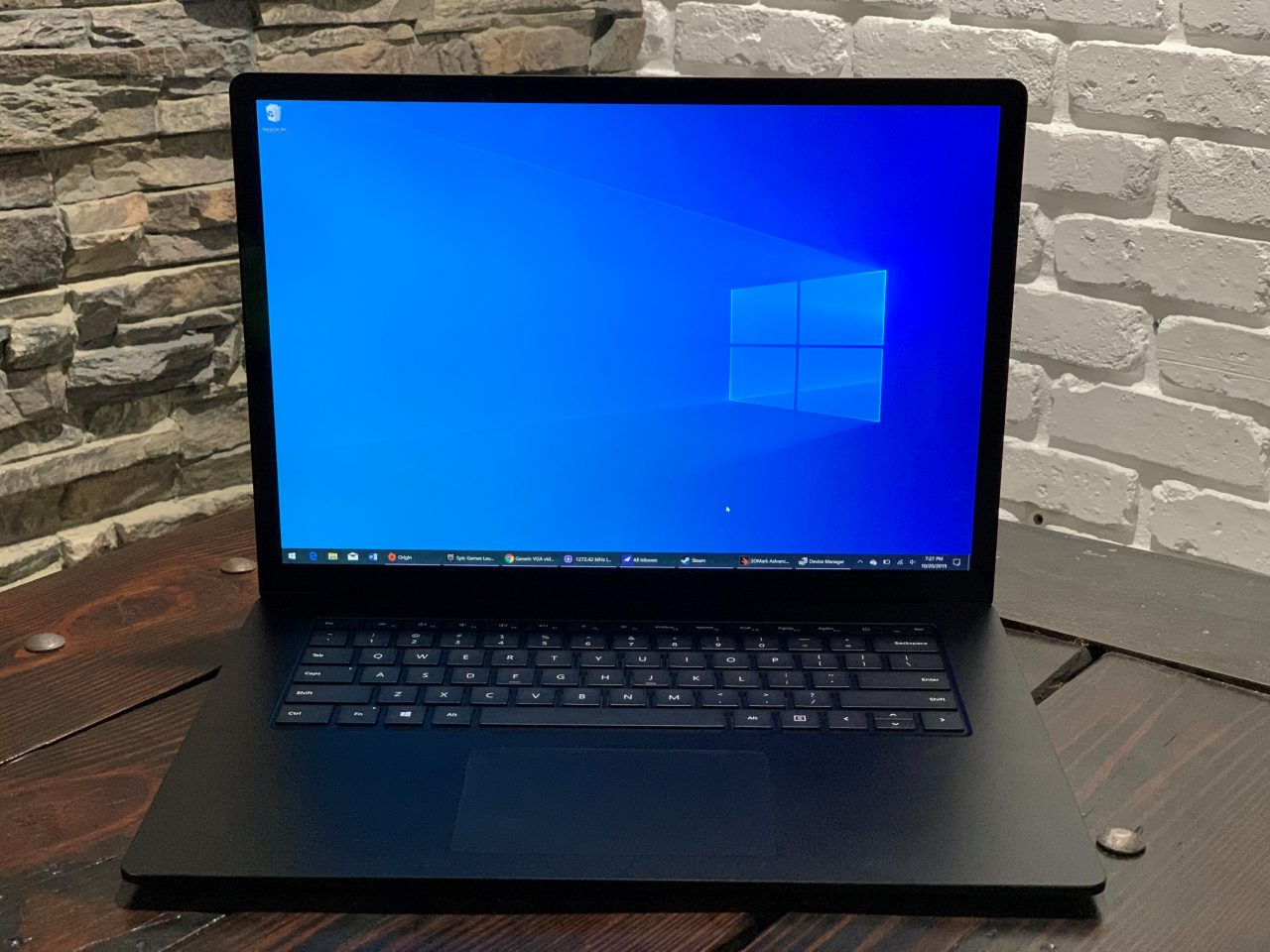 In my brief time with the device, the biggest downside so far is that fingerprints and other oils show up quite easily on the metal; a quick wipe down with a microfiber cloth and it's back to looking like new. And while I do think that the black finish should hold up over time, as the Surface Pro 6 performed well during its first year of life, any scratches on the material will likely stand out of they do occur.
The keyboard is solid, the trackpad is spacious, and the performance seems good so far. Battery life verdict is still out there but for gaming graphics, 3D Mark does return a score of 916 with a breakdown of 821 for the GPU and 2702 for the CPU when running Time Spy. Clearly not a high-end machine but it's also not pitched that way, either. But with Night Run test in 3D Mark, it returns a score of 5214 for the GPU and 2580 for the CPU.
The other downside so far is the lack of Thunderbolt 3. The move to USB-C is long overdue but the lack of Thunderbolt 3 means you are going to be using a Surface dock if you need additional ports. I do look forward to the day when Microsoft moves-on from Surface connect to standardized ports but for companies who have deployed Surface hardware, I understand why some may prefer to stick with the classic connector.
I am going to keep playing around with this device but I will say, it's a solid contender for being one of my favorite Surface devices ever. Yes, the Pro has its fans and the Surface Book 2 is great, but sometimes you just want a no-frills laptop that doesn't try to be everything and excels at just being a laptop.