Surface Go with LTE Review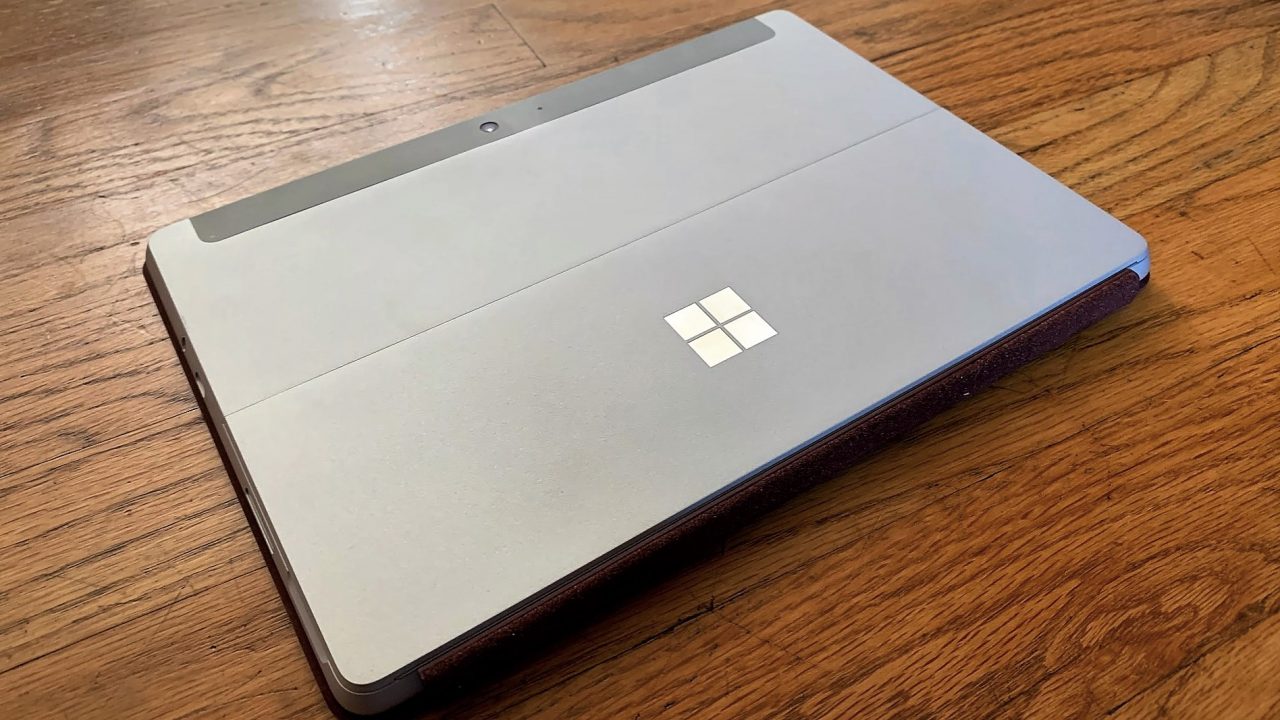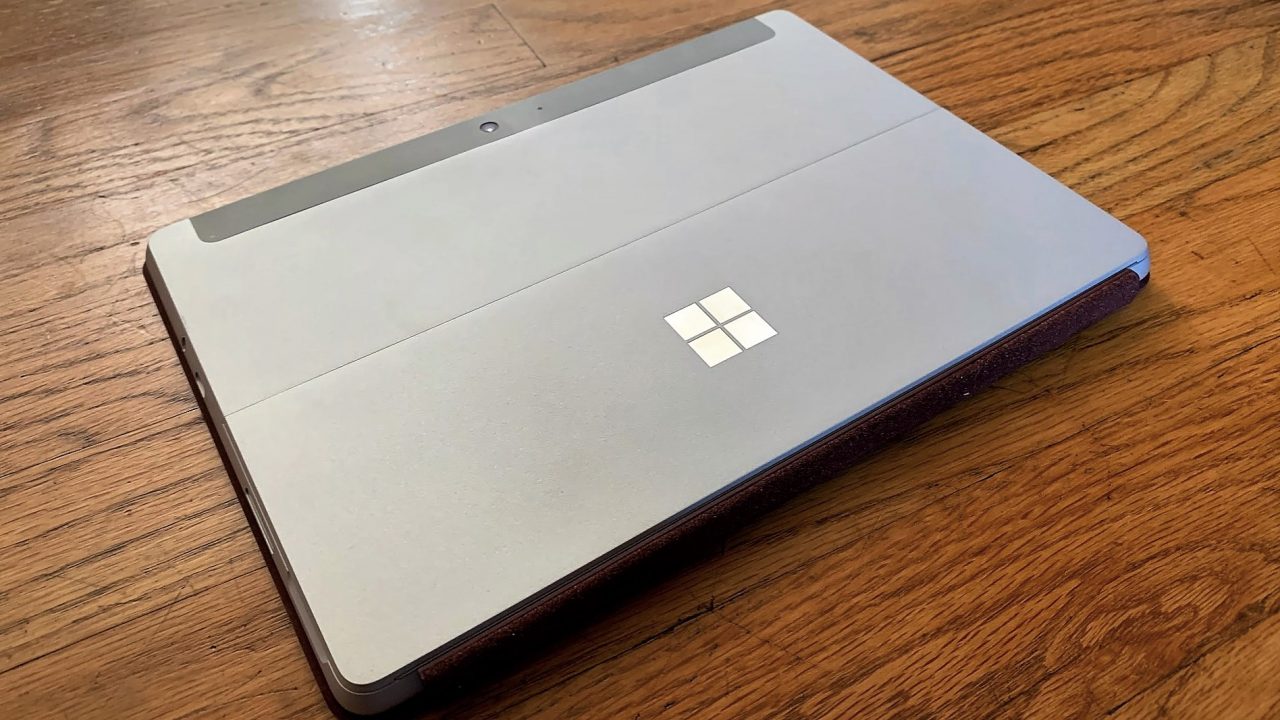 Earlier this year, Microsoft released the Surface Go and the company is back again with an updated version that supports LTE. Having spent about a week with the new hardware, here's the mini review.
The reason that this is a shorter review is that I did a much more detailed look at the device earlier this year that you can check out, here. What's different with this device is one simple, but key feature, the addition of LTE.
For consumer needs, I'm still on the fence about if you need a device with LTE, but on the corporate side, there is certainly value to be had here. But that value can be drilled down into dollars as this version of the Go, with 8GB of RAM, and 128 GB of storage will cost an additional $130, over the non-LTE iteration, for a total of $679.00 without a keyboard.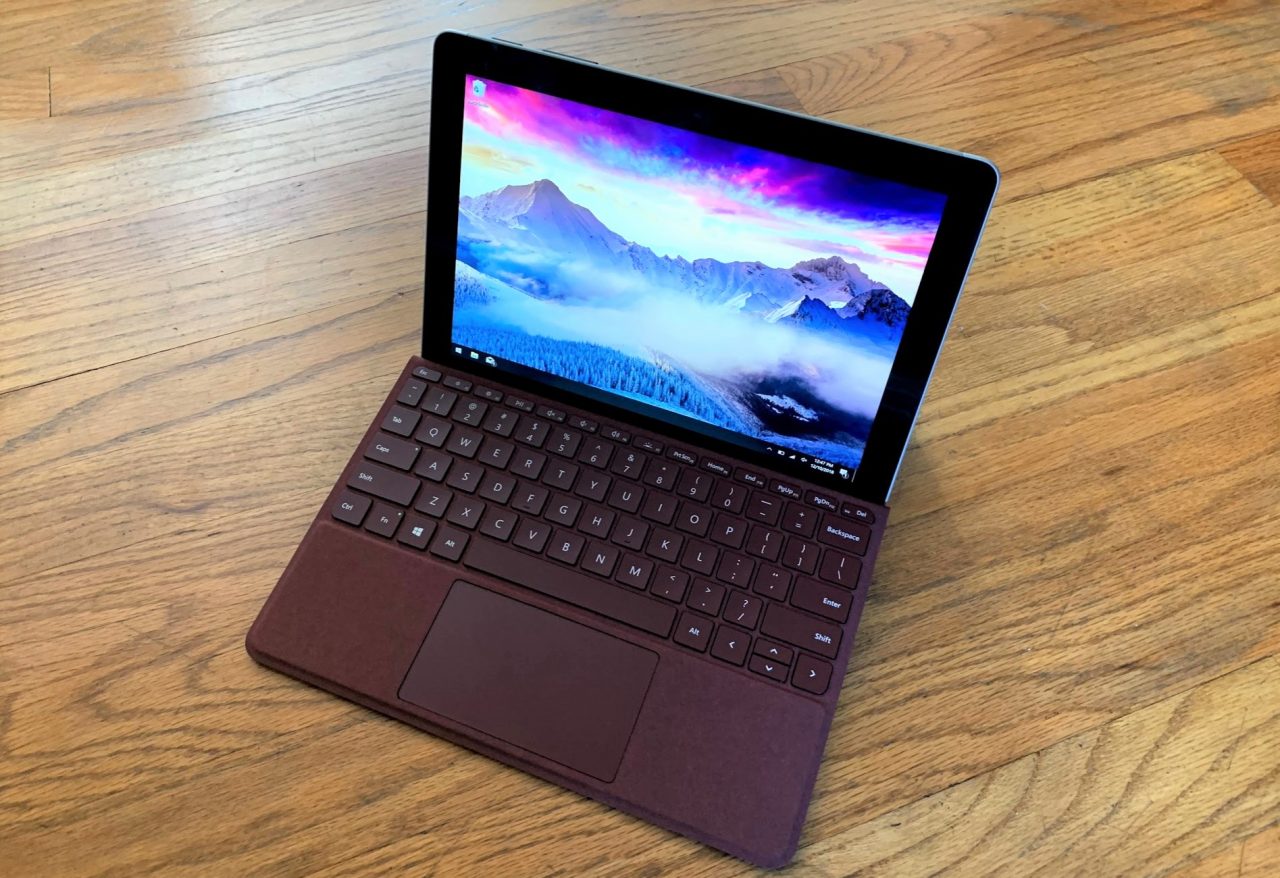 For that extra fee, you can put a sim of your choosing into the device and tap into an LTE Advanced network. And this is what makes this device an ideal choice for field workers who need a small, portable, Surface.
If you like the Surface Pro, the Go is the same thing but in a more mobile form factor. While the keyboard is smaller, it's not too cramped that I find it to be a hindrance in use. And thankfully, Windows 10 is smart enough to know when to use the LTE network or Wi-Fi. With a simple checkbox, you can have connectivity failover to LTE if you are out of range of Wi-Fi.
And that's the decision you need to make. If your employees need always-on connectivity for their task and are frequently moving locations. The Go fills this role perfectly. While it's not the most powerful tablet in the world, for data entry and light productivity tasks, it's ideal.
I showed a few friends who work in the insurance industry and the use-case for the Go is quite clear. When used for claims, such as documenting a car accident or fire, the Go makes it easy to snap a photo, enter the info, and work from the location thanks to its additional connectivity options. While some insurance firms do provide this type of functionality with a smartphone, the larger screen and keyboard makes it easier to knock out tasks on-site.
With a provided AT&T Sim, I am averaging about 65 Mbps down and 15 Mbps up. With a T-Mobile Sim, I'm getting about 50 Mbps down and 6 Mbps up. Your speeds will vary significantly but the point here is that LTE connectivity will not be a bottleneck for you, as long as you are in an area of good connectivity.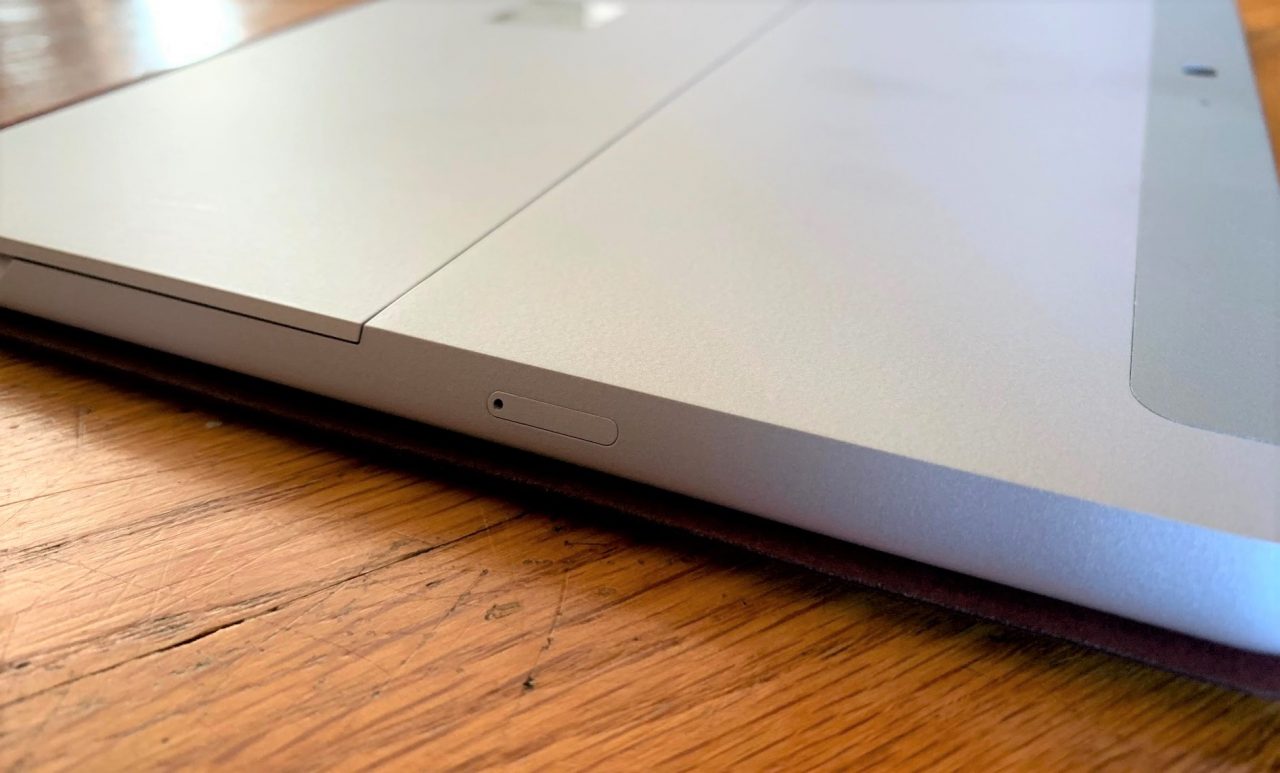 The biggest problems I have with this device come down to the battery and I wish it had eSIM. With the non-LTE version of the Go, I would get around 5.5hrs of battery, when running on LTE, it cuts about 30 minutes from your battery life. That's not a huge hit but it certainly does impact battery life.
And the other knock against the Go is that I wish it had eSIM. While this 'downside' may not impact everyone, being able to switch networks with a few mouse clicks rather than having to swap the tiny SIM card would add to the flexibility of the hardware.
Also, I think it's fair at this point in 2018, Microsoft needs to focus on shrinking the bezels on its hardware. With most phones and computer monitors now offering displays that span nearly the entire width of the housing, the roughly 1/2in bezels on all sides of the display make it look dated.
All this being said, if your requirements for a tablet include LTE, small footprint, and high portability, the Go is a good choice. It's not the mobile workhorse like the Pro or Book but for the right set of users, the Go with LTE makes a lot of sense.