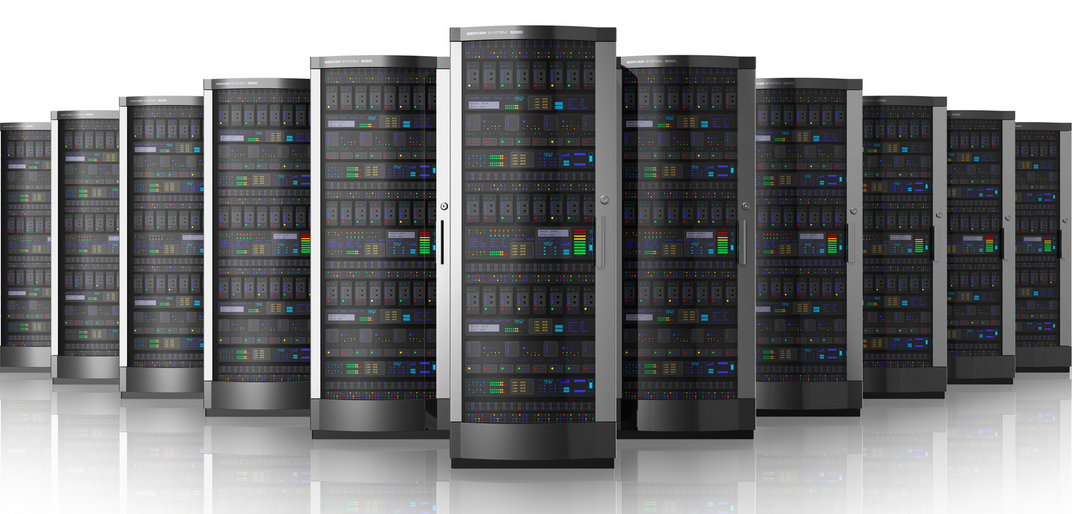 If you are running SQL Server 2005 you need to be aware that support for that platform is ending in less than six months. Specifically, on April 12th, 2016 extended support will come to an end which means no more support of any form. Because the software will no longer be patched, this opens a new attack vector for external threats.
If you are currently running SQL Server 2005, you need to kick your migration to a newer version of the software, such as Server 2014, into high-gear to make sure you have fully migrated once April arrives. Considering that the software is over a decade old, Microsoft has supported the software for a reasonable length of time and moving to a modern version of SQL Server will net your deployment optimization and security enhancements.
Microsoft says that when comparing SQL 2014 to 2005, the latter has been benchmarked to be up to 13x faster than its predecessor and there are up to 30x transactional performance gains In-memory across workloads.
There are quite a few other reasons why migrating from 2005 to 2014 is beneficial for your operations that you can read about here but the most important one is product support. After April of next year, running SQL Server 2005 will not only expose your company to unnecessary security vulnerabilities, it will also show up as a line item on your next IT audit report as well.