SQL Server 2016 CTP 3.0 Is Coming This Week, Azure Data Lake Enters Public Preview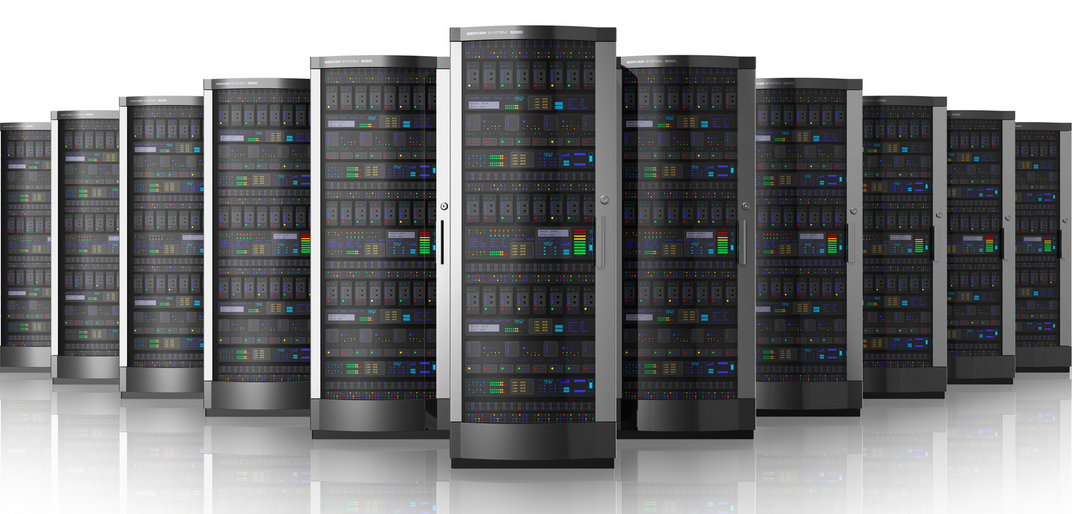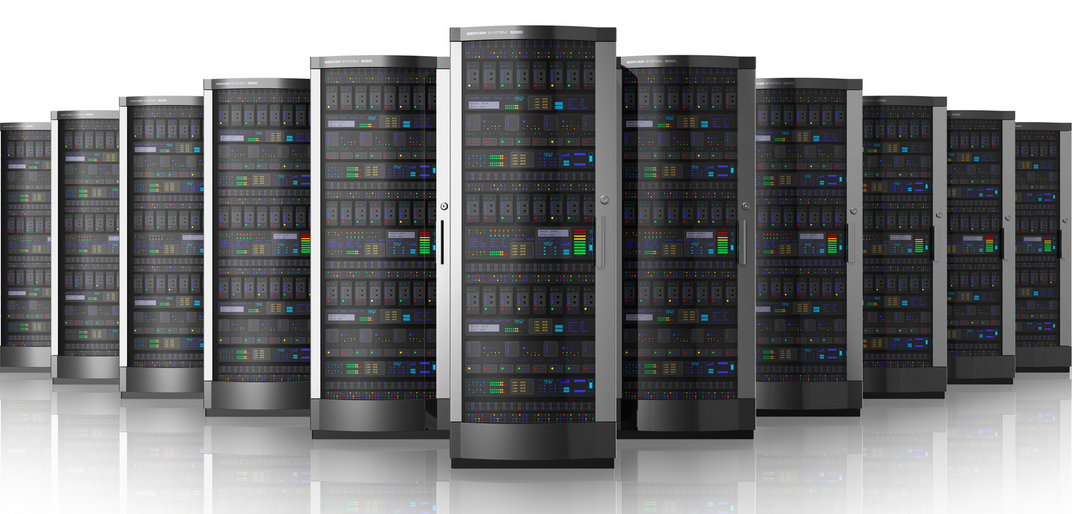 Microsoft is pushing forward with SQL Server and has announced that the CTP of Server 2016 3.0 will be arriving soon and it will deliver new features. Also, a public preview of Azure Data Lake Store and Analytics Service is going live today.
For SQL Server 2016, Microsoft is saying that CTP 3.0, which is coming later this week, is the next major preview for the platform. Included in this release is Always Encrypted, based on technology from Microsoft Research, protects data at rest and in motion, SQL Server R Services, a new workload for fast predictive, in-database analytics, PolyBase – built into SQL Server to extract value from unstructured + structured data using T-SQL and finally there are improvements to both SQL Server Analysis Services and SQL Server Reporting Services.
On the Data Lake side of the pond, Microsoft is making available a public preview of the Data Lake Store and Analytics service that brings all the capabilities required to make it easy for users to store data of any size, and do all types of processing and analytics across platforms and languages.
Finally, Microsoft is entering into public preview with Azure SQL Database In-Memory OLTP and Operational Analytics that the company touts can increase transaction performance up to 30x.
All of these updates to the company's backend products help bolster Microsoft's cloud and on premise performance and security efforts. It's important for Microsoft to keep up its rapid release cadence of new features as other companies try to take away from the market share the company has established and to also help the company maintain it's position as a leader in the industry.