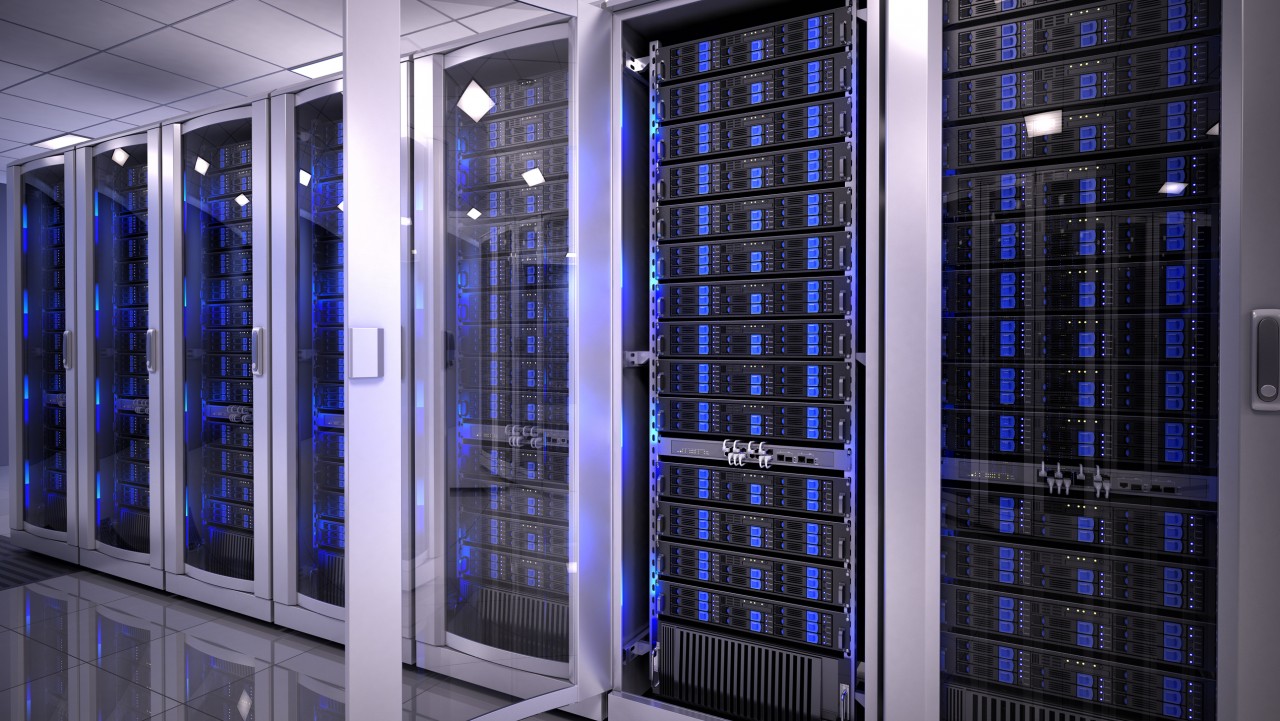 If this news is a surprise to you, then you need to kick things into high gear, as Microsoft is ending support for SQL Server 2005 on April 12, 2016. The platform has been supported for a decade and Microsoft will no longer be patching the software after this date.
If you are looking to upgrade, Microsoft recommends that you move to SQL Server 2014 or Azure SQL database. The company will be releasing SQL Server 2016 this year but at this time (and it is also headed to Linux), it is not ready for general release and is still in the late-phase testing; you can try out that platform too but only 2014 is considered 'production grade'.
If after April 12 you are still running SQL Server 2005, the software will continue to function but if any new exploits are found in the software, they will not be patched. In short, by running Server 2005 after this date you are putting your data at risk and more importantly, this software will become a line item on a security audit.
Microsoft has put together a page providing resources that will be of assistance if you are planning on upgrading from SQL Server 2005 to any other version; you can find that resource here.