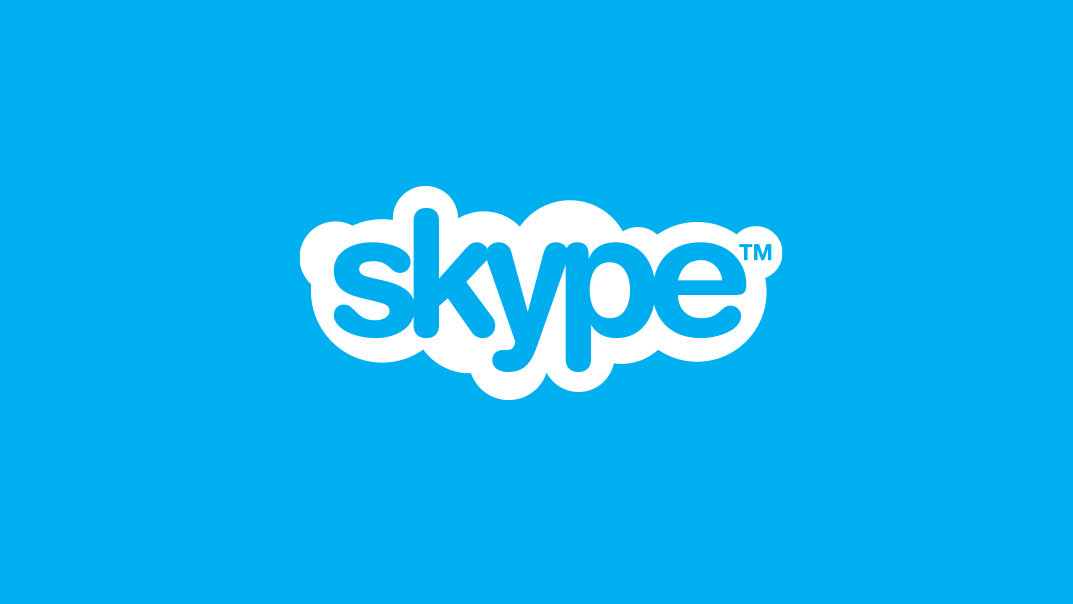 For millions of users around the globe, when they woke up today they discovered that Skype was not operating as expected. In fact, the service is completely offline for many users and those who are able to sign in, find that none of their contacts are online which renders the service useless to anyone who relies on the platform for communicating.
Microsoft is aware of the problem and is working on a fix but has offered no timeline for the service to return to normal. Skype is used by hundreds of millions of users around the world, so any outage impacts a large percentage of the company's user base.
While Skype has had its fair share of issues during the past few years, the service is generally reliable and rarely has been knocked offline. Today's outage has been on-going for several hours and for those who depend on the service, like myself, it makes for a rough start to a Monday.
When a service goes down like this, regardless of the vendor, it shows the delicate balance consumers and corporations makes when they depend on third-party systems for communication and productivity. With only Microsoft able to fix the issue, those who need the service are left in the dark as to what the issue is or when a possible fix will arrive.
Microsoft is not alone in this issue, Skype competitors such as Slack have had their own share of outages and even Apple's iMessage platform has faced downtime recently.
The Skype brand has strong recognition with consumers and even the corporate markets too, Microsoft rebranded Lync as Skype for Business, but this downtime will no doubt leave a mark on the reputation for the communication platform.
[Update] As of about 2PM ET, it appears that service is starting to return.