Microsoft Backs Down From Skylake Support Limits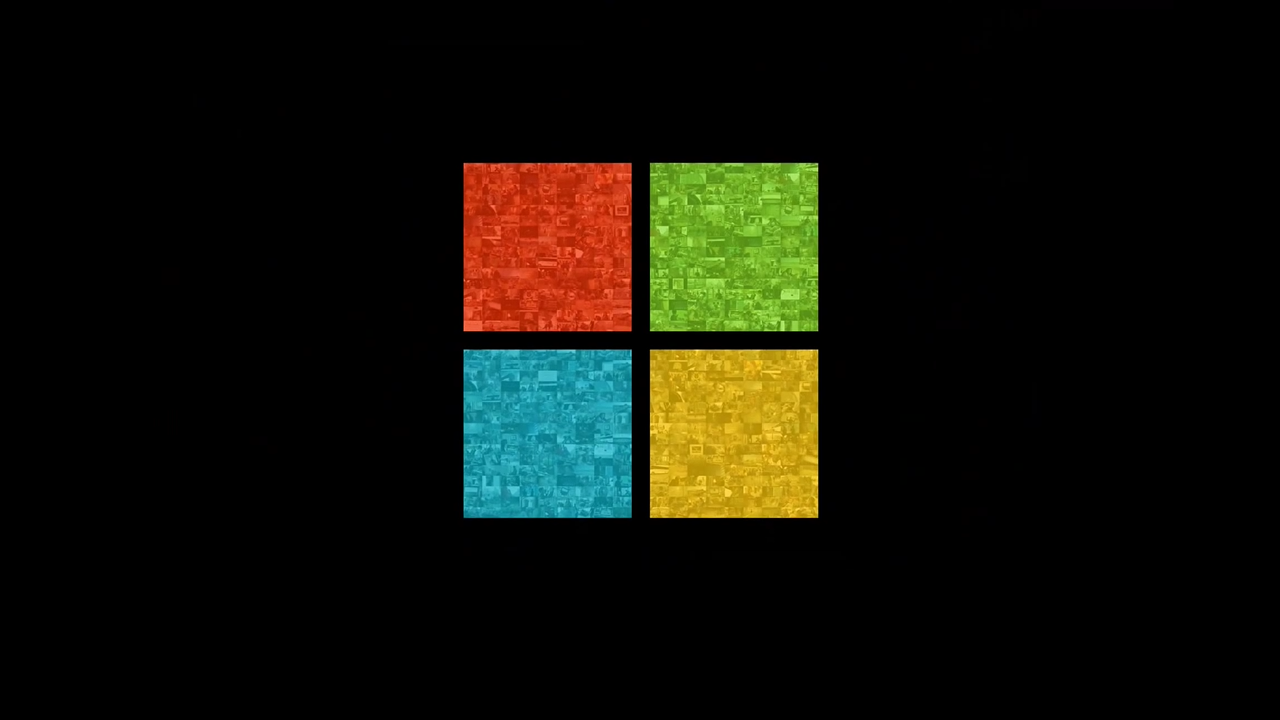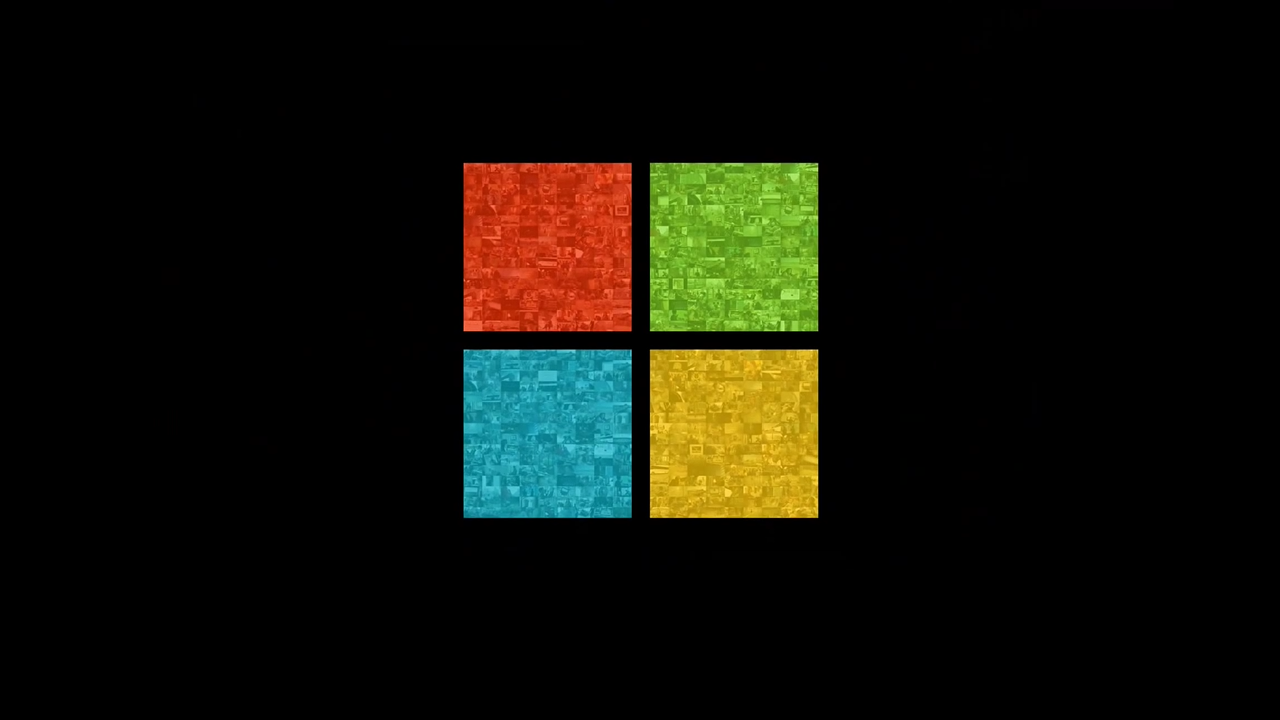 Back in January, Microsoft announced a stark new hardware support policy for Windows that was secretly driven by rampant reliability issues with Intel's "Skylake" chipsets. But the software giant will soon reveal that it will back down from its previous limits and will instead support Windows 7 and 8.1 on Skylake normally.
"This policy change affects our 6th generation Intel Core (Skylake) support policy for Windows 7 and Windows 8.1 devices," Microsoft documentation notes. "It applies only to Windows 7, Windows 8.1, and Windows Embedded 7, 8, 8.1."
Back in January, Microsoft said that it would alter how it supports Windows 7 and 8.1 going forward, mid-stream, and at the time I alleged that Microsoft was doing so in order to force more businesses to upgrade to Windows 10. That strategy, obviously, has not worked.
"Windows 7 was designed nearly 10 years ago [and] before any x86/x64 SOCs existed," Microsoft's official explanation noted. "For Windows 7 to run on any modern silicon, device drivers and firmware need to emulate Windows 7's expectations for interrupt processing, bus support, and power states- which is challenging for WiFi [sic], graphics, security, and more. As partners make customizations to legacy device drivers, services, and firmware settings, customers are likely to see regressions with Windows 7 ongoing servicing."
What I was told by highly-placed sources at Microsoft, however, was something much darker: Intel had delivered its buggiest-ever chipset in Skylake, and Microsoft struggled through the second half of 2015 to adjust Windows 10 so that it would work well on this hardware. (The reliability issues with Surface Book and Surface Pro 4 at likewise tied to Skylake.) The engineering effort required to bring Windows 7 and 8.1 up to speed was simply too great, I was told, and would require Microsoft to stop improving Windows 10 to make it happen.
While it's not clear what has changed, the obvious suspicion is that Intel caved, and did the work to improve Skylake for Windows 7/8.1 rather than force Microsoft to do so as it had originally demanded.
Whatever the cause, Skylake hardware will now be supported normally on Windows 7 and 8.1. Microsoft notes the following:
Windows 7 is in extended support. That support will end on January 14, 2020, and support for Windows 8.1 will end January 10, 2023.
Skylake is now fully supported on Windows 7 and 8.1. 6th generation Intel Core (Skylake) devices on Windows 7 and Windows 8.1 will be supported with all applicable security updates for Windows 7 and Windows 8.1 until the end of support dates for each respective product. Previously, Microsoft said it would only support Windows 7/8.1 on Skylake through July 17, 2018.
Future "silicon platforms" will still require Windows 10. One thing hasn't changed: Future "silicon platforms" including Intel's upcoming 7th generation Intel Core ("Kabylake") processor family and AMD's upcoming 7th generation processor family ("Bristol Ridge") will only be supported on Windows 10. And all future silicon releases will require the latest release of Windows 10.
"This change is designed to help our customers purchase modern hardware with confidence, while continuing to manage their migrations to Windows 10," a source at Microsoft told me.