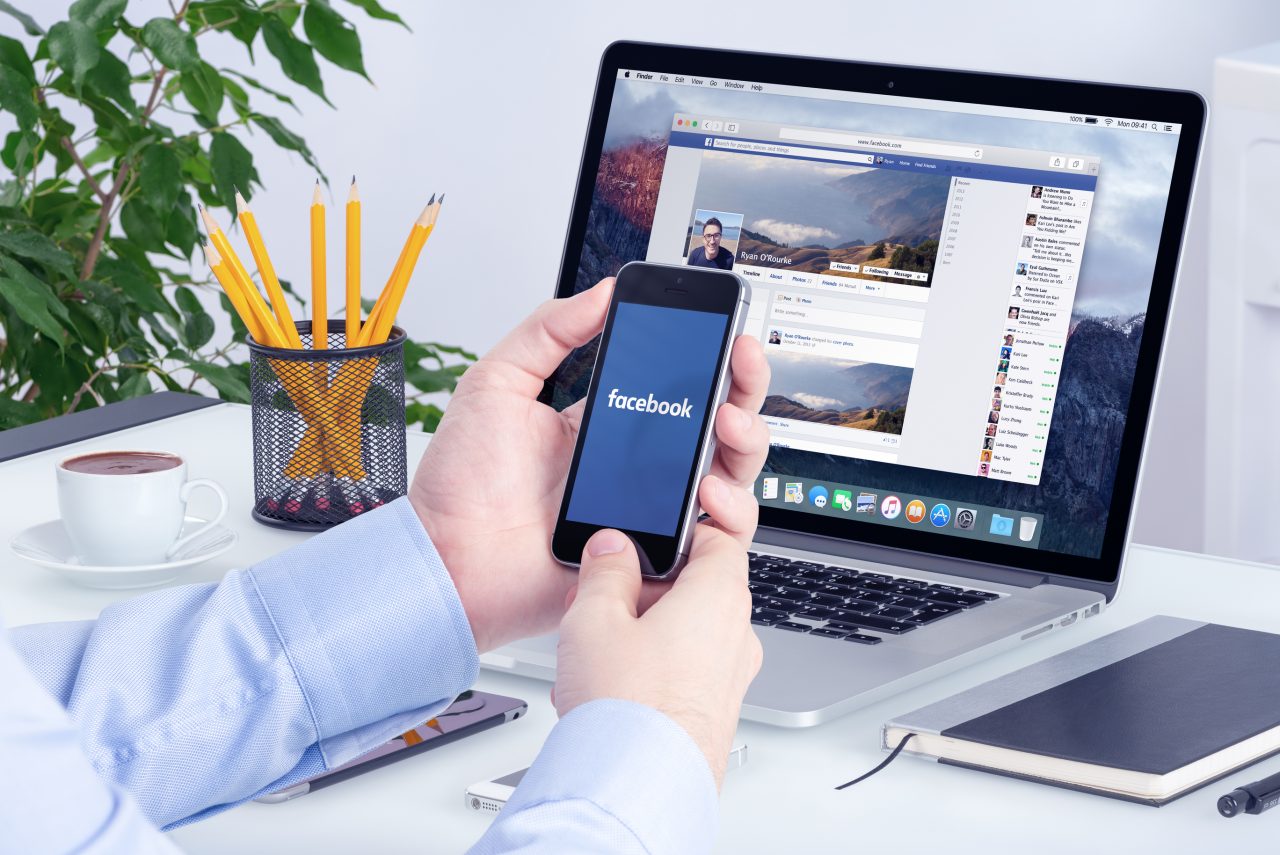 Facebook, the unstoppable force in the social media space, has been a Silicon Valley success story about how a company can grow and take over an entire market in a few short years. The company made its investors billions, its employees millions and now the company, based in Menlo Park, is moving to Office 365.
This move is a win for Microsoft but it's the signal that will reverberate around the valley that's the bigger win for the company. Silicon Valley has traditionally been anti-Microsoft and with Facebook, one of the largest companies in that region now utilizing the platform, it could be the start of winning over more companies in that market.
With Facebook and it's 13,000 employees moving to Office 365 (the blog post did not say what they were using previously), it will help Microsoft position the platform with startups who often look to mimic the path that Facebook has taken. The blog post announcing the move, written by, Tim Campos, CIO of Facebook, cites the flexibility, security and collaboration tools within Office 365 as the reasons they are moving to the service.
Office 365 has been a huge success for Microsoft. The company took a risk to move from the traditional software-sales model to a service and licensing model that has millions of companies now subscribing and paying a monthly charge to access the suite of productivity tools.  For customers, the Office 365 model offers a lower upfront cost and perpetual security and software upgrades which makes it easier to account for costs associated with the software.