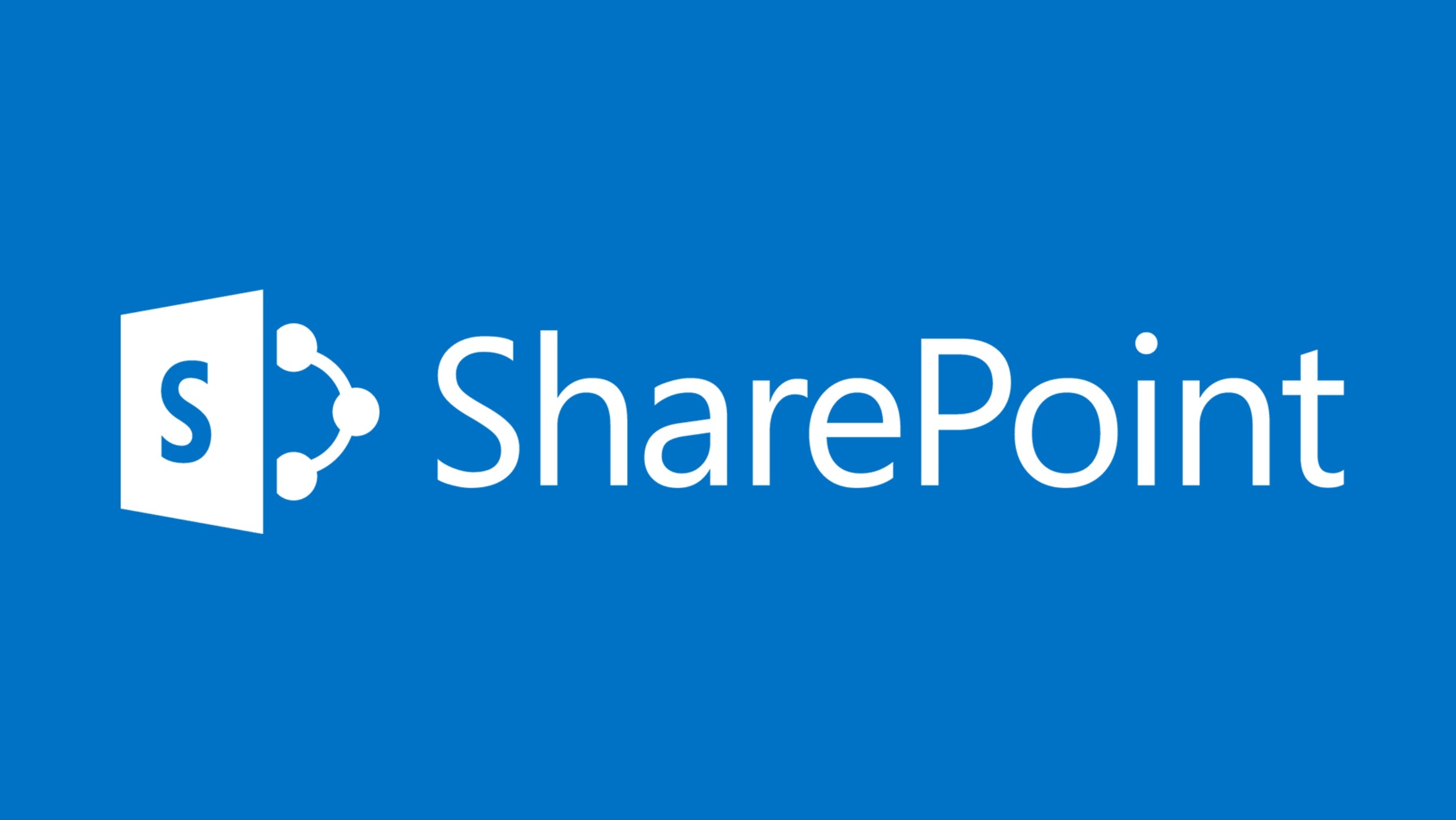 Yesterday, with little warning or fanfare, Microsoft announced the release of SharePoint Server 2016 Release Candidate (RC). This release puts us one milestone closer to the day all good administrators have been looking forward to, SharePoint Server 2016 RTM. Microsoft has been saying for a while that the release bits for the new platform would be in our hands the first half of 2016 and it looks like they're well on their way to keeping that promise.
Since Microsoft first started showing SharePoint 2016 publicly, they have talked about how the development cycles would be shorter, and the patching process would be smoother; the RC is our first good look at their handiwork. Unlike Betas or RCs of old, this RC is actually a patch to the SharePoint 2016 Beta 2 that was released in November.
The download arrives as a svelte 375 MB ZIP file, accompanied by a 1 MB download for the prerequisite installer. In past versions of SharePoint, and most other Microsoft products, if you installed a beta version you had to reinstall each time a new version was released. This meant a large download and a complete reinstallation and configuration. Being able to upgrade the Beta 2 to the RC is an encouraging sign for how things will work with the released product.
The RC promises to continue SharePoint 2016's progress in many areas, mainly making it easier for your company to become happy Office 365 customers. It makes it easier to set up hybrid environments that are on-prem but also consume Office 365 OneDrive for Business, and Office 365 Cloud Hybrid search. It also helps bring the SharePoint on-prem and SharePoint Online development models into closer parity.
For any company that is a serious SharePoint user, now is the time to start looking at SharePoint 2016, if you're not already.