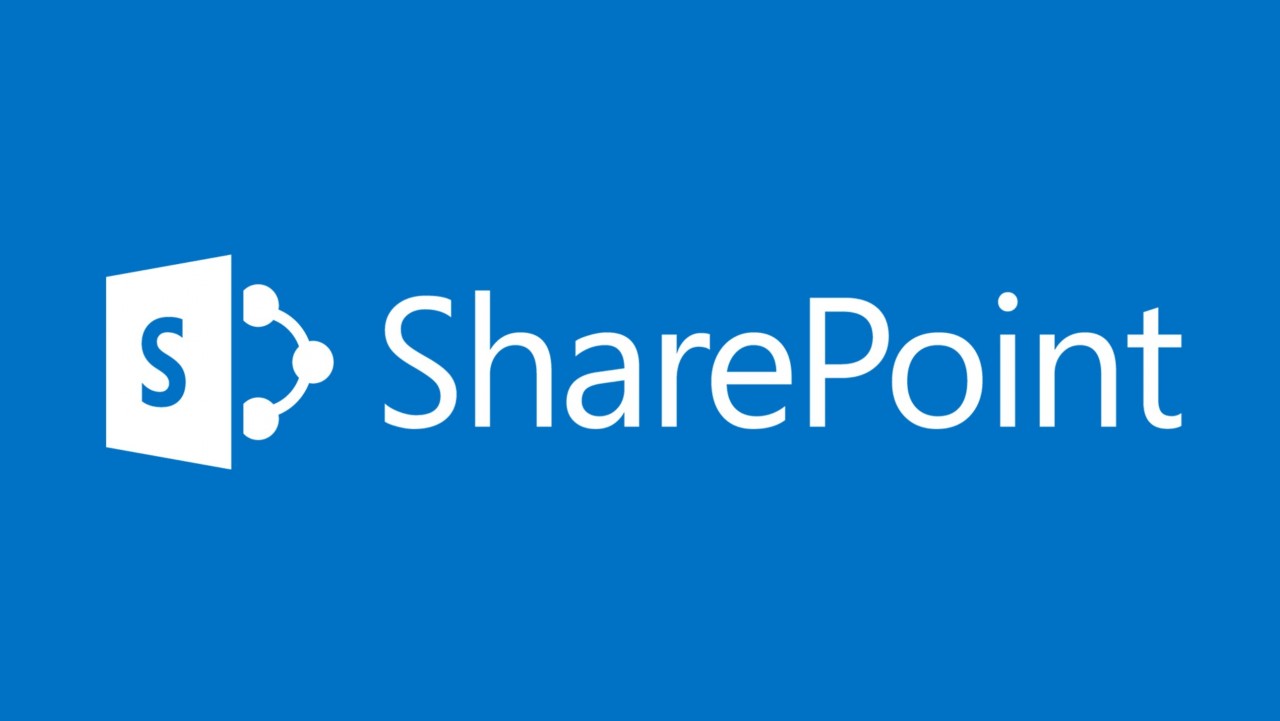 After many months of developing, testing and then releasing public betas, Microsoft has announced today that SharePoint 2016 has reached general availability. The updated platform includes new hybrid capabilities to enable on-premises customers the ability leverage Office 365 to create a more-cohesive sharing platform.
SharePoint, which is now over a decade old, has become a central tool that many organizations have deployed to assist with team collaboration. The company touts that SharePoint's penetration into the business market is extensive with 200,000 organizations using the tool reaching more than 190 million users. In addition, there are 1 million developers along with 50,000 partners who have created a $10 billion solutions ecosystem.
With Microsoft signaling that SharePoint is 2016 is ready for production deployments, it means that administrators should feel confident that the product is ready for your environment. With that being said, the product should still be thoroughly tested in your own development labs before broad deployment to make sure that your specific environment doesn't have any undocumented issues.
Microsoft has been heavily pushing Office 365 and seeing as SharePoint has a large user base, this release will help bring these two flagship products closer together and give users of both platform more and flexibility for collaboration and sharing content.
At the Future Of SharePoint event in San Francisco, where Microsoft made this announcement, they also detailed where the platform is headed too. You can check out the roadmap of features coming to SharePoint as well as OneDrive for Business, here.