A week ago, a news report indicating that Samsung would purchase struggling smartphone maker Blackberry for $7.5 billion sent stock in the latter company surging by 30 percent. But it's not true, Samsung co-CEO J.K. Shin now says. Instead, Samsung intends to expand its existing partnership with Blackberry.
"We want to work with BlackBerry and develop this partnership, not acquire the company," Mr. Shin told the Wall Street Journal.
A Samsung/Blackberry tie-up was expected to bolster Samsung against increasingly powerful competitors via Blackberry's $1.43 billion patent portfolio and enterprise products and services. But Shin contends that Samsung has already seen great success with the enterprise thanks to its Knox security technology, which Google has integrated into the latest version of Android, version 5.0.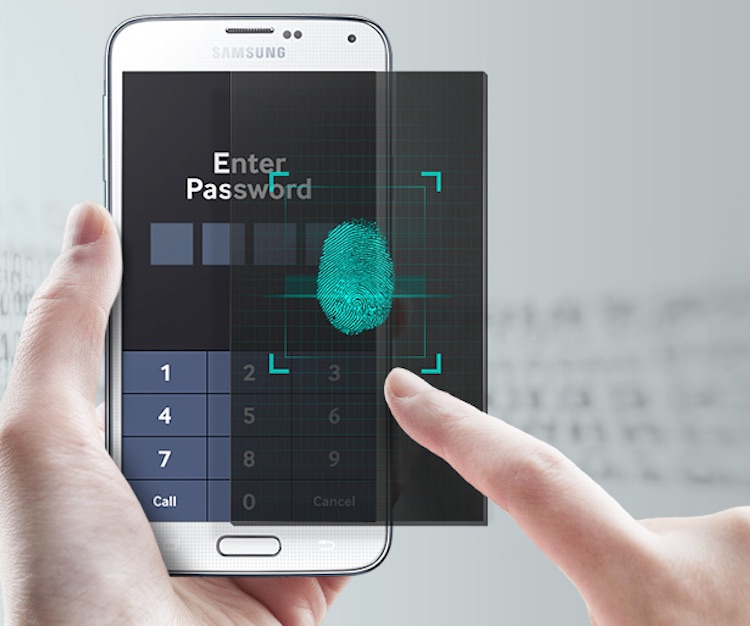 "We are satisfied with the progress of Knox, including the quality of security and protection that it enables, and remain committed to Knox over the long term," Shin told the Wall Street Journal.
Knox is designed to sandbox business apps and data against electronic snooping. But as that semi-defensive quote implies, this technology hasn't helped Samsung obtain any major enterprise contracts so far. And compared to Blackberry's strong relationship with businesses, governments, and other security-conscious entities, Knox remains more theory than successful business. Even the Android integration is essentially a Samsung contribution, and not a revenue-generating partnership.
As for the Samsung/Blackberry partnership, the two firms announced in November 2014 that they would sell each other's mobile security technologies. But this isn't a particularly unique deal, as Samsung has entered into similar agreements with Good Technology (part of Citrix), MobileIron, and AirWatch (part of VMWare).
Indeed, the only major mobile security player Samsung hasn't partnered with is Microsoft, and one might suspect that the two firms' ongoing licensing battle is playing a role in that omission. Microsoft sued Samsung in August 2014 because the handset maker had stopped making patent license royalty payments after Microsoft purchased Nokia's devices and services businesses.