Samsung Surges in Quarter Thanks to Strong Galaxy S7 Sales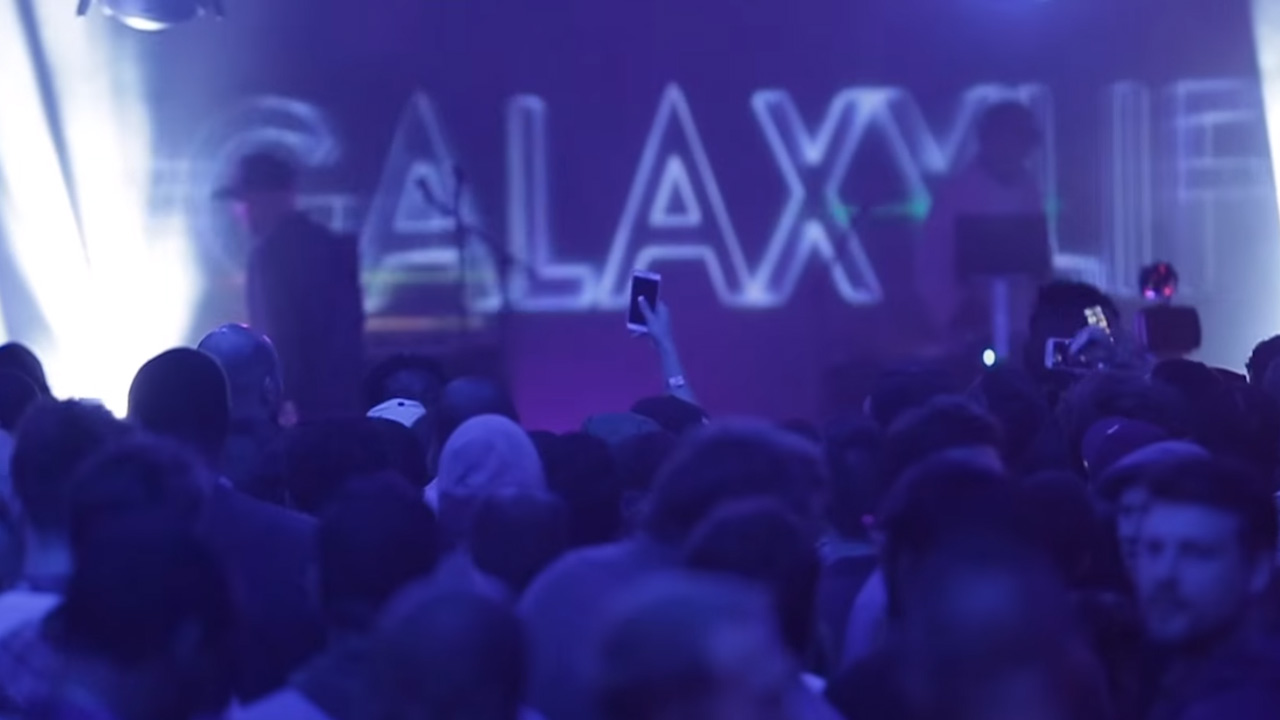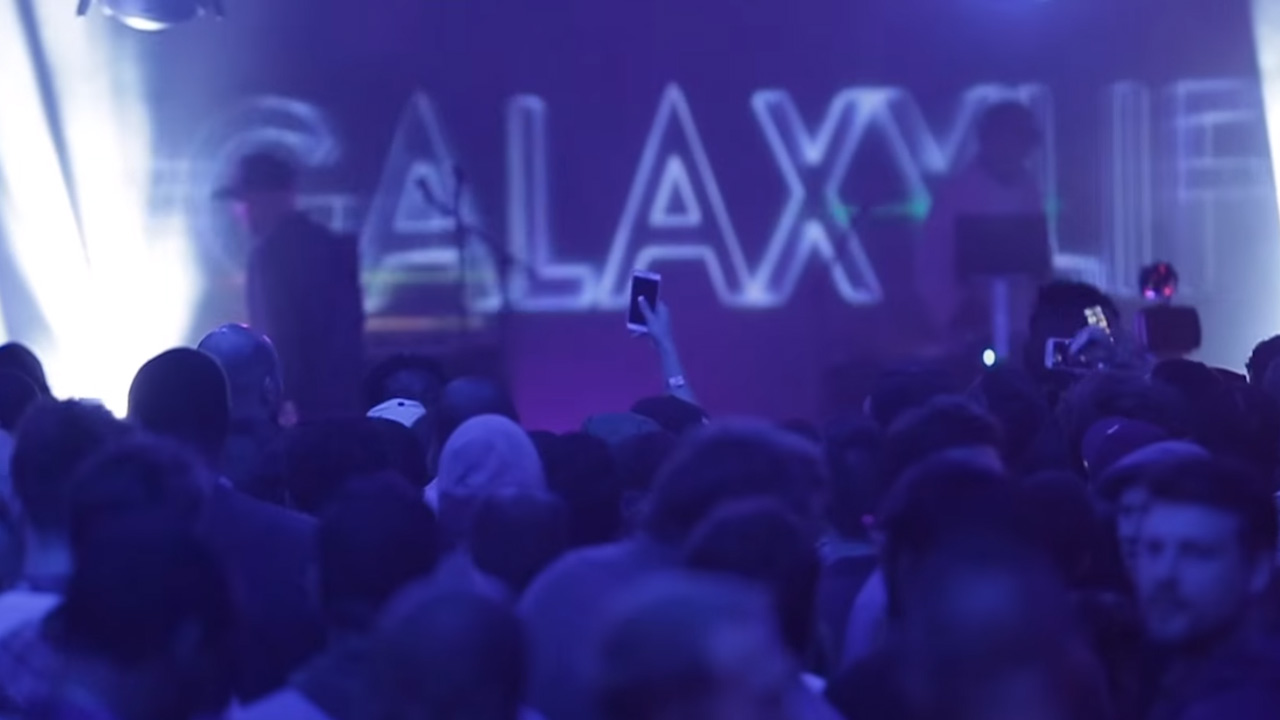 With iPhone sales falling for the second quarter in a row, one might assume that overall smartphone sales have likewise stumbled. But don't tell Samsung: It just reported its best quarter in two years thanks to stronger-than-expected Galaxy S7 sales.
For the most recent quarter, Samsung reported net income of $5.17 billion—an improvement of 5 percent year-over-year—on revenues of $45 billion, up 18 percent. By comparison, Apple's profits fell 27 percent year-over-year, and the iPhone maker's revenues dropped 15 percent.
Samsung, of course, has a much more diversified business than Apple. But over half of Samsung's profits were delivered by its mobile division. In many ways, mobile is to Samsung as iPhone is to Apple.
The reversal of fortunes at the two companies was triggered by a number of factors. On Apple's end, upgrade fatigue combined with normal upgrade cycles and a lackluster new generation of iPhone hardware was responsible for the firm's shortfall. But for Samsung, stepping up to the plate with a vastly-improved new Galaxy S7 family of smartphones brought consumes out to stores in droves. And Samsung estimates that sold between 75.6 million and 78.3 million smartphones in the quarter, almost twice the number Apple sold.
Samsung's new flagship handsets shipped in March, which is considered by the industry to be the annual sweet spot for launching new hardware. (This fact contributed to Microsoft's decision to delay new Surface hardware until next Spring, I was recently told by a high-placed company official. It also explains the timing of the iPhone SE.) It then followed up that release with a smaller series of lower-end devices, and will continue delivering new devices through the summer: Its eagerly-awaited Galaxy Note 7 phablet is expected on August 2.
While I'm still waiting for IDC and Gartner to chime in on the latest smartphone market share numbers, some other analyst firms, like Canalys and Strategy Analytics, are reporting that the smartphone market has halted its sales slide and has returned to modest growth in the most recent quarter. We can almost certainly credit the Galaxy S7 with this turnaround, and approximately 23 percent of the approximately 340 million smartphones that were sold in the previous quarter bore Samsung logos. (Apple's market share has fallen to roughly 11.7 percent.)
Samsung is also providing positive guidance for the rest of the year. It says that smartphone sales will continue on about the same pace in the current quarter thanks to the pending launch of the Galaxy Note 7. That device, combined with fewer low-end models, should help Samsung maintain a higher average selling price for its devices than it did a year ago.
"We will be implementing very active marketing activities in the second half to drive up actual purchases," Samsung vice president Lee Kyeong-Tae said in a post-earnings conference call. "Through this, we plan to continue to maintain overall sales of our premium handsets. Given the fact that we plan to launch a large screen flagship model [the Note 7], combined with the maintained S7 prices, we expect the average sales price in the third quarter to improve."
A turnaround in component prices will help as well.
"Looking ahead to the second half of 2016, the company expects its solid performance to continue compared to the first half, mainly driven by earnings increase in the component business," a Samsung statement explains.
But Samsung also noted (pardon the pun) that "competitors" (e.g. Apple) were expected to ship new models in the quarter, and that, in China, low-end local devices continue to be a challenge.