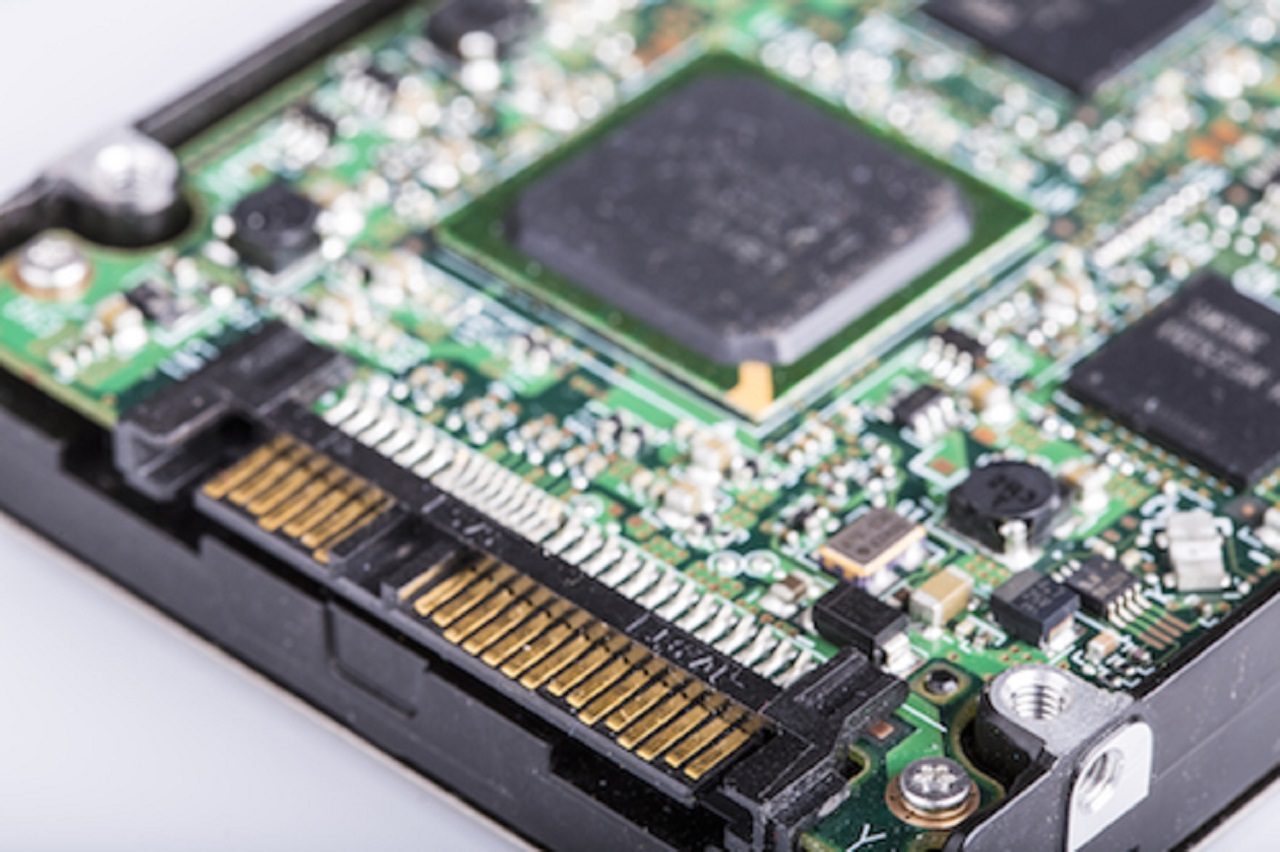 This post will explain why Microsoft did not include the bits for Storage Spaces Direct (S2D) in Windows Server 1709 and why this causes upgrades or installations of S2D to result in an error that says, "The requested operation is not supported."
 

The Problem
Microsoft recently released its first semi-annual release of Windows Server, called 1709. This is the start of a new release schedule for Windows Server for customers that:
Want to have the latest bits, understanding that they'll be on the bleeding edge
Have Software Assurance for Windows Server and have opted into the program
The typical customer that will opt into this program is one that uses the latest technology from Windows Server, such as the Software-Defined Datacenter (SDDC), a term that Microsoft uses to describe how they use software with hardware to create more flexible, faster performing, cost-effective, and manageable compute solutions.
A part of the SDDC is Storage Spaces Direct, S2D, a hyper-converged cluster that combines the compute, networking and storage tiers of a Hyper-V cluster into a single layer of servers that share/replicate storage across a high-speed network.
 


 
Obviously, these keen customers that embraced Microsoft's software alternative to Nutanix were hungry to get the latest version of the platform and rushed to deploy 1709. Except, they hit a snag, which promptly lit up Twitter for people in these circles.
When you try to enable S2D on 1709, by running Enable-ClusterS2D, they got an error that said, "The requested operation is not supported." By the way, it is also not supported to upgrade a Windows Server 2016 (WS2016) S2D cluster to 1709 or to add 1709 nodes into a WS2016 S2D cluster.
 

 
Stoking the Fire
At first, the release notes for 1709 were a little unclear. Unfortunately, this caused some anger in the comments on the article. A few sites posted some articles with clickbait headlines, falsely suggesting that Microsoft was abandoning Storage Spaces Direct.
Very quickly, Jeff Woolsey, a Principal Program Manager at Microsoft for the Cloud and Enterprise Division responded with a series of tweets, saying:
Let me be LOUD AND UNEQUIVOCAL HERE. STORAGE SPACES DIRECT HAS A LONG FUTURE AHEAD OF IT. PERIOD. WE'VE GOT A LONG LIST OF INNOVATION AHEAD. PERIOD.
I'd find it very hard to not like Jeff. He's an honest guy who tells you exactly what he's thinking.
What Happened?
1709 is the very first semi-annual release for Windows Server and I guess that Microsoft and US customers/resellers need to get used to this program. My understanding is that the engineering part of Windows Server adopted this cloud-model of development several years ago. But what we saw here, wasn't a technical failure; it was a communications failure, which is something that Microsoft is known for, unfortunately.
Microsoft has been working on improving S2D in the semi-annual channel but they stated (in the release notes) that they hadn't reached the level of quality that they required from the code. So they decided to skip this release, get the code customer-ready, and will include it in a later release, probably 1803 in the Spring of next year. If you want evidence of this work, then one only has to download and install the insider releases of Windows Server.
Until the next bits of S2D are released, Windows Server 2016 is completely supported and is the current platform for S2D customers. And when S2D bits are added (probably 1803), you will be able to use those bits to install/upgrade your S2D clusters.
At least Microsoft did document this in the release notes but other than a few tweets, I've not seen this elsewhere. Not that many people read the release notes, so Microsoft really didn't help themselves in this matter.
To be clear:
S2D is not dead or deprecated.
You should not use 1709 bits to install or upgrade an S2D cluster.
Microsoft will release new S2D features in a future semi-annual release, probably 1803.
Opinion
Obviously, the communications could have been better. It looks like Microsoft opted for "positive news" only in all other 1709 communications, which always has a negative long-term result. From the technical point of view, Microsoft had our best interests at heart. Some amateurs might complain about not getting their bits to play with but a production S2D cluster is a platform, not a toy – ask your customer/employer! If you want bits to play with, then download the Insider builds to a lab. You can have lots of new features. Microsoft could have released unready code, shouted from high about great new features, and we would have had nothing but problems. But no; they did the right thing and held back.