The Cortana Smart Speaker is here, but is it your Office Assistant?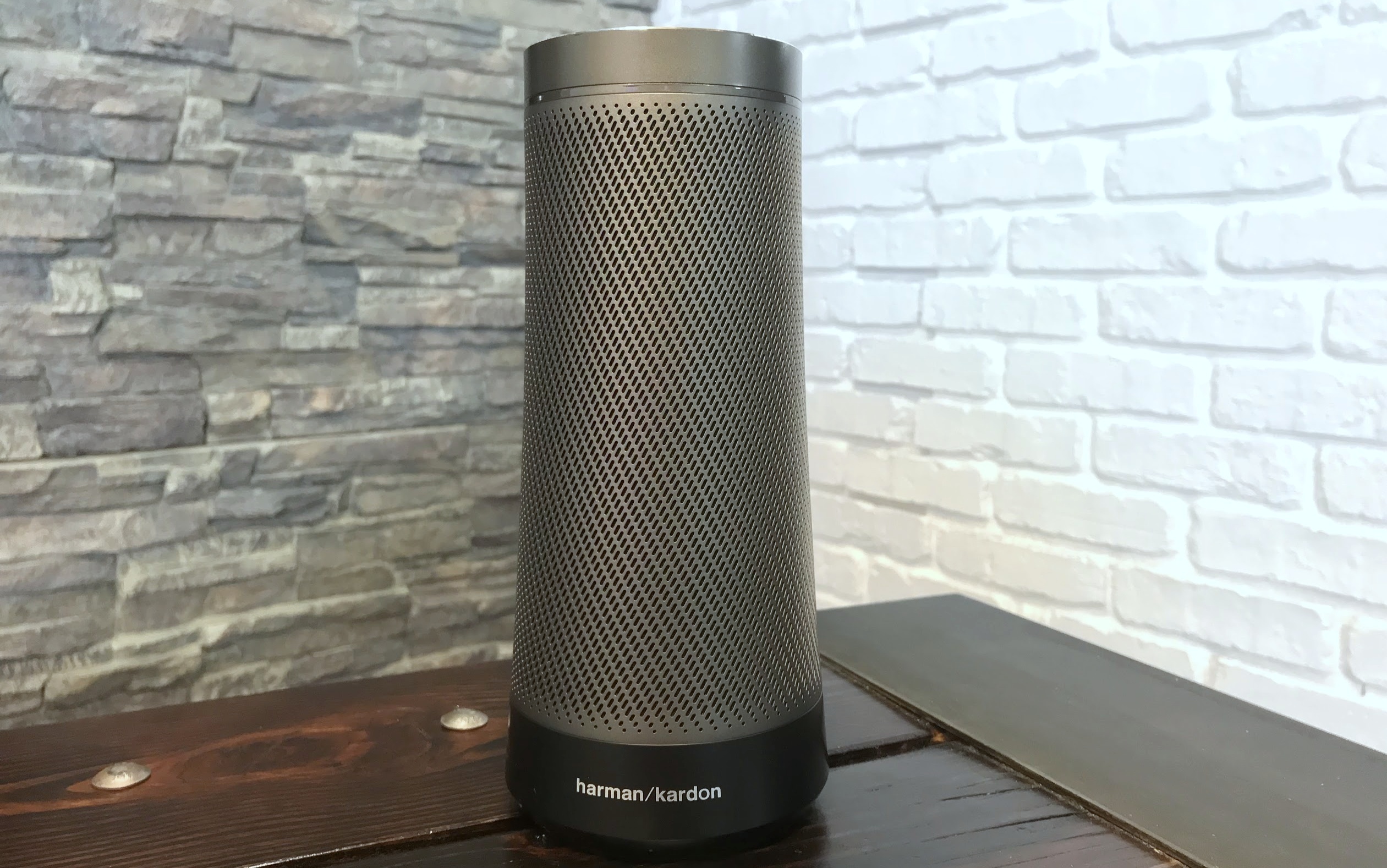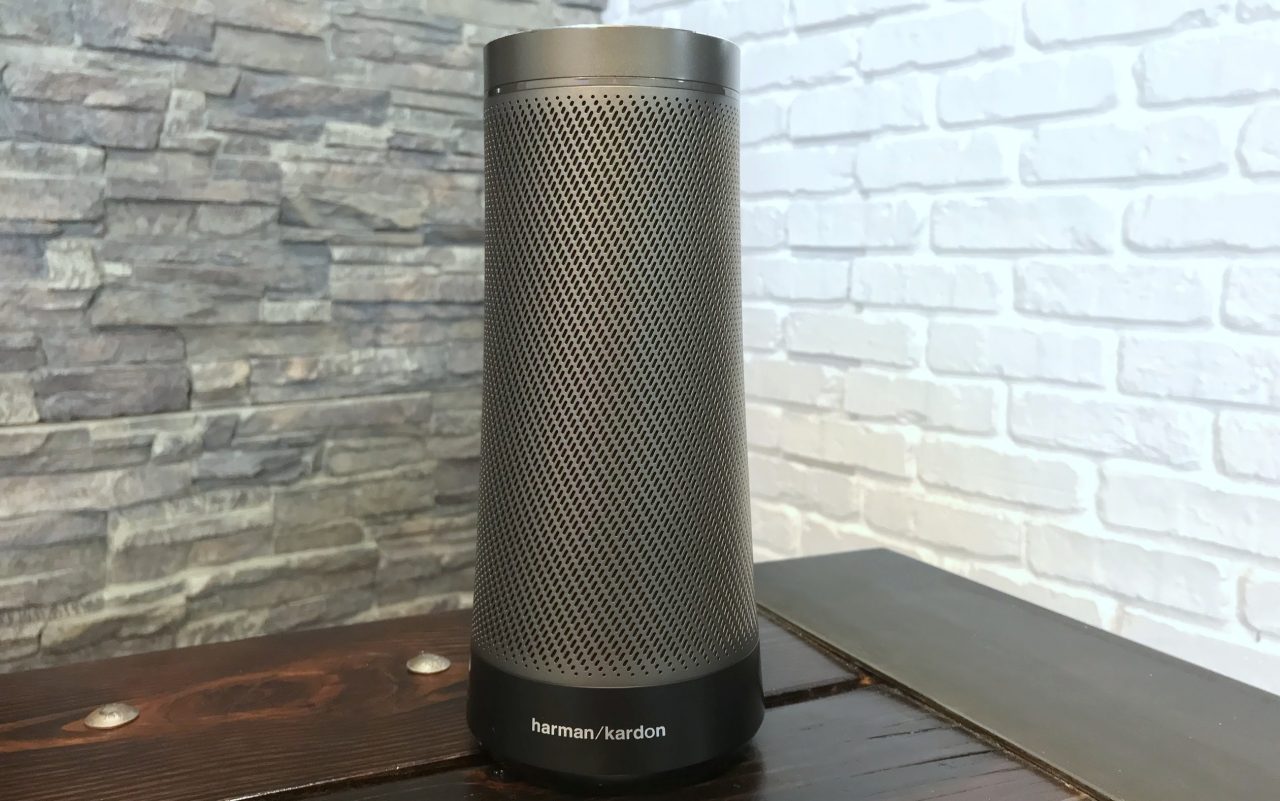 After what might have been the longest unveiling to release in recent memory, the device was announced in December of 2016, the Harman Kardon Invoke is finally here. I have had the device for a few days and I compiled what you need to know before you put down $199 to bring this device home.
A little background about how I use these types of devices, I am an avid user of Amazon's Echo ecosystem and have a setup with various IoT devices. For me, the Echo is the center of my smart home and I would like to replace with a Cortana smart speaker.
Why? Well, simply put, Cortana is everywhere. I have it on my PC and my phone and by tying it into my the rest of my house, it allows me to keep one central platform for all of my home and productivity needs. It's the second part of that sentence, the productivity aspect, as Cortana ties into Office 365 and LinkedIn, that provides a unique advantage that only Microsoft can offer that has me hopeful for this device.
You see, Microsoft's Graph of all their services is incredibly powerful. For instance, using the graph, applications can query data from any other Microsoft service and it allows a service like Cortana to reach across your entire organization and provide contextual data about meetings, documents, or even if a conference room is available. Further, for someone in the sales team, imagine being able to ask Cortana to read the profile of a prospective client you are about to meet.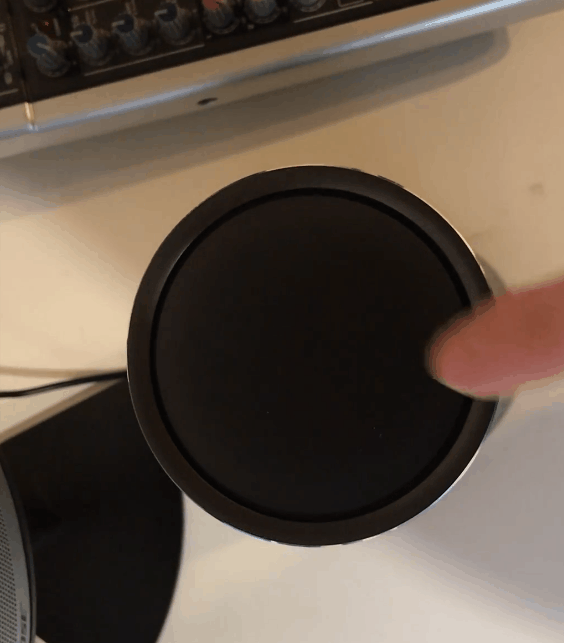 The advantages of Cortana are tangible and it sets the platform up for success. For example, setting up a meeting using your contacts and calendar integrations works with the Invoke and is relatively easy to do.
While I wasn't able to fully test the ability to reserve a meeting room as I'm not fully hooked into an enterprise environment, seeing as Cortana does well with understanding natural language, this feature will likely appeal to many users. Simply yelling at Cortana to check meeting room availability is also another neat trick could be genuinely useful.
Another feature that works quite well is Skype; I hosted several calls with Paul Thurrott and the integration is seamless. When you get a Skype call the Invoke rings and you can tell Cortana to answer it and you can make calls the same way.
After connecting my LinkedIn account to Cortana/Invoke, I was hoping that this would add some neat functionality by being able to scrape the site. Alas, none of the functionality is working yet and the Invoke simply tells me to open the app on my PC at this time.
As for the hardware itself, Harman Kardon built a solid speaker. The materials are premium, it has a solid amount of weight to it; the audio quality is good as well.
The top of the device has a light to show when Cortana is active and the physical ring spins to adjust the volume. Again, all materials and physical interactions with the device are excellent and there is little doubt that this product will last for many years.
My biggest downfall with this speaker, unfortunately, is the smart home integrations. Much to my surprise, many popular services are supported like Phillips Hue lights, Wink, Nest and others. And as you would expect, I can control every part of my smart home but there is one major problem.
At this time, or at least I can't figure out how to make it work, is that Cortana doesn't recognize groups of devices. So while I can have it turn on my 'front lamp' in my living room, I can't have it turn on a group called 'all lamps' which as the name suggests, turns on all my lamps.
What Microsoft needs to add are groups inside the Cortana app, exactly how Amazon does with the Alexa app, to overcome this challenge.
One bright spot is that this device integrates with Spotify better than Amazon. You can say "hey Cortana, play 'X' playlist" and it will play from Spotify. With Alexa, you have to say "Alexa, play Spotify 'X' playlist". It's a simple thing but Cortana does handle this scenario better.
Overall, the Invoke is a good first generation smart speaker but I don't think it is the best in the market right now. The hardware is excellent but Cortana needs to play catchup to Google and Amazon in terms of third-party integrations.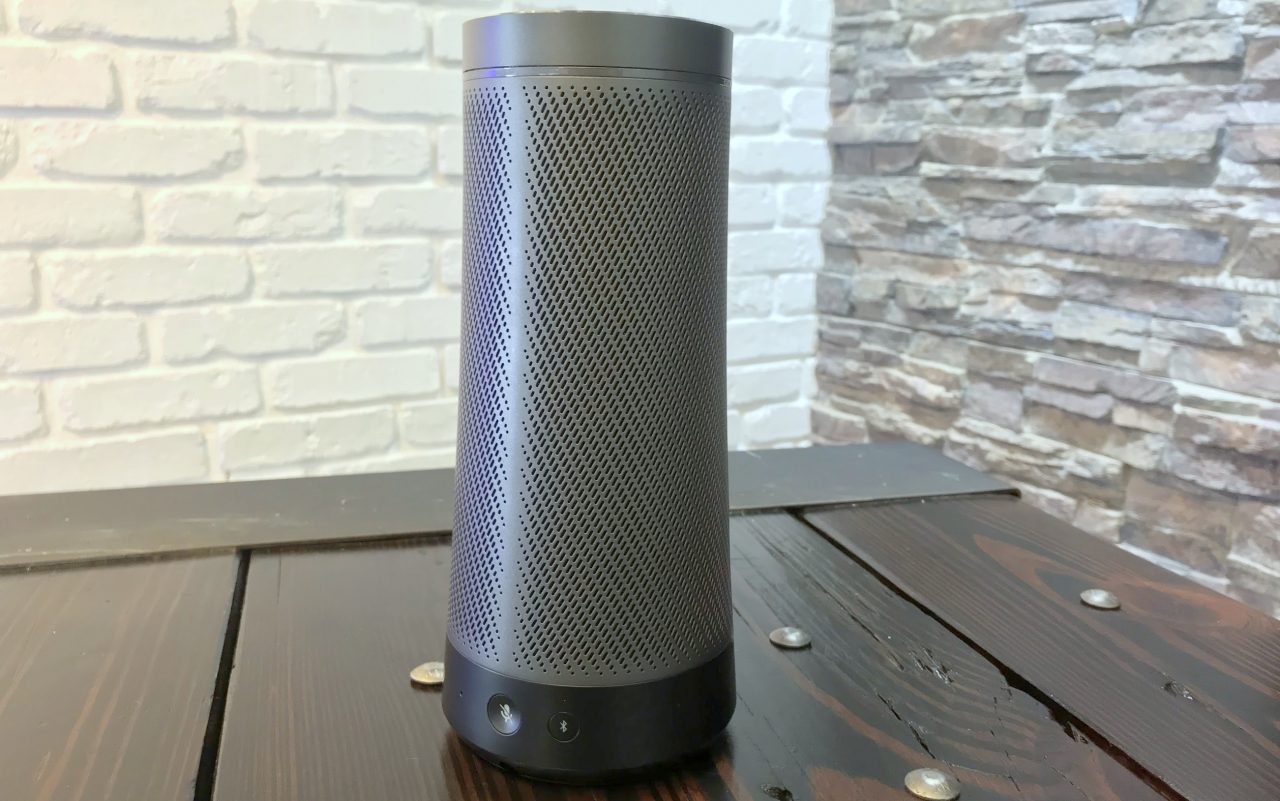 That being said, there is a lot of potential here with the Invoke in the office. I can see how a company could provide these devices in exec offices to showcase the evolution of computing and how their infrastructure is not tied to a single device. Or by giving these to sales associates (once LinkedIn is working) to help them prepare for upcoming client meetings.
The idea of Cortana being everywhere is a big deal and has a lot of promise as we move deeper into the 'ambient computing' world. But, and this is a big sticking point, Cortana needs to be better than Alexa and Google Assistant which I'm not sure that it is at this time.
One thing to note about this is that Harman Kardon points out that this device runs its own version of Linux, not Windows 10 IoT or anything made by Microsoft. In theory, and I suspect this could happen, they could install Alexa or Google Assistant on this hardware.
My plan for the Invoke is to evaluate this device over the long-haul, much liked I did with the Studio and Surface Book as this is that natural place for Cortana to live (inside a smart speaker). Even though it's not a perfect device today, for a gen 1 product, the Invoke is sitting on solid ground.