Report: Uber Backs Out of Talks to Acquire HERE from Nokia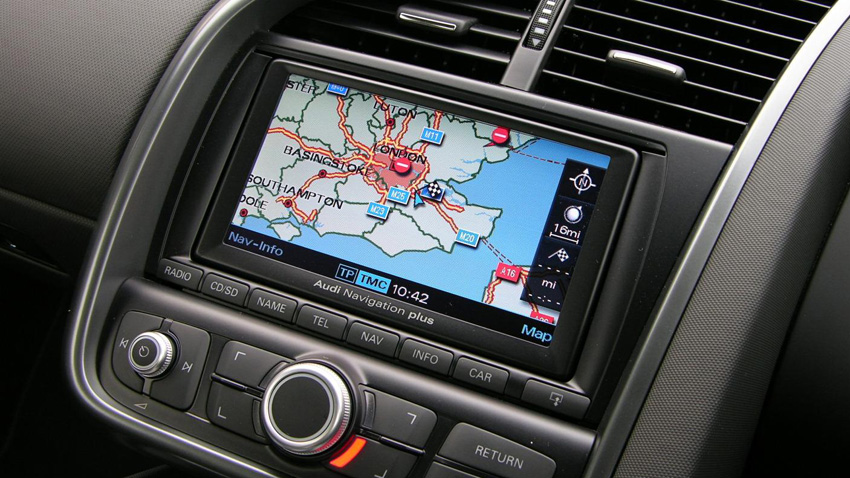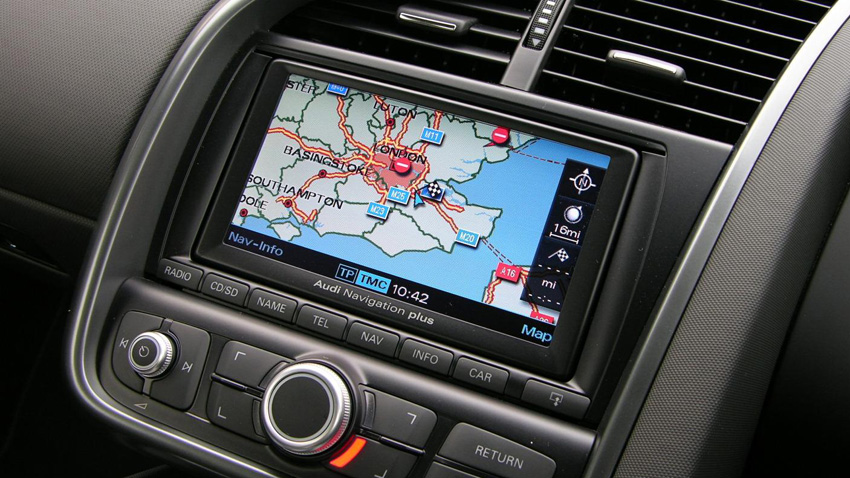 A report in the New York Times claims that Uber has backed out of talks to acquire Nokia's HERE mapping and location services. The reason? Nokia was asking for too much money.
Uber's exit from the running—the New York Times cites three people with knowledge of the talks—leaves a consortium of German automakers that includes Audi, BMW and Mercedes-Benz as the most probable purchaser. These companies rely heavily on HERE for in-car navigation systems and would understandably like to protect a key customer expectation in their expensive automobiles.
As for Uber, its reluctance to meet Nokia's price may hint at why Microsoft didn't acquire HERE when it purchased Nokia's other products and services in a mammoth $7.2 billion deal that has since proven to be quite damaging to the software giant. Uber had reportedly offered as much as $3 billion for HERE, but Nokia demurred, demanding at least $4 billion.
When the Microsoft negotiations for Nokia were renewed in late 2013, most analysts assumed that HERE would be part of any acquisition of Nokia's mobile products and services. But the business unit was curiously absent from the announcement. Then-Microsoft CEO Steve Ballmer was reportedly fixated on acquiring HERE, but the more pressing matter of rescuing the firm's only important mobile partner took precedence. So Microsoft acquired all of the important parts of Nokia … except for HERE.
With the benefit of hindsight, one might make the argument today that HERE was in fact the better investment, and that in isolation Microsoft would have been better off simply acquiring HERE and letting the rest of Nokia go down in flames trying to build an Android handset business. This argument ignores the deleterious effect such a move would have had on Microsoft's mobile ambitions, however. And while it's obvious that the situation isn't ideal today, Nokia's outright defection could have been catastrophic to Microsoft and its future.
That said, Microsoft has shown absolutely no interest in HERE. Which is curious, given its dependence on new billion-dollar businesses and the obvious synergy of the HERE back-end services with Microsoft's own products and those of its partners. HERE powers Microsoft's mapping and location apps and services today, and controlling those assets would ensure their quality going forward plus provide a licensing revenue stream.
As for the Audi/BMW/Mercedes consortium, they're reportedly convinced that they can lowball Nokia since they are the only viable remaining candidate for HERE. Presumably they are offering a deal between $3 billion and $4 billion, though a deal might not be reached this month. The New York Times report suggests that anything could happen at this point, including Nokia simply pulling HERE from the market.
And Nokia has some mobile plans of its own.
After a tepid response to a tablet aimed initially at the China market, Nokia has been hinting at plans to build smart phones again after its non-compete agreement with Microsoft runs out. This week, the firm confirmed those plans, stating that it was investigating partners to manufacture, market, sell and support smart phone handsets it would design and license. Nokia is not allowed to use its own name on smart phones until late 2016, however, and given recent market conditions—we've settled into a two-platform war between Android and iPhone—it's unclear whether even a tiny Nokia phone business could be successful.