Progressive Web Apps Are Coming To The Windows Store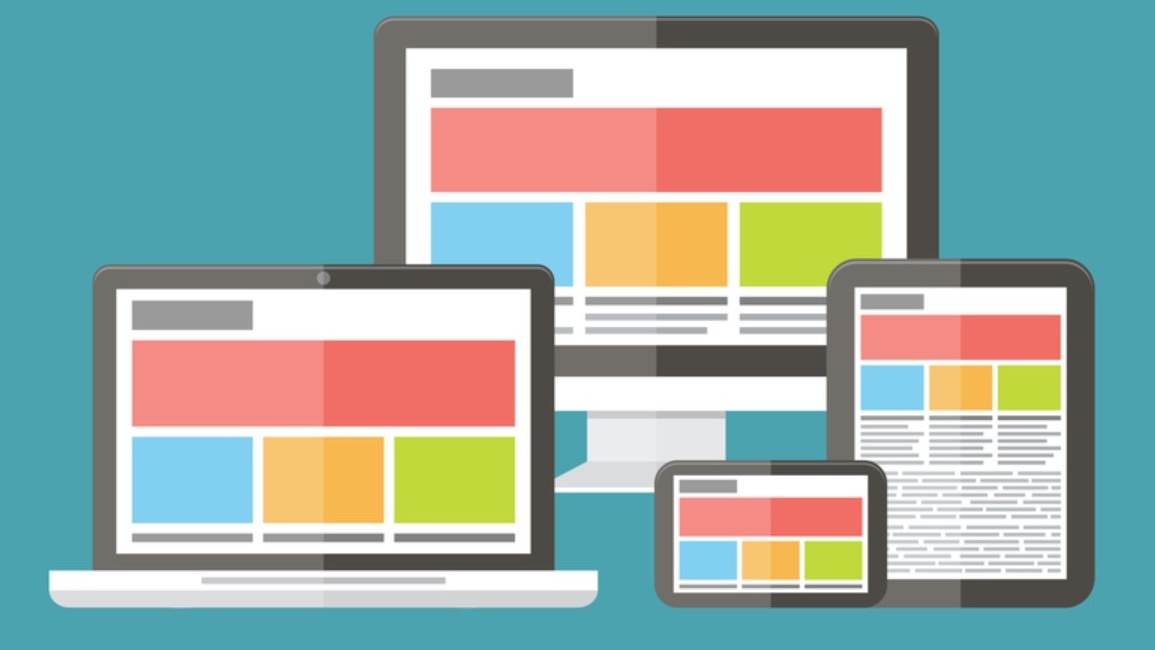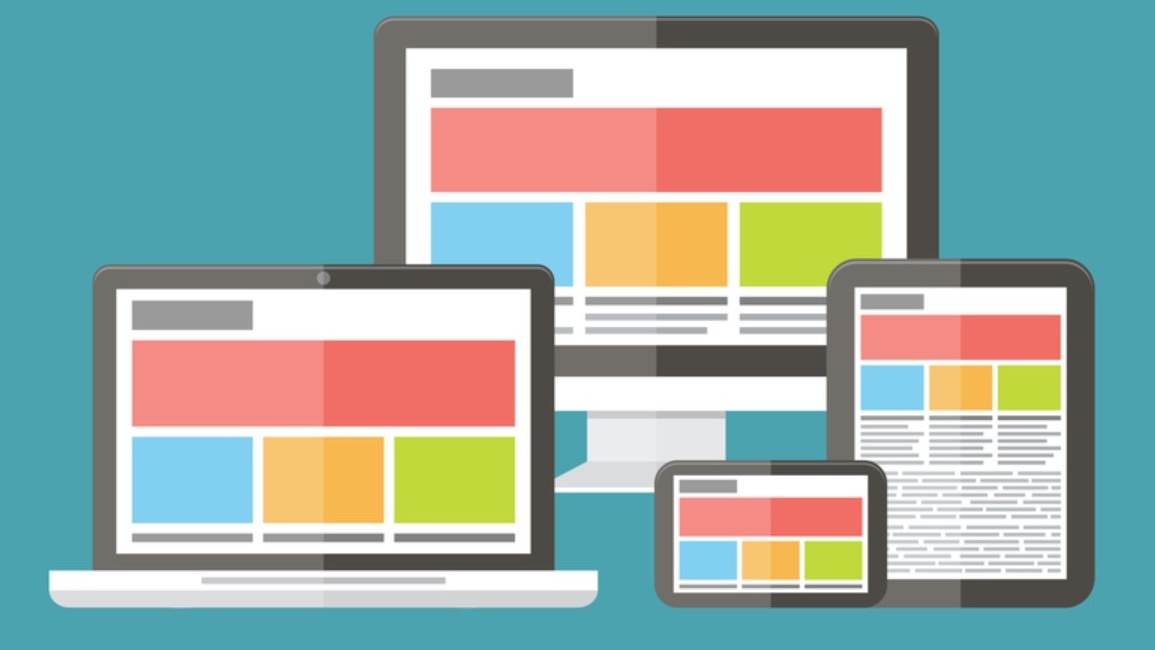 Last week Microsoft held its Microsoft Edge Summit where they began to discuss their plan for embracing Progressive Web Apps (PWAs). The Edge team only announced the overarching plan and a few details. Now that the general plan has been revealed, it is clear Microsoft identifies the importance of PWAs but many more questions remain.
By next year, Microsoft will begin crawling the web looking for suitable Progressive Web Apps. Once found, an APPX package will be automatically created and submitted into the Windows Store. Users will then be able to search and find PWAs in the store alongside native UWP apps and Centennial apps.
More details about

 onboarding PWAs into Windows Store in the coming months…! #msedgesummit pic.twitter.com/iJhBNM3NnW

— Microsoft Edge Dev (@MSEdgeDev) September 13, 2017
Ideally, this will mean no need for any code changes for existing PWAs. Microsoft will be searching and ingesting PWAs into the store automatically, supposedly with no action by the website owner. The poster child for this strategy the Edge team touted was the Microsoft Teams web app.
Currently, there is no UWP app in the Windows 10 desktop store for Microsoft Teams. That is going to change soon because the Teams PWA will be among the first to be converted and listed in the store. This is great news for users of Teams, and will be an interesting test of the Store model.
However, the success of packaging Microsoft Teams into the store will not necessarily reassure developers of existing PWAs. Since Teams is a Microsoft product they can build the web application in such a way that it converts easily and seamlessly for the Windows Store.
These packaged PWAs will use Edge as the engine which powers the app and layout. The Edge team has been focusing on implementing HTML5 standards to ensure sites look and feel as expected. Currently, Edge with all flags enabled, scores 496 at html4test.com, with Chrome 58 scoring 518, and Firefox with all flags enabled scoring 484.
Progressive Web Apps coming to Edge next year. Enabled by default in Insider builds this October. Behind a flag right now. #msedgesummit

— HTML5test (@html5test) September 13, 2017
These scores are good, but they only quantify capabilities and do not quantify performance, resource use, and overall user experience. When these sites are converted to apps, will there be any changes to resource use or performance? When the first examples begin to arrive in the store in a few months, Windows Insiders will be the first to judge the experience.
We now know so much more about the direction Microsoft is taking with PWAs but many big questions remain. Will companies have the ability to request their site not be inserted into the store? Will the automated process provide the developers with crashes, usages statistics, and user feedback? What can developers do to improve their chances of being included automatically?
Even with all these questions, it is clear this strategy should be a winning one. This enables Microsoft to improve the condition of the Windows Store, while giving users a better PWA experience. Companies can continue to invest solely in their website and will now get even more return on that investment.
Microsoft has not shared all the details of this plan nor have they provided samples or tests. If the experience is similar to how Google Chrome handles PWAs then Microsoft should be on to something great here. Will Edge be able to deliver an engine stable enough expereince that users will not be able to tell a native UWP from an automatically packaged PWA? Will this plan help improve the richness of the Windows Store and the usefulness of Windows 10 S? We can only wait and see.