Aidan's IT Pro Highlights of 2016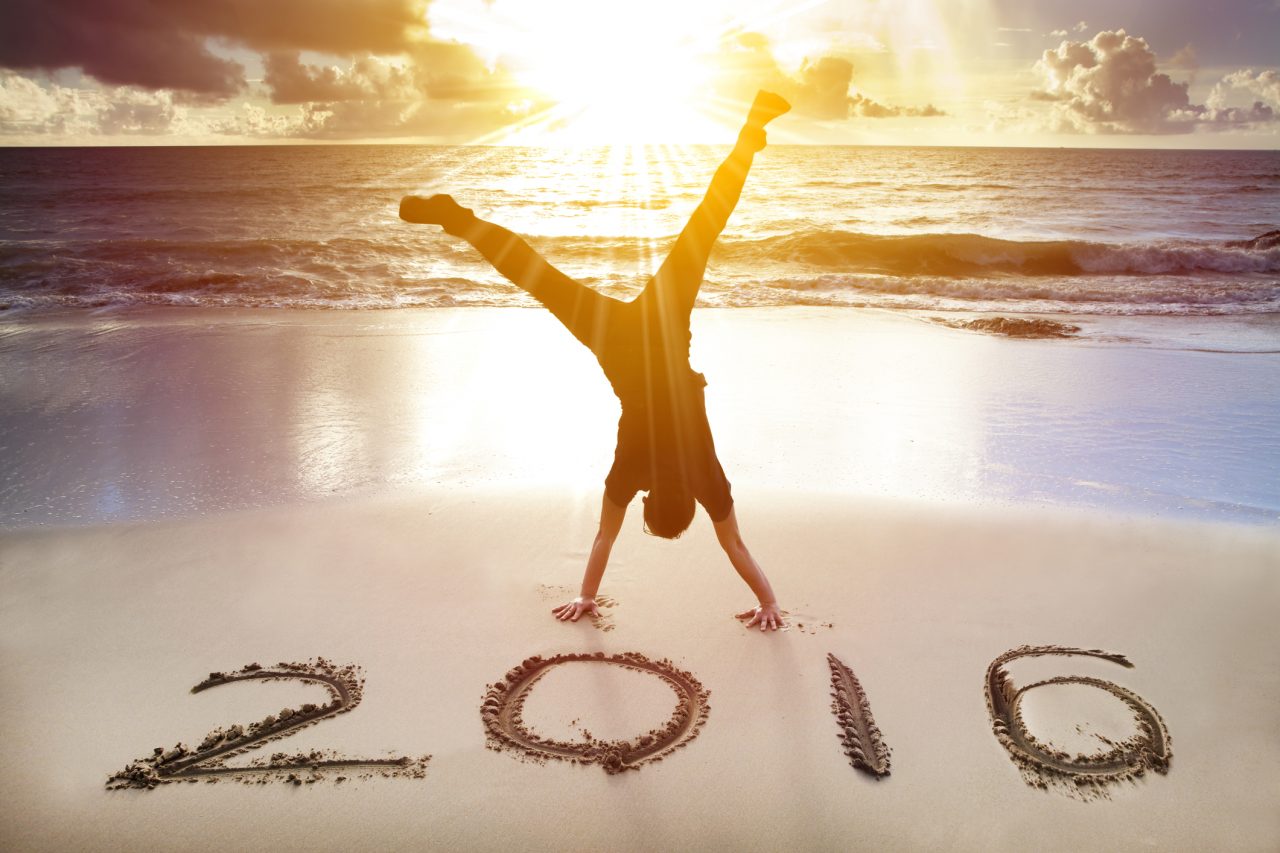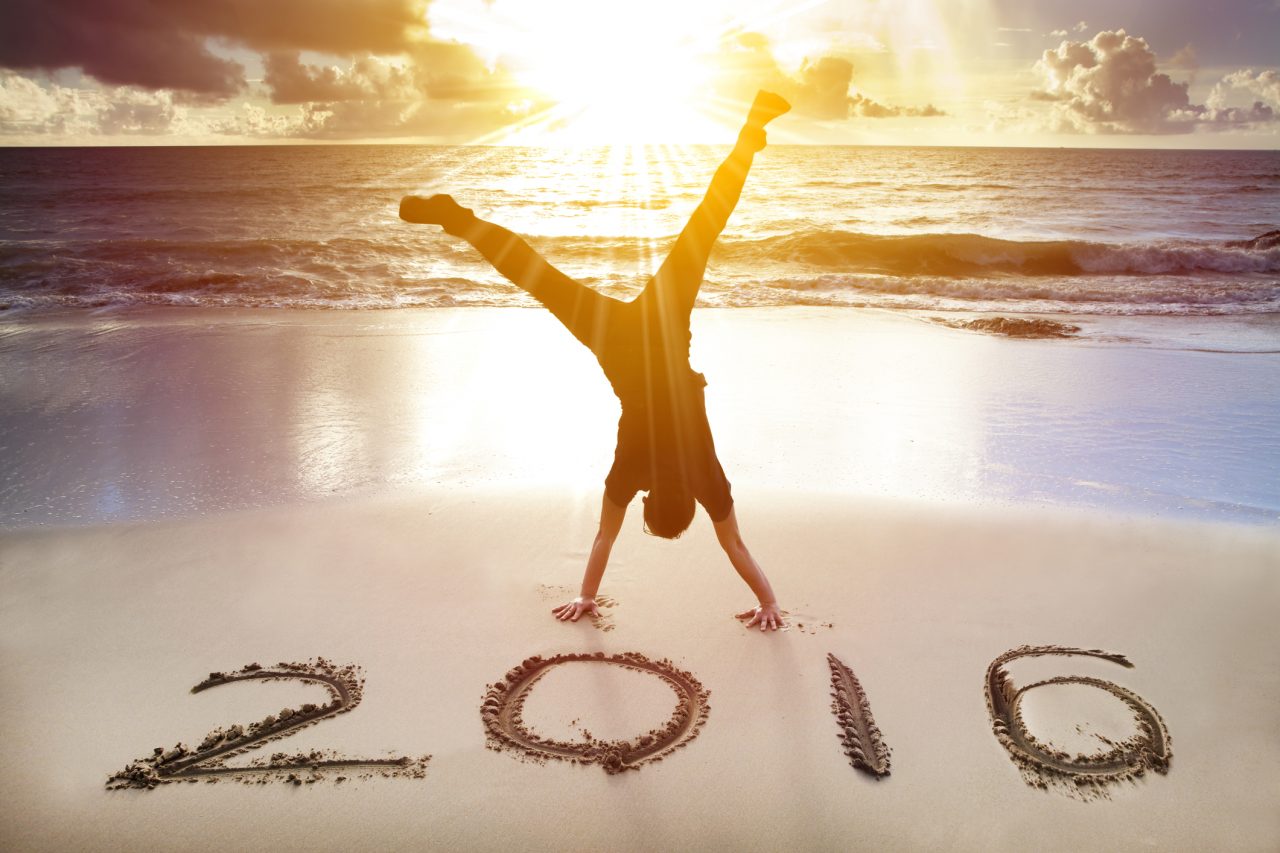 In this post, I'll list my IT pro highlights of 2016. Obviously, this is my list, so please feel free to post below what you'll remember from 2016.
We've entered a strange period in which changes and improvements don't come in big bangs anymore. Instead, the cloud era gives us a constant trickle of new features and changes. Even OS updates that once gave us a once-every-three-years highlight have been lessened thanks to very public and common preview releases.


Window Server 2016 General Availability
After nearly two years of public preview releases, Microsoft announced the general availability of WS2016 at the Ignite conference in September. I could list feature after feature, but instead, let's talk about what this OS was about. Microsoft Azure has been using Windows Server since the 2012 release, and slowly we've been seeing the influence of cloud creep into Windows Server. This release includes actual services, features, and source code from Azure, making Windows Server a platform for cloud computing – see the Azure Stack, which will be released sometime in mid-2017.

The pitch for Windows Server is that it deals with the following conflicting requirements:
The business demands more control over IT, versus the business requiring more flexibility.
Application developers need more self-service, versus the demands of more control and security.
IT needs to provide more capacity to the business, but the business is trying to create better value and reduce spending on infrastructure.
IT security has become a board-level issue, and we need more security to deal with modern threats and business challenges.
Cloud Solution Provider (CSP)
Ugh! Licensing! I know that the natural reaction is to move onto the next item but this is an interesting subject – at least to me because I'm involved in it.
CSP is a fairly new way to sell cloud services, and increasingly on-premises software, to business customers. It's aimed at sub-500 seat companies, but there are reasons why CSP is attractive to larger companies. The CSP program allows distributors and Microsoft partners to sell Microsoft services and software on a pay-as-you-go basis with no up-front payment, similar to how you can consume cloud services using a credit card. But because it is a program that is purchased by the business instead of on a credit card, CSP offers the control over cloud spending that financial controllers desire.
To be strictly honest, CSP actually launched in 2015, but 2016 was when the program started to grow, both in numbers of resellers and numbers of customers. I expect that eventually, CSP will consume the various Open Licensing programs for small/medium enterprises – this seems like something that Microsoft desires (for a constant feed of subscription income) and that customers find appealing, too (because it's a drip-feed payment that is flexible).

Surface Studio
Admittedly, I'm wandering over to Paul's and Brad's consumer territory with this topic, and no one outside of the USA can purchase Surface Studio, but I think that the Studio has impacted all of us in the Microsoft world in some way, so it deserves it's place here — how many of you have had watercooler conversations about the Studio?

The sales of the Studio are tiny, but the impact on Microsoft's image has been huge. Surface head honcho, Panos Panay, has done for Microsoft marketing what thousands of actual marketing employees have failed to do – he made Microsoft look cool. Sure, the device isn't available outside of the USA, and there are hardware performance issues (GPU and hard disk), but wouldn't you just love one of those all-in-one PCs on your desk? Admit it!
The wider impact is that the Studio has made the non-Microsoft media more aware of what the greater Microsoft is doing with cloud, IoT, artificial intelligence … wait … we can't call it that because it reminds us of SkyNet … machine learning, and much more.
Evolution of Windows 10
Few enterprises will have deployed Windows 10 at this point, but the end-user operating system is improving. The initial release didn't have much of interest for businesses, but the anniversary update added several new features.
The one feature that made me want to start using Windows 10, other than my usual desire to stay up-to-date, was nested Hyper-V. Finally, I had an ability to run a full Hyper-V lab on a desktop OS. Right now, I'm building a training room based on VESA-mounted Intel NUC PCs, that will run Windows 10 Client Hyper-V, and a series of virtual machines that will have nested Hyper-V enabled. I can train my customers about Hyper-V and various hybrid cloud services without compromising on content and without providing each person with 4+ physical servers.

The Anniversary Update, in my opinion, has enabled every IT pro to run a training room, test lab, or dev environment on their PC or laptop, and that's a huge benefit to all of us.
Continued Cloud Improvements
It is impossible to list every feature or service that Microsoft has given us in Dynamics 365, EMS, Office 365, Azure, and the various other smaller services in 2016. I wouldn't be surprised if the number of logged changes was in the tens of thousands.
I spend most of my time in Azure-land, focusing on hybrid and cloud infrastructure solutions. A few things stood out for me:
New features & services in ARM: Azure in CSP is ARM-only, so it probably pressured these improvements. Many Azure services and features were (and some still are) missing from ARM, but slowly they have appeared. A side-effect is that we've gotten a better management experience for these services once they appear in the Azure Portal.
Virtual machine types and specs: In 2016 we welcomed the F-Series, the N-Series, the H-Series, and the Av2-Series of Azure virtual machines. November saw price cuts to the A- and Dv2-Series and the Av2-Series improved upon and further reduced the cost of entry-level machines. And best of all, Microsoft started to sort out the confusing (to most people) sizes of virtual machines with the launch of the F-Series. Unfortunately, all the pricing pages and tools still provide incorrect information on "disk size" (it's always 127GB usable on the C: and the cost is not included in the cost of the VM).
Maturation: The open desire for feedback has driven the maturation of Azure services and features. I've written countless articles about improvements to the backup and disaster recovery services offered by the Recovery Services Vault. It seems like some improvement appears every couple of weeks. This is a huge change from the wait-three-versions experience we had with on-premises software in the past!
For most IT pros, Microsoft's cloud services are still irrelevant, but this is changing. I'm right at the edge of this and I'm seeing the interest grow at an incredible rate. It's still mostly toe-dipping, but those that wet their feet early are starting to venture toward the deep end now.

What are Your Highlights?
I've mostly talked about what has impacted my year as an IT pro in the Microsoft world. Please share your 2016 highlights with us all below.