Petri Year In Review: Windows 10, Surface Hubs and Popular Deep Dives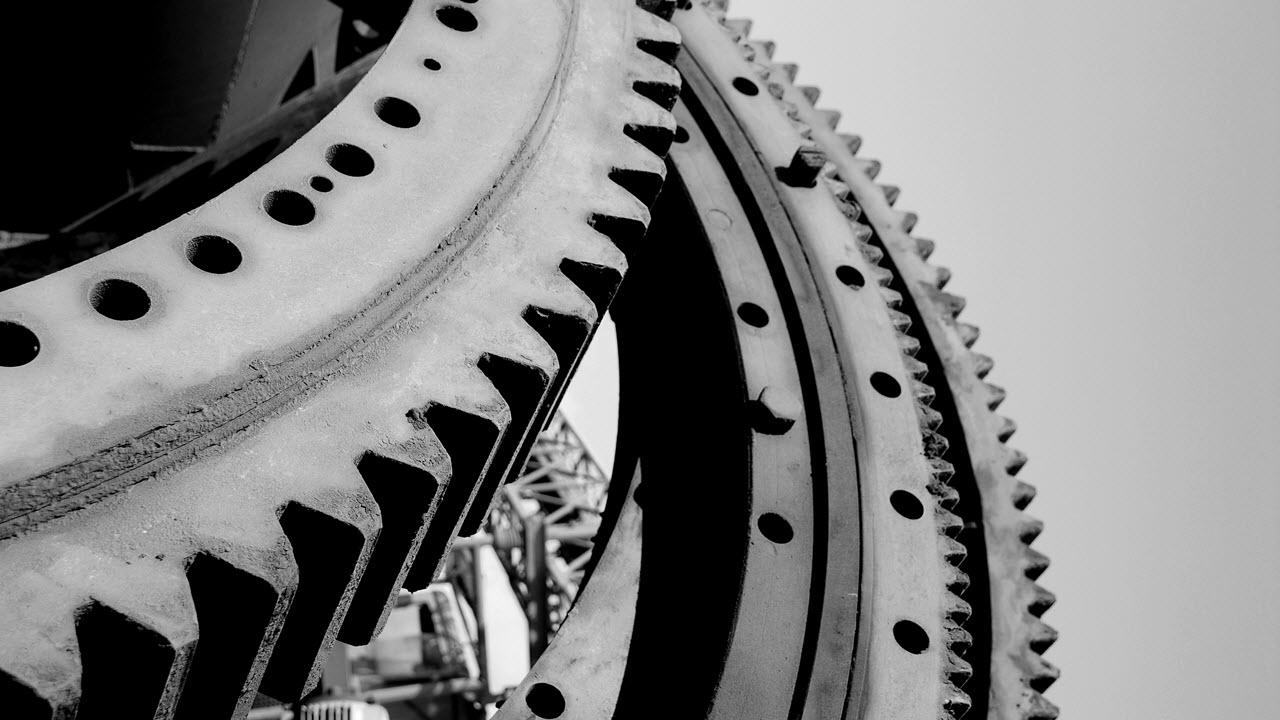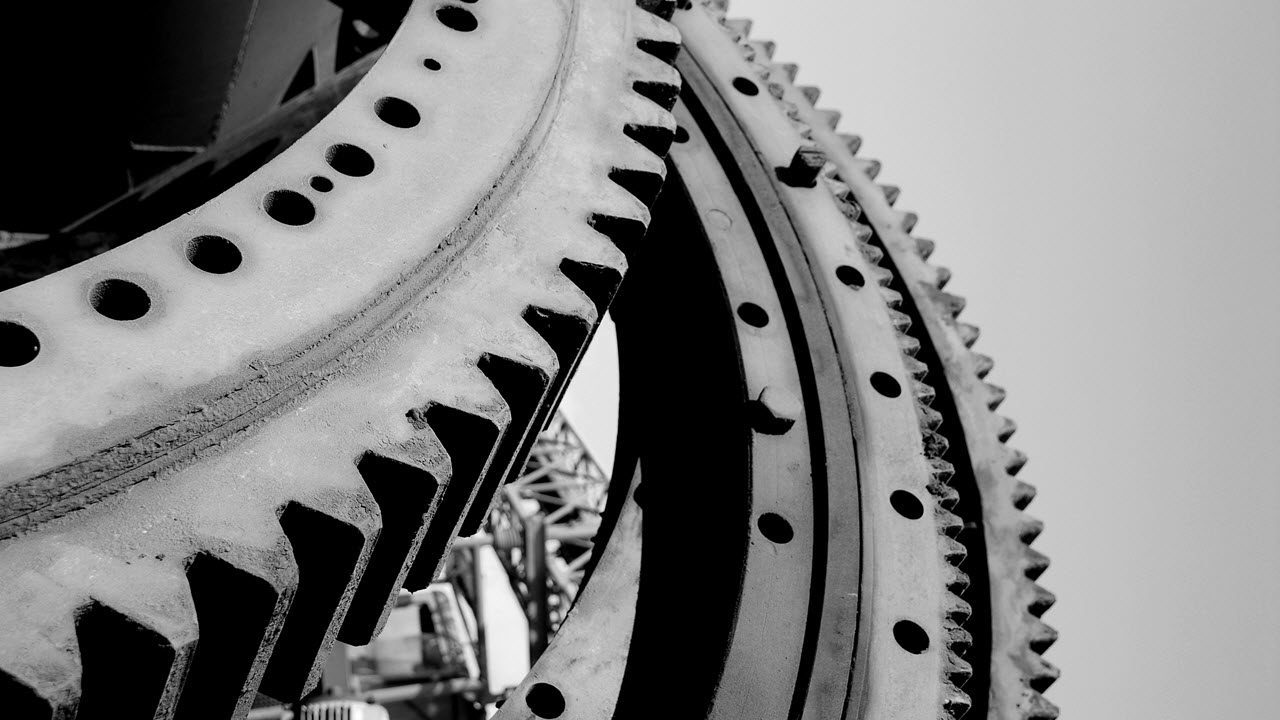 As 2016 comes to an end, one of my favorite things to do is to take a look at all the content we published this year to see what resonated well with our audience. On Petri, we have two main types of content, news and tutorials; the names are self-explanatory but this is how we break down the content that is published each day.
On the news side, our top three performing posts are Microsoft cutting features from Windows 10 Pro and pushing them to Enterprise edition, Microsoft's Surface Hub being a huge hit and the fact that Cisco is shutting down it's cloud; Microsoft Teams content has performed well too.
All of these stories brought in a wide variety of audience to Petri and the most interesting of the bunch is that Cisco is shutting down its cloud. This post, which happened only a few weeks ago, sent ripples through the cloud community as it showed that competing in this arena is not only prohibitively expensive, but if you haven't already started building dozens of data centers, you are far behind and have a huge mountain to climb to reach parity with Amazon and Microsoft.
Further, Surface Hub for Microsoft is performing exceptionally well and it's clear based on the interest we have seen here at Petri for the device that Microsoft has another home-run on its hands.
One of the reasons that many readers come to Petri is not for our industry news but for our deep dives into technical content as well as intro pieces that help new users learn a few tricks of the trade. Top tutorials posted this year include working with RAW image files in Windows 10, using Sysprep in Windows 10 and also our series on OneNote resonated quite well.
PowerShell and Azure proved to once again to be popular with our readers with displaying memory usage and creating active directory OUs being among our top posts. On the Azure side, how to remotely ping VMs and troubleshooting Azure VPNs helped thousands of users understand these concepts.
In the second half of the year we began investing heavily in Office 365 as it was a direct response from our readers to move deeper into that segment. If you haven't noticed, Tony Redmond is now writing frequently for us and is pushing out high-quality content that is taking a look at the productivity service from many different angles.
Looking ahead for Petri, 2017 is going to bring further expansion of our topical areas and we have even bigger plans about how to create the best content on the web. While nothing specific to share at this time, I can tell you that we have seen healthy traffic growth in 2016 and we fully intend to keep fueling our front page with high-quality content as we move onward and upward.