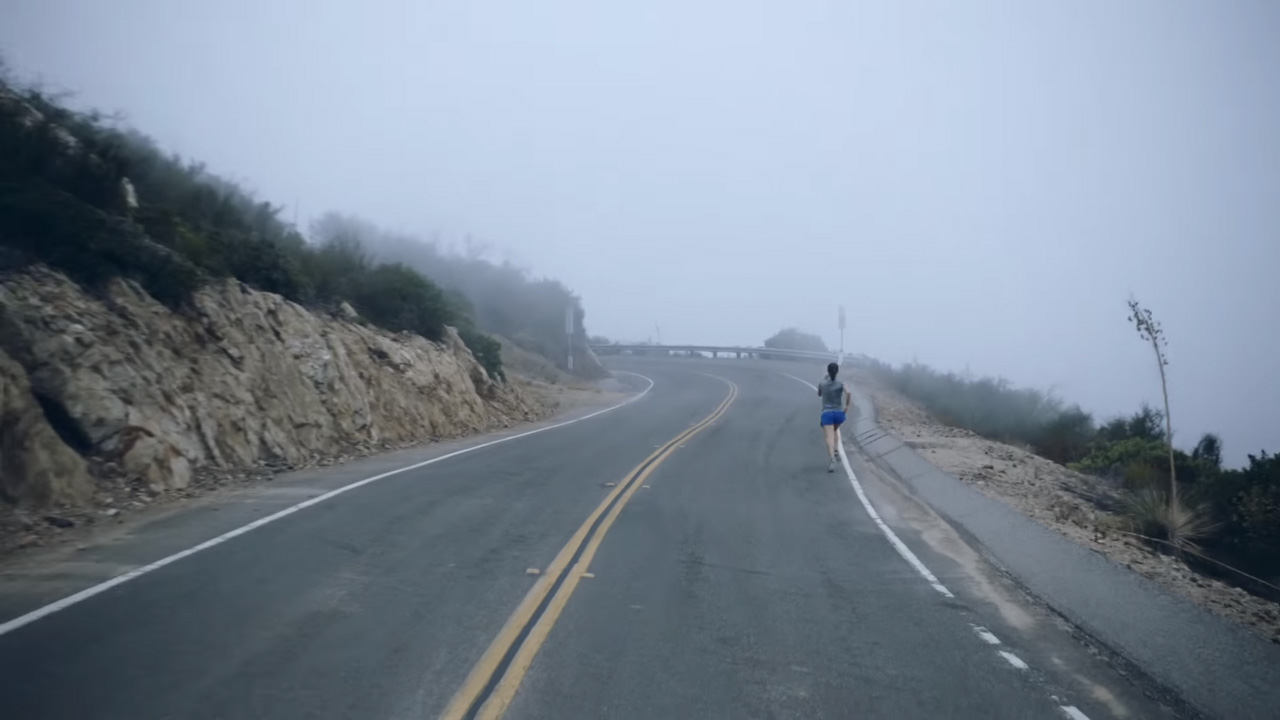 Despite constant assurances that the PC market will eventually right itself, PC makers sold far fewer PCs in the first quarter than they did a year ago. Researchers from both Gartner and IDC blamed a variety of factors for the ongoing collapse.
"PCs are not being adopted in new households as they were in the past, especially in emerging markets," Gartner noted. "In these markets, smartphones are the priority."
"In the short term, the PC market must still grapple with limited consumer interest and competition from other infrastructure upgrades in the commercial market," IDC research manager Jay Chou said.
We've heard that one before. Like a procrastinating teenager, it seems that promises of a PC market revival are always being pushed ever further into the future.
Using an average of Gartner and IDC estimates as always, we see that PC makers sold a bit under 63 million units in Q1 2016, well below the 70 million units sold in the same quarter in 2015.
Worldwide, the mix of PC makers at the top hasn't changed much in the past year. Lenovo is still holding on to a small lead over number PC maker HP, with about 19.5 percent market share compared to HP's 18.4 percent. Dell remains in third, followed by ASUS and then Apple.
But the biggest PC makers each experienced big unit sales drop-offs in the quarter. Lenovo's 12.3 million units are down about 7 percent year-over-year, while HP, which sold 11.5 million units, is down about 10 percent. (Dell, ASUS and Apple were essentially flat year-over-year.)
In the United States, Dell regained the top spot, selling about 3.5 million PCs, good for 26 percent of the 13.4 million total. HP, Lenovo, Apple and ASUS/Acer round out the top five. (Apple controls about 7 percent of the worldwide market for PCs, which is unchanged year-over-year. But its US market share is up slightly to almost 13 percent.)
So. What's the latest word on when this industry nightmare comes to a close?
"As we head toward the end of 2016 things should start picking up in terms of Windows 10 pilots turning into actual PC purchases," IDC's Chou notes. "IDC still projects total business IT spending to grow compared to 2015."
"With some IT buyers thinking about early Windows 10 transitions and with the potential continued ascent of Chromebooks in U.S. K-12, the PC market should experience a modest rebound in the coming months," IDC's Linn Huang adds.
As for Gartner, that firm says that "the installed base is still shrinking" in the US but the worldwide Windows 10 refresh is expected to start toward the end of 2016.