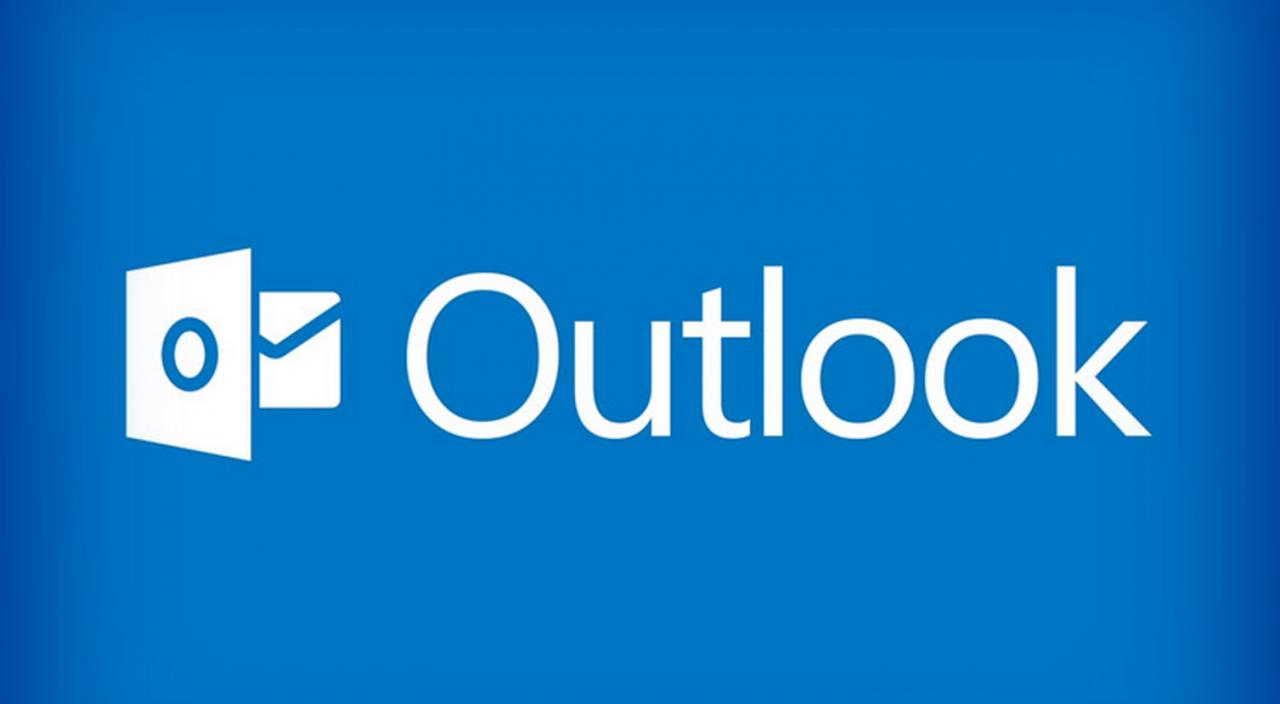 On January 20, Microsoft unexpectedly updated their original blog post from July announcing the Focused Inbox with information about client updates to support the feature. The update contains some answers to questions why people have not been able to use the much-trumpeted feature.
The Demise of Clutter
Focused Inbox gained momentum to overtake and replace Clutter as the preferred mechanism for sorting messages into important and unimportant views based on user acceptance for its implementation in the Outlook for iOS and Android clients. Clutter works, but users considered it difficult to train and use. Microsoft therefore made the decision to implement Focused Inbox in all clients within the Outlook family.
Implementing the Focused Inbox
Two parts have to come together to achieve the implementation. The roll-out of the Exchange Online components to support the Focused Inbox began for Office 365 First Release tenants in October 2016. At that time, OWA and the Outlook for iOS and Android clients were able to support the Focused Inbox.
Originally, the plan was to have the feature fully deployed across Office 365 by the end of 2016. However, some bugs and other deployment difficulties, including client updates, intervened to delay the roll-out.
Microsoft has now revised their plans and has released information about when support for the Focused Inbox will appear in the remaining Outlook clients (Table 1). No plans exist to backport the Focused Inbox to Outlook 2013 as support for the Office 365 ProPlus version of this application ceases on February 28, 2017.
| | | | |
| --- | --- | --- | --- |
| Outlook client | Build required to display the Focused Inbox | Available to First Release users | Available to Standard Release users |
| Outlook for iOS | Current software | Yes | Yes |
| Outlook for Android | Current software | Yes | Yes |
| Outlook for Mac | Outlook 2016 (build 15.26 on) | Rollout due complete in April 2017 | Available six to eight weeks after First Release deployment competes |
| Outlook Web App | Current build | As for Outlook for Mac | As for Outlook for Mac |
| Outlook Mobile (Windows 10) | TBD | Due to start in April 2017. | Available after First Release deployment completes |
| Outlook 2016 | TBD | TBD | TBD |
Table 1: Deployment schedule for the Focused Inbox across the Outlook clients (source: Microsoft)
The only Exchange ActiveSync (EAS) client on the list is Outlook for Windows 10 Mobile. EAS is a very different protocol to those used by other clients as it does not support the concept of folder views. EAS is based on storing items in folders and therefore retrieves and displays information on that basis. It therefore comes as no surprise that the deployment of Microsoft's own EAS client is well behind the other Outlook mobile clients.
Many third-party mobile device vendors such as Apple and Samsung also license and use EAS to allow their email clients to access Exchange mailboxes. Even if Microsoft released an updated version of the protocol to support folder views, no guarantee exists that any of the mobile email client vendors would ever implement the feature in their clients.
Outlook for Windows is Complex
The biggest issue for many tenants is the lack of support for the Focused Inbox in Outlook 2016. One reason why this is a problem is that users lose access to Clutter when they start to use the Focused Inbox. Thus, you might be in a situation where you use a mobile client that supports the feature and Outlook, which does not. In this scenario, Outlook displays all items that arrive in the Inbox, including the relatively unimportant messages that Focused Inbox filters into the Other view.
The fact that Outlook for Windows has the most complex user interface and code base of all the clients is the reason for the delay and is partially due to its long history and the need to accommodate some legacy artifacts. Microsoft is aware of the pressure from customers to complete the work to support the Focused Inbox across all clients and it is likely that Outlook 2016 will gain the necessary code soon. In the interim, Clutter will continue to work to allow tenants to upgrade clients to versions that support the Focused Inbox. Microsoft then plans to decommission Clutter and remove it from Office 365, probably in late 2017.
Stay Focused
Although it is not good that the deployment of a major feature has run into choppy waters, it is good that Microsoft has communicated what is happening. No one likes a vacuum and the delays caused one to build up around the Focused Inbox. It's good to communicate, even if the news is not what you expect!
Want to know more about how to manage Office 365? Find what you need to know in "Office 365 for IT Pros", the most comprehensive eBook covering all aspects of Office 365. Available in PDF and EPUB formats (suitable for iBooks) or for Amazon Kindle.