Office 365 Snippets -- October 14, 2016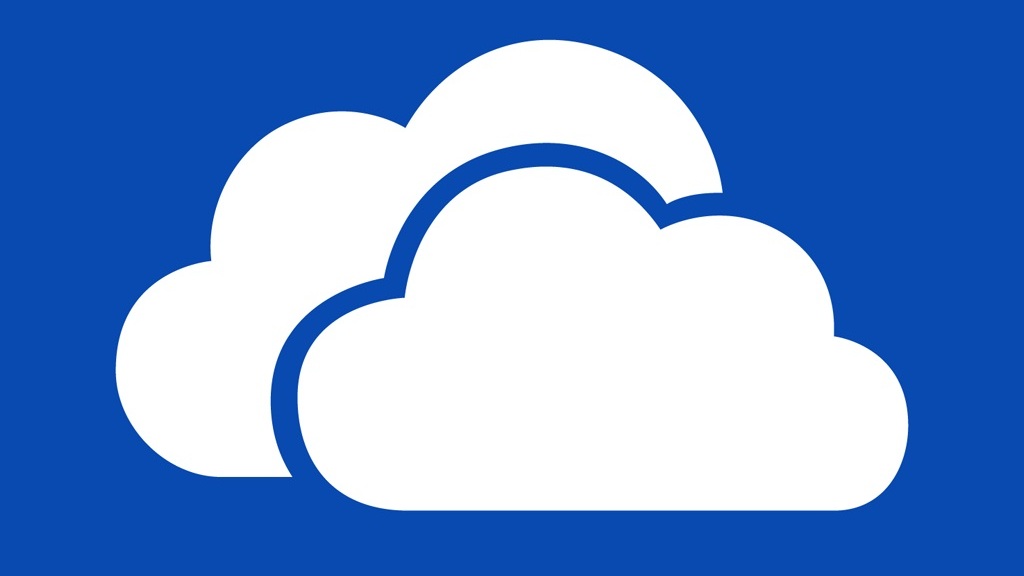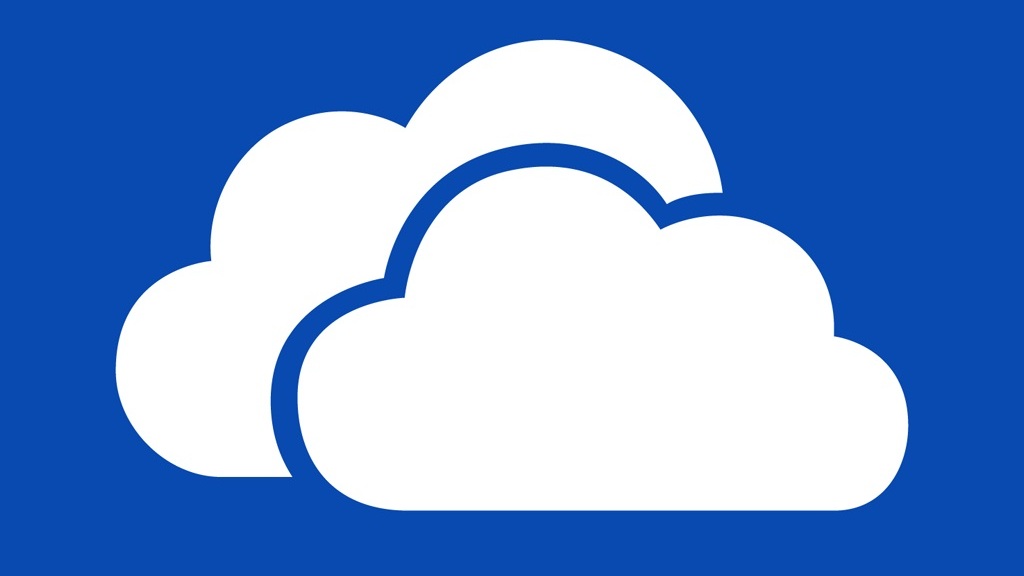 Ignite is two weeks gone, but there's still lots of work to reveal all the sessions that I missed. The OneDrive roadmap was one such session, and it included some interesting figures for OneDrive usage. The Grand Exchange on-premises or cloud debate is also online and I also listened to how the dedicated team at Microsoft has lovingly assembled a profanity list for you to use. Finally, some reflections on transforming distribution groups to Office 365 Groups and what this means for mail contacts.
Downloading Content from Ignite Sessions
It's hard to get to every session that you want to attend at a large conference such as Ignite. And sometimes it's hard to remember what was said during a session. Fortunately, Microsoft records and posts all of the Ignite sessions to YouTube for anyone to access. The script created by MVP Michel de Rooij automates the download of the sessions and the accompanying PowerPoint deck. Basic filtering is enabled on keywords and title (for example, BRK3001 is the code for the "Ultimate Field Guide to Office 365 Groups" session).
Previous Microsoft events used the Channel 9 network to host an RSS feed for each event that guided access to downloads for the different sessions. This time round, Microsoft elected to use a "Microsoft Ignite Content" space in the new technical community and posted details of all of the sessions there, probably to drive extra traffic to the network to encourage participation from those who might not know that the network even exists. Figure 1 shows how the post for session BRK3227 appears. Scrolling down reveals the embedded recording and slide deck.
Because all the information about sessions is included in posts rather than an RSS feed, the script has to search for posts relating to Ignite and decipher the content to determine whether any PowerPoint or YouTube content exists. Problems do occur, such as zero-length PowerPoint downloads or "unable to load" errors, meaning that it might take a few runs of the script to grab the content you want. You'll also need to have a utility program to download the content from YouTube, which should be placed in the same folder as the script.
If you're looking for Skype for Business content in particular, you might like this YouTube playlist described in this blog.
Videos are also available through the Ignite site, where the same content that's posted on YouTube is used. For instance, the same video shown in Figure 1 is available here.
It's nice of Microsoft to make the Ignite content available. It would be even nicer if it made the content more amenable to automated processing – like using the traditional RSS method.
The Grand Exchange On-premises or Cloud Debate
One of the reasons why recorded conference sessions are so good is that they allow you to review what you said when you were on stage. I took the time to listen back to the Top 10 reasons not to move your Exchange on-premises mailboxes to Exchange Online" debate.
This was a fun exercise with Greg Taylor and Steve Conn of Microsoft. We didn't want to go through a set of dry arguments and decided instead to model ourselves on some of the finer aspects of U.S. presidential debates. Given that both Greg and I are "foreigners," the format seemed apt. In any case, the debate was all about voicing concerns and responses to provoke people to think before they plunge into the cloud. We didn't want to come up with a definitive answer because no such answer exists. Instead, we wanted to provoke a discussion and I think that we succeeded in that respect.
Curses for All
Listening to the recording of the "Managing Office 365 Groups" session from Ignite, I picked up the news that Microsoft will provide a profanity block list and support for a custom word banned list that will not be allowed to feature in the names of new groups. The new list will be part of the transition from the banned word list used for Office 365 Groups today, which is stored in the Exchange organizational configuration and should be available "soon."
The pre-populated profanities come from Microsoft's own deployment and include pretty well every curse or bad word that you care to imagine. Even more impressive, Microsoft says it's going to provide the profanity list in more than 100 languages. Users will have great fun finding out new swear words to use in group names. I bet that this was one of the more unusual requests passed to the Microsoft translation team!
OneDrive's Impressive Growth
I was fascinated with some statistics about the growth experienced by the OneDrive service provided by Microsoft at the Ignite conference (shown in Figure 2). According to Omar Shahine, Partner Group Program Manager for OneDrive, the service experienced a 273 percent year-over-year growth in overall OneDrive (consumer and business) storage amounting to an expansion of 25 petabytes per month. To consume this space, users upload more than 10 billion new files to OneDrive monthly.
By comparison, when Omar joined OneDrive in 2010, the entire storage pool was just 2 petabytes, so it's obvious that some impressive expansion is happening, possibly due to better networks and more user confidence that they can get to their files when required. A much improved synchronization client also helps. For more information, you can view the complete OneDrive roadmap session from Ignite online.
The slide claims a 99.999 percent reliability with synchronization. That's certainly a level of performance far removed from those afflicted with the old Groove.exe OneDrive for Business sync client. But as I noted last week, early experience with the preview version of the new OneDrive sync client that is capable of dealing with SharePoint document libraries is positive. Sometimes I have to restart the client (or pause synchronization) to convince it that there's work to do. However, this is preview software and some of the features it delivers (such as selective synchronization and the ability to pause when on low-bandwidth connections) are very worthwhile. So I shall stop complaining.
Converting Distribution Groups to Office 365 Groups (Encore)
Last week, I wrote about the process used to convert an Exchange distribution group composed mostly of mail contacts to an Office 365 Group. Everything has worked smoothly since and the grumpies are happy. However, a couple of side effects arise when you convert mail contacts to guest users. These side effects include:
Often organizations create mail contacts in their directory for important external people (such as partners or suppliers) to facilitate communication between those people and users belonging to the organization. Guest user objects are not included in any Exchange Online address list. They remain invisible to users, so when mail contacts are converted to guest users to be added to an Office 365 Group, the old mail contacts disappear from address lists and are not replaced by the guest user objects.
Exchange doesn't allow multiple objects to have the same proxy address, so you can't go and create a new mail contact that has the same SMTP address as a guest user.
One workaround is to have users create personal contacts for external people that they need to email on a frequent basis.
If you want to add a guest user account to a distribution group, you can do so with PowerShell. For example, this command adds the guest user [email protected] to the "External Suppliers:" distribution group:
[PS] C:\> AddDistributionGroupMember -Identity "External Suppliers List" -Member ExternalPerson_outlook.com#EXT#
Another small, but irritating, point is that when a new guest user account is created, AAD uses its email address for the display name. This can make it hard to understand who a guest user is, especially for consumer email systems that feature addresses such as [email protected] If you prefer to use more descriptive display names (for instance, "Michael Van Hybrid"), you can update the guest user account through the Office 365 Admin Center. OWA insists on displaying the SMTP address, but Outlook 2016 and the Outlook Groups app show the nice display names when you view group membership.
Follow Tony on Twitter @12Knocksinna.
Want to know more about how to manage Office 365? Find what you need to know in "Office 365 for IT Pros," the most comprehensive eBook covering all aspects of Office 365. Available in PDF and EPUB formats (suitable for iBooks) or for Amazon Kindle